Entertainment
Lauren Lapkus Announced Divorce With Husband Of Two Years While Offering A Fat Cheque As Settlements
Valentine day can be cruel sometimes. Although it is celebrated as a love day but not in the case of 'Orange is the new Black' star Lauren Lapkus.
Lauren Lapkus, also known for playing the role of prison guard Susan Fischer on television series "Orange is The New Black," took to Instagram on Valentine's Day of 2016 to announce that actress and her husband, Chris Alvarado, are splitting up.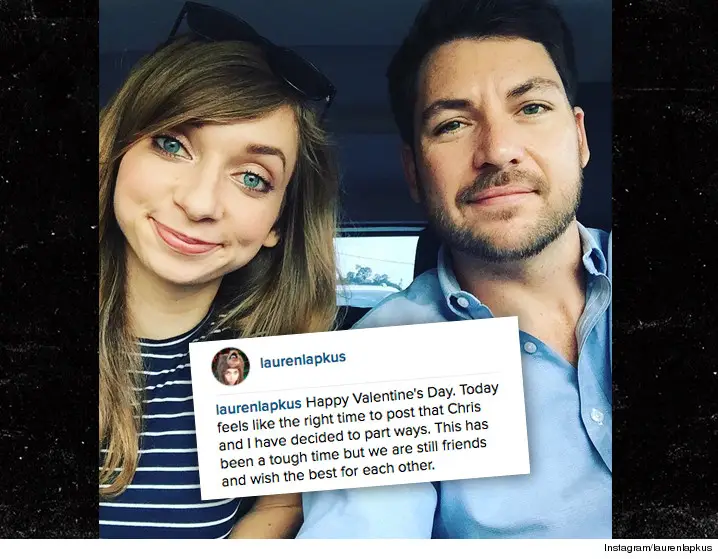 Caption: 'Today feels like the right time to post': Lauren used her Valentine's Day Instagram picture to announce that she had split from her husband.
Photo credit: tmz.com
The 30-year-old 'Orange Is The New Black' star broke the news on 14th February 2016 in the caption of a throwback Instagram picture of herself with her husband, Chris inside a car. Lauren wrote:
'Happy Valentine's Day. Today feels like the right time to post that Chris and I have decided to part ways. This has been a tough time but we are still friends and wish the best for each other.'
Lauren and Chris were just three months away from celebrating their two year wedding anniversary as the couple wed on May 8, 2014. The former couple is both actors as Chris Alvarado recently appeared in the 2015 film Spare Change.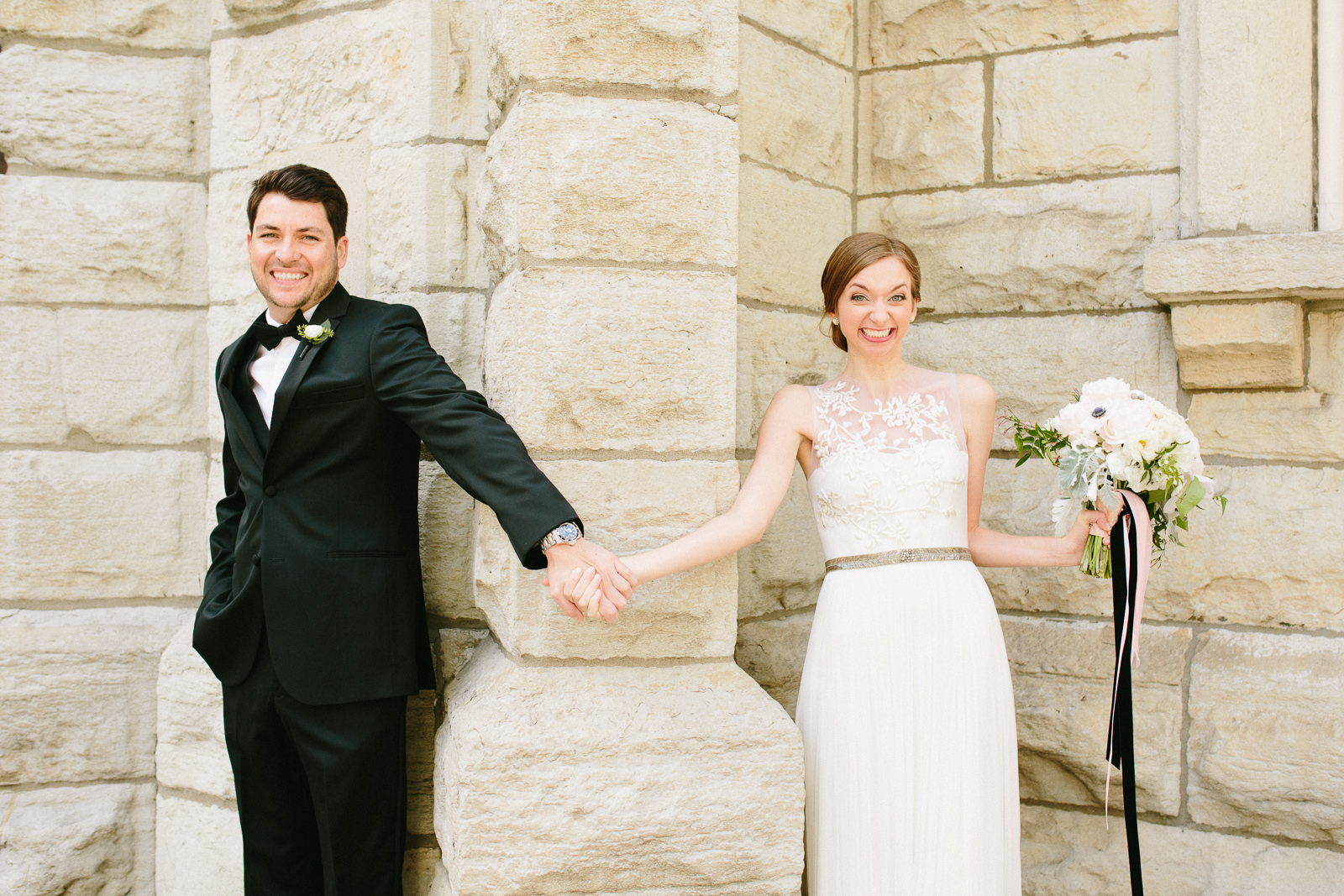 Caption: Lauen Lapkus and Chris Alvarado at their wedding ceremony, posing for cameras on May 8, 2014.
Photo credit: katiekettphotography.com
"Orange Is the New Black, " and Jurassic World star Lauren Lapkus is willing to cut her husband a significant sum of money to move their divorce along smoothly. The couple divorce came as a shock to many of their well wished as it was through a mutual but unexpected one, with no reason specified.
As reported by TMZ, Lapkus chose Valentine's Day to tell everyone that she and her husband Chris Alvarado were going through a divorce. It turns out that she filed for divorce in January, and in the docs, she also says that she's willing to write a check to Chris Alvarado for $85k to settle up their community property split.
Moreover, she says in the docs that there's no need for the court to award spousal support for both of them.
Lapkus played the role of a correctional officer named Fischer on the hit Netflix show for two seasons Orange is the new black. Her movie credits include famous movies like "Jurassic World," "Blended" and "The to Do List." Lapkus is also a well-known comedian and has featured in some podcasts including prolific Scott Aukerman's "Comedy Bang! Bang!"
Currently, Lapkus seems to have been concentrating on her careers as her movies are due to come including Girlfriend's day and Holmes and Watson. That might be the reason she is not dating anyone or has a boyfriend.
Currently, she is also not having any affairs, and there are no rumors behind it as she is preparing for television series Crashing which is due to hit screens in 2017.