LifeStyle
Best Casual Restaurants In The USA For Cheap And Best Food
In today's scenario, U.S.A has emerged as a dream country for many all around the globe. But when you go there and start to live, a life that you imagined will find a big difference to the life you are compelled to have. Hard work that follows extra shifts will be your lifestyle. On top of that, when all the hard work you do is just enough for covering living expenses only, there goes away your dream of having a good meal in fancy restaurants as you have to rely on simple food.
So next time when you feel hungry and want to grab something to eat that comes cheap and easy but don't know where to head for and what to look for, here we have come to aid you. Here is the list of the casual restaurants where you can find the best of foods at an affordable price.
1) Bollywood Theater: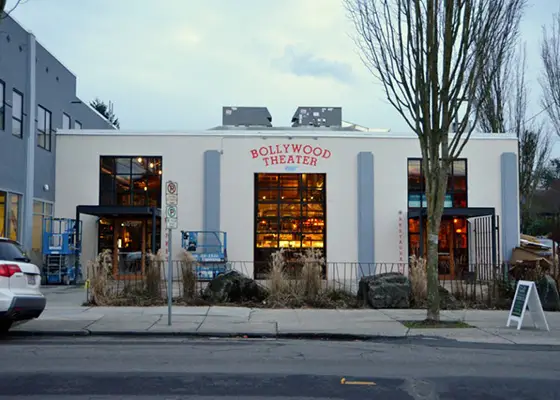 Photo Credit: oregonlive
Indian cuisine is full of varieties, and if you happen to be a big time fan of spicy food, Bollywood Theatre is the place where you want to be. It lies in Portland, Or. The dishes offer a variety of choices like lamb samosas, Kati roll, paratha filled with chicken or paneer, and other. All the dishes that are available here are found in affordable price costing less than $10.
2) Greenville Avenue Pizza Company: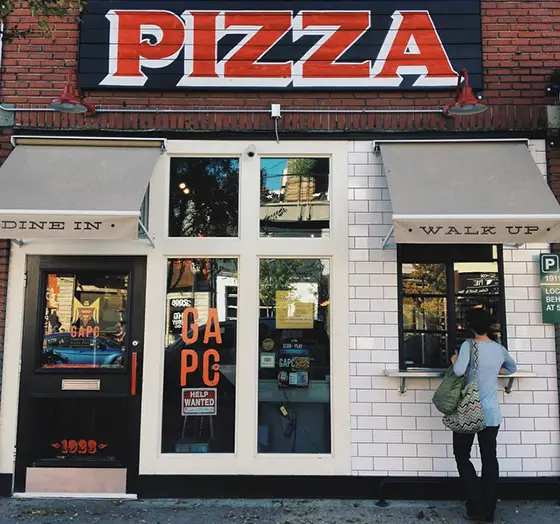 Photo Credit: Dallas
This place is located in Dallas. Here you can find the food all made in house, even the sauce. Also, you will get the option of making your pizza or calzone according to your choice of size, sauce, cheese, seasonings and toppings from a wide array of options. Delicious pies are also available at reasonable price. Even the large pies can be ordered at a price starting from $14.
3) John's Roast Pork: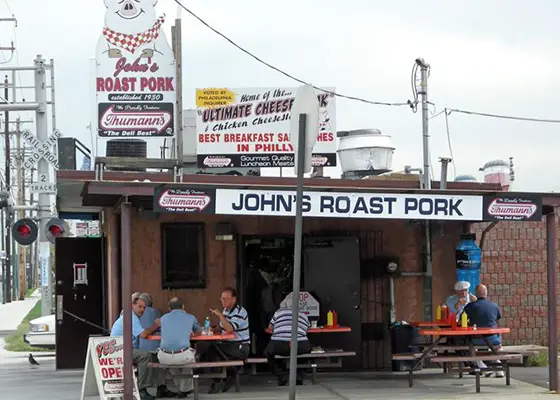 Photo Credit: Roadfood
Located in Philadelphia, John's Roast Pork is without any such fancy décor, but the interiors hardly matter to the customers who fill this place from 7 a.m. for getting the taste of sandwiches. All the varieties of mouth watering sandwiches will cost you less than $10. As the name suggests, you will get slow- roasted pork butt tucked into a delightfully seeded Carangi roll with peppery broccoli rabe and melty provolone.
4) Nando's Peri-Peri: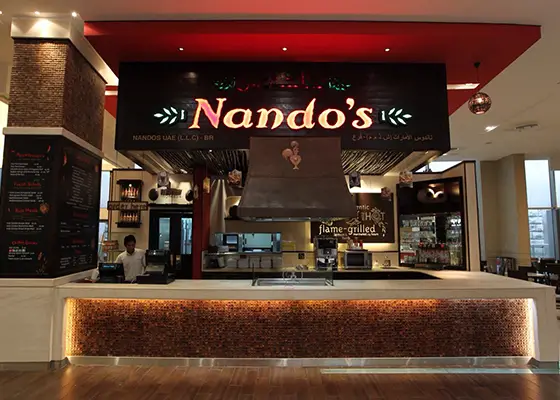 Photo Credit: Retail News
This is the South African restaurant which was first opened in D.C. Due to its huge success, its branches were open in other parts of the country like Chicago, Maryland, and Virginia. The chain restaurant is also there in Washington D.C. The fire-grilled chicken with hot pepper sauce with Portuguese seasonings is the star delicacy of this place, and for less than $30, a full platter with a whole chicken and two sides come that is sufficient for two to three people.
5) Nick's Crispy Tacos: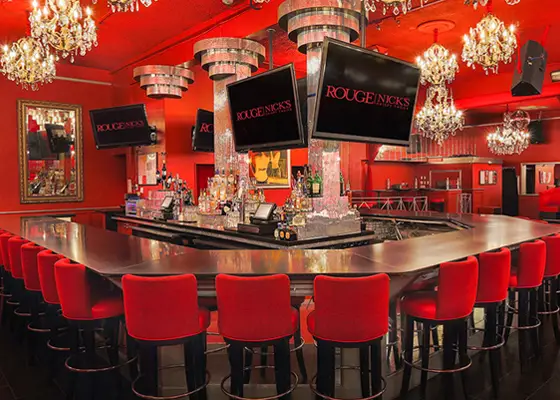 Photo Credit: nickscrispytacos.com
Located in San Francisco, this place serves you the food using local yet top quality ingredients. You can try the Pescado taco or go for Baja –style fried fish wrapped in a warm corn tortilla and topped with salsa and lime mayonnaise. You can also go for daily specials like "Taco Tuesdays," "Wine Not Wednesdays" and "Tequila Thursdays" and save few bucks by taking the advantage of these days.
So next time when you find yourself in the situation of a tight budget, forget about all those fancy dinners as you get the good food that fits your budget in the above-mentioned restaurants.