LifeStyle
Top 5 Tips To Keep Your Beloved Happy
Falling in love is easy but maintaining the same freshness in your relationship with the elapsing of time is difficult. The same theory applies to the one who is in a long-term relationship and the married couple. With the passing days, months and years you get acquainted with your partner so well that you will know about their positive side and flaws. After some time, few people get irritated and get hold of the flaws rather than focusing on the positive part.
To overcome the gravel path of the relationship both the partner must pamper each other and most importantly give space to each other. For your further enlightenment, we are putting five important tips to keep your beloved happy which you can implement to overcome dullness in your relationship.
1) Pamper Each Other: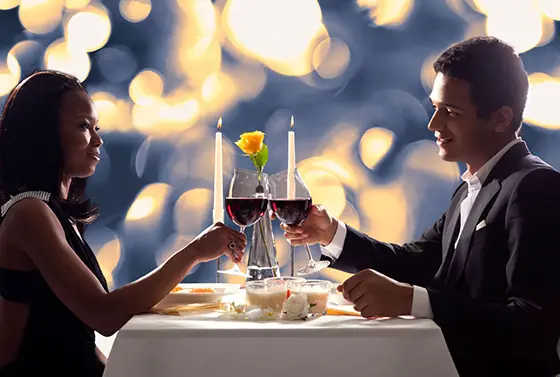 Photo Credit: cristallo.it
After being a couple for few years, both of the partners forget to pamper each other like they used to do as a new couple. Instead, they get hooked on their business and simply forget about the relationship. Well, never do that; don't allow your love to end abruptly due to your personal ignorance.
If you love your beloved, pamper him or her. You can together spoil each other and enjoy your space. Go for a spa or outing, cook for each other, go to a candlelight dinner or just shop for each other.
2) Compliment Your Partner: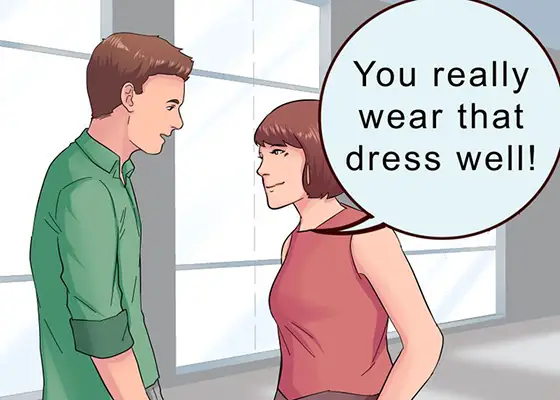 Photo Credit: wikiHow
Learn to compliment your partner. When he or she has changed his dressing sense or has got a new haircut, don't compliment your partner inside your head just confront them. It will make them happy for their decision. After all, you secretly desire your partner to look and remain comfortable.
Don't be an annoying nasty couple who only open their mouth to quarrel. Learn to check out your partner and compliment them in a flirtatious manner, as this would make your relationship stronger and healthier.
3) Cook For Each Other: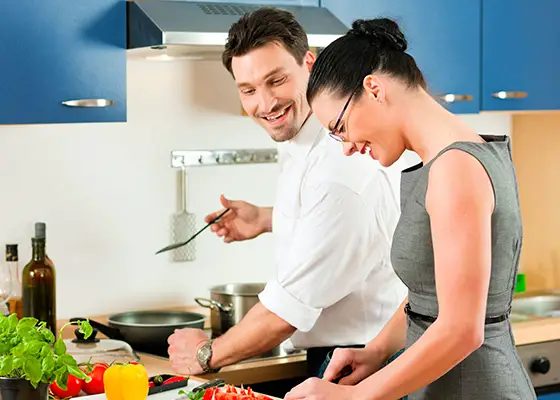 Photo Credit: stunstupefy
Cooking by yourself keeps your dish above any five-star foods. It's easy to take out few dollars bill and eat in a nice restaurant, but when you make the initiation of cooking for your soul mate, it will create a bound love atmosphere.
You can pick the best day when you can chill, relax and give time to each other and at the same time enjoy each other's company. Cook great food and opt to watch a romantic movie.
4) Do Creative Things Together: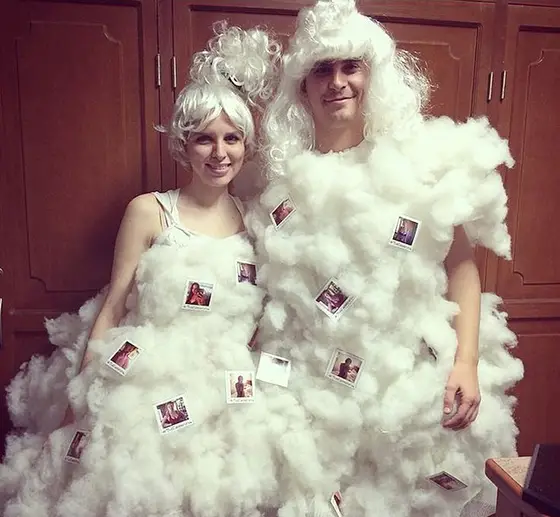 Photo Credit: Pinterest
Starting new things together would bring an immense amount of internal happiness and contentment. If you had a long to do list but have not even accomplished any one of it, both of you can commence with your hobby or any dream which remains incomplete.
You and your soul mate can take a salsa dance class, join a baking class, yoga class, cooking class, driving class or even join any sports club. Learning new things every day gives you a sense of achievement and accomplishment.
5) Show Your Affection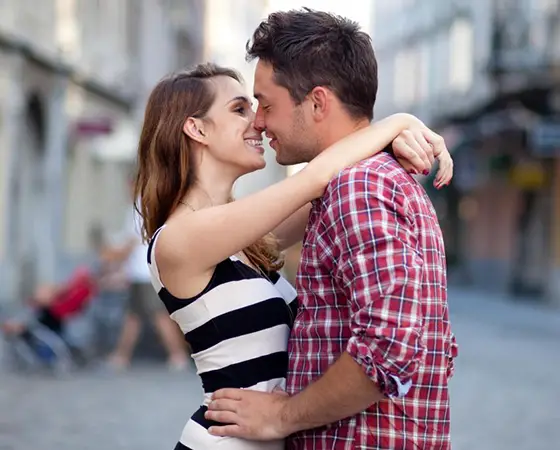 Photo Credit: wiseGEEK
Never miss a chance to show love to your loved ones. Irrespective of time and place, don't lose the moment to give a peck to your partner unexpectedly and make the mistake of hiding your feelings. Feel free to convey your love and anger to your partner on the spot instead of bringing negative thoughts.
Be flirty, revive your spirit and simply shower unconditional love to your spouse. Hiding your affection never multiples nor will it give any kind of bonanza instead sharing and showing your affection multiples love towards your partner and vice-versa.
After few years of a relationship, couples tend to have the habit of walking away from each other and focus on personal grooming. This practice would bring distance at the same time and build a thick wall between you and your partner and also prevent your relationship from ending in a thrashing manner.