LifeStyle
Top Five Tips To Make Your Honeymoon Memorable
HONEYMOON The sweetest moment of your life with your partner to beautiful places just after your marriage: let's make it more romantic and memorable as it's just for once in your whole lifetime. Everyone would love to make it best and memorable so here are few tips to make it more romantic and memorable.
As it's the best phase of your conjugal life you will surely want to make it memorable, for that you need to know about your partner; their wishes, aims and future dreams and about their insecurities too. Sharing and knowing about each other will enhance your relationship to the next level.
Here are few tips to make your honeymoon more memorable:
Choose the location where both of you desire to go: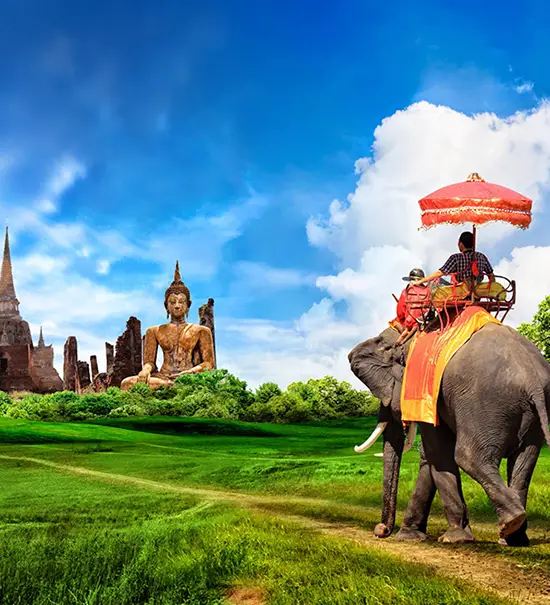 Source: blogspot.com
Selecting the location with both of your concern will create a comfortable environment for both of you which will help you to enjoy your trip to the fullest. Take your time and think carefully before choosing the location and don't forget to do online research on beautiful places and about the best attraction of the place.
Create and plan surprises: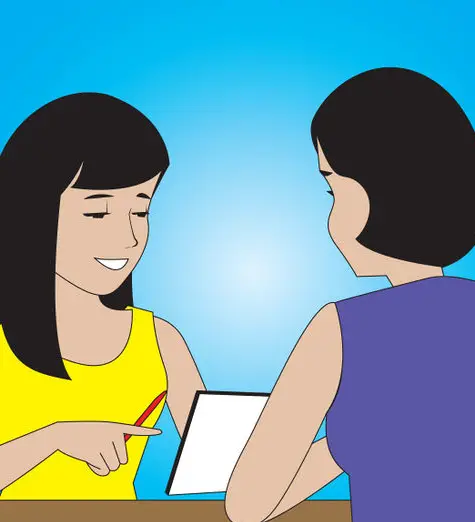 Source: www.wikihow.com
For making your honeymoon more memorable, you need to be more romantic. Try to be extra romantic to enjoy your honeymoon though you are not that romantic type of person. While planning surprises you should never be in a rush, stay calm: there are many ways to make your partner surprised, it can be something your partner is wishing for or a thing he/she was wanting for so long.
Keep your distance from gadgets and technology: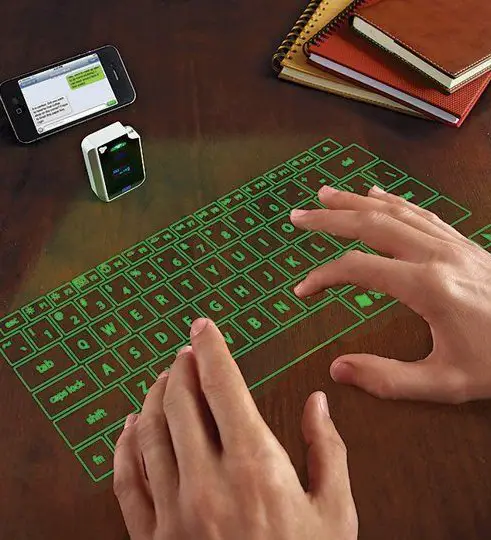 Source: liverampup.com
If you want to make your trip best then keep those things out of your mind which will distract you from being mushy. Keep your mobile phones switched off rather take a camera to capture those beautiful moments with your partner so that you won't be disturbed in between your sweet moments.
Explore new things: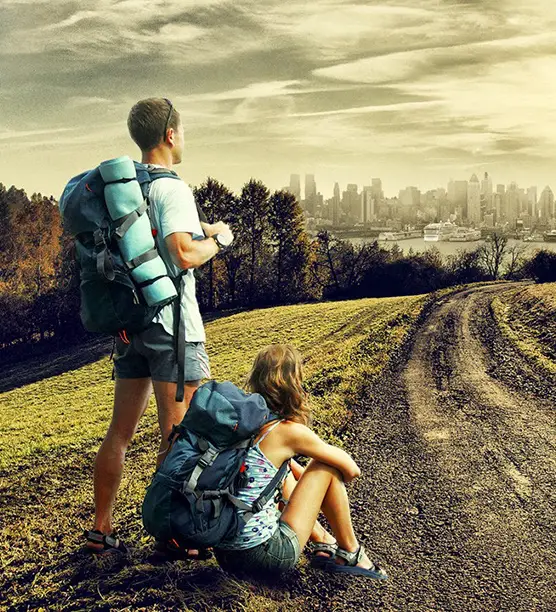 Source: liverampup.com
Try to do new things which you wanted to do but couldn't do it because of some reasons. Explore the whole world; try new dishes, new cultures, and customs. It can be anything like from dressing a fancy clothing to ride a roller coaster, paragliding, bungee jumping, hunting anything which will make you very happy. And yeah don't forget to capture it, treasure it to re-live your sweet memories.
Do activities which will increase your bond: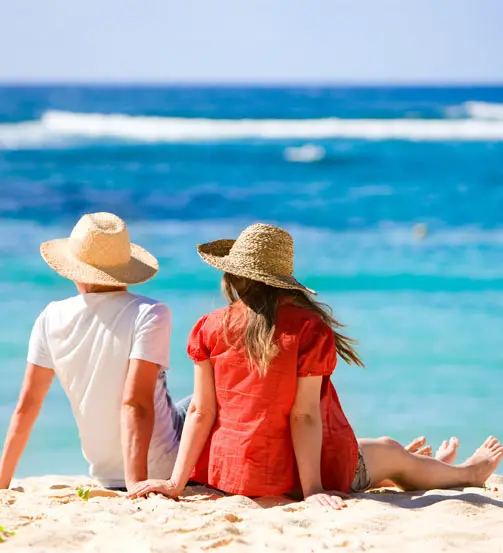 Source: liverampup.com
There are many activities to maximize your bonds like couple paragliding, bike ride, a close dancing, swimming or a couple spas (highly recommended as it will help you to get relax). Make your honeymoon the best time to explore your partner, enjoy your intimate part of you live to the fullest.
Make your honeymoon more memorable by following these tips. Create memories which will make you happy forever. Treasure these lovely moments of your life and cherish it forever.