News
"23 and me" CEO Anne Wojcicki Split with her Partner cum Boyfriend Alex Rodriguez after a Year of Dating
'Love don't live here anymore' as Business Tycoon Anne Wojcicki and former baseball star Alex Rodriguez have gone their separate ways.
As reported by Page Six, the former slugger of Yankees Alex Rodriguez and his partner, Silicon Valley CEO Anne Wojcicki, have split after dating for just under a year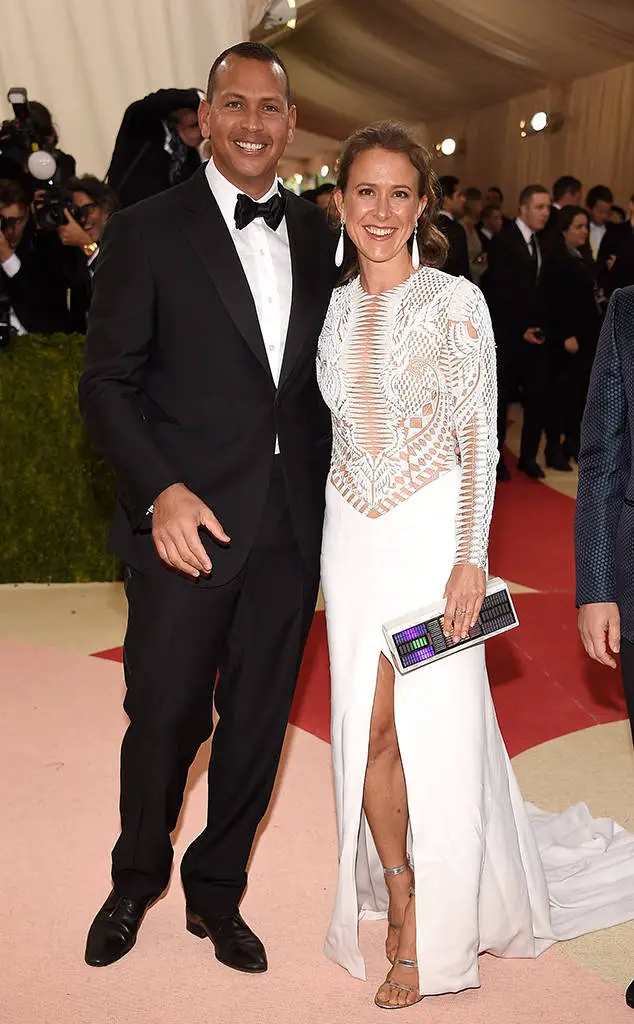 Caption: Anne Wojcicki and her boyfriend Alex Rodriguez were spotted together at Met Gala in 2016.
Photo credit: eonline.com
Anne Wojcicki, 43, entrepreneur, as well as the co-founder and CEO of the personal genomics company 23andMe, began dating earlier in 2016. Both couples were spotted together at the Vanity Fair Super Bowl Party in February of 2016 in San Francisco.
Earlier Alex Rodriguez announced his retirement from baseball in August of 2016 after his legendary 22-year career. Anne Wojcicki who is a Yale graduate helped to start 23andMe which is a personal genomics and biotechnology company based out of Mountain View, California, in early 2006.
Both former couples were previously married to different partners, and have children from previous relationships. A source told about their split:
"They were an unusual couple, from very different backgrounds, but they are both smart business people, and had quite a few things in common, including a fascination with the tech world. But, perhaps in the end, they were a little too different."
Moreover, our source added:
"Alex and Anne have remained friends and will see each other as they move in a few shared social circles."
Currently, Alex Rodriguez is in Los Angeles, California this weekend and will be attending Oscar parties which are going to be held in LA, including the Vanity Fair bash.
On the other hand, Wojcicki who is the ex-wife of Google co-founder Sergey Brin has quietly separated from her partner a few months ago and is busy with her business.
Rodriguez split with his ex-partner who is former professional wrestler of WWE Torrie Wilson, in 2015 after three years of relationship. Over the period, Alex has been linked with the likes of celebrities as Madonna, Cameron Diaz, Demi Moore and Kate Hudson.
In August of 2016, Alex Rodriguez retired from the New York Yankees after a 16-year career in baseball.