News
He's a Gay? Barry Manilow Opens Up about His Sexuality along with his Partner Garry Kief
He has finally made it!
For last decades Barry Manilow gave the world timeless hits while keeping his personal life a whole secret. But, now at the age of 73, the music legend is opening up about his life, struggles and, for the first time, his sexuality. 73 years old pop legend Barry Manilow is officially out as a gay.
There were always the rumors of him being a gay, but he never addressed any rumors about his sexuality, along with his partner of 39 years Garry Kief.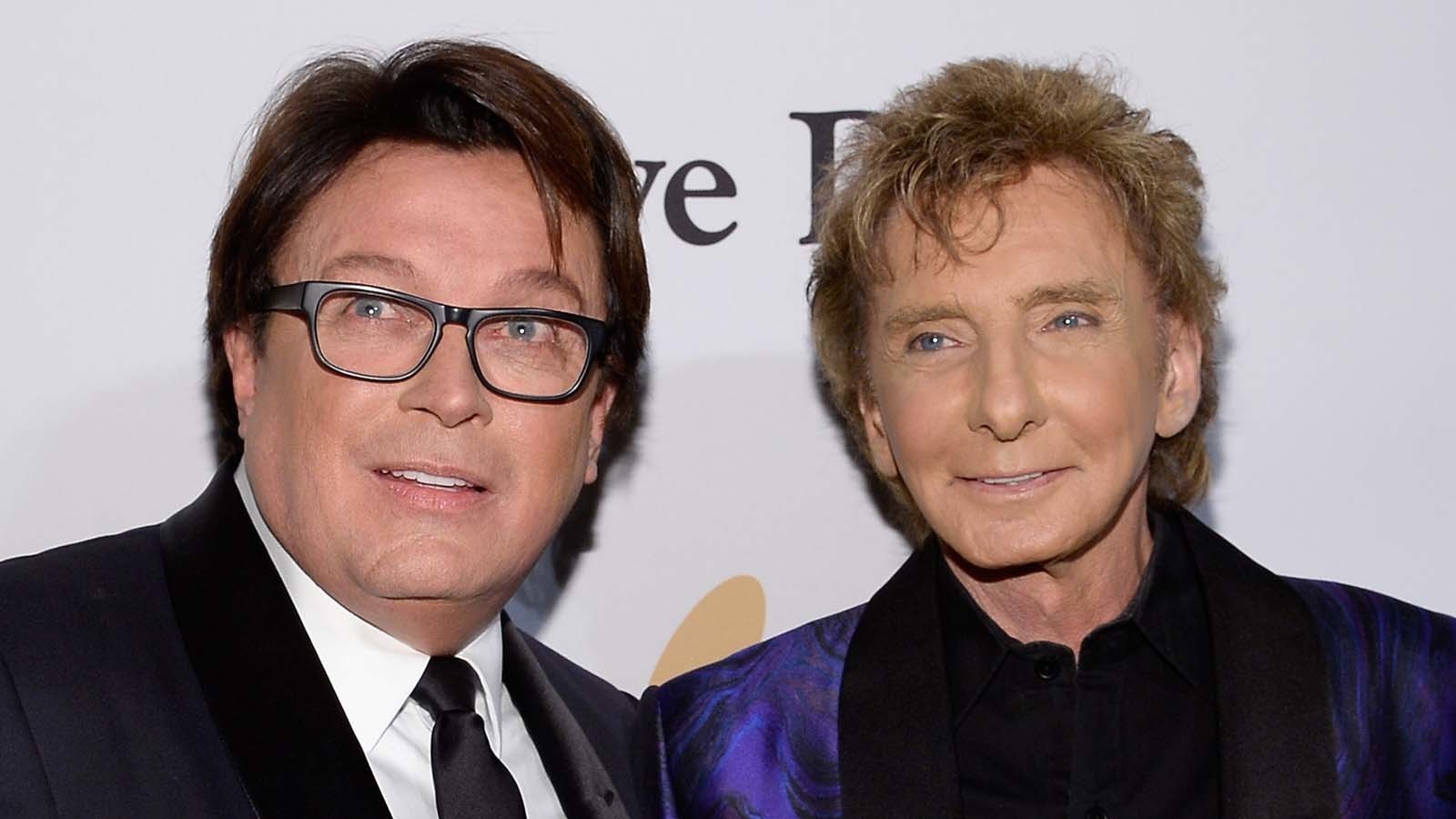 Caption: Barry Manilow and Garry Kief back in February 2016.
Photo Credit: latimes.com
So why did he keep it to himself for so long? Well, he replied that by stating that he was afraid it would disappoint fans when he reveals about his sexuality.He stated,
"I thought I would be disappointing them if they knew I was gay. So I never did anything,"
Caption: Barry Manilow explains why he did not come out as a gay.
Video Credit: people.com
The rumors of him being a gay first broke back in 2015 when he and Garry, who is the president of Barry Manilow Productions and Stiletto Entertainment, were rumored to have gotten married and became spouses.
And so was the case as the two have now revealed that they indeed got married back in April 2014 in front of a dozen of people. He termed the leak of the news as a curse as well as a blessing as he has always been someone who has kept his personal life and professional life far from one another.
He elaborated that when people knew about his marriage with Garry, they were all so nice to the 73-year-old.
He said,
"When they found out that Garry and I were together, they were so happy. The reaction was so beautiful — strangers commenting, 'Great for you!' I'm just so grateful for it."
Barry was always afraid what Garry might have to deal with given te the fact that Barry lives such a life with all him "Fanilows."
Once Barry stated,
"I got into the car with him, and [the fans] were rocking the car, He was like, 'I can't handle this. It's not for me.'"
He also added,
"I'm glad he stayed,"
Good thing that he can now focus on his personal life as well which had taken a back seat after he relentlessly pursued his career. Also, this courageous move of him accepting who he is shall surely grab him more fans and respect.