Sean Waltman, better known as X-Pac to the wrestling fraternity, has had a topsy-turvy life both professionally and personally. The professional wrestler competed in WWF, WCW, and TNA winning several titles. His high-flying fighting style and his finishing move, the X-Factor, were very famous but behind that persona was a deep dark secret.
Sean Waltman was born on July 13, 1972. He raised himself since he was five years old. He had dropped out of school in the eighth grade which led to limited working opportunities. He helped in making rings and in wrestling promotions before becoming a wrestler himself. Later, he admitted that he was sexually abused repeatedly as a child by multiple predators which had a deep psychological impact on him.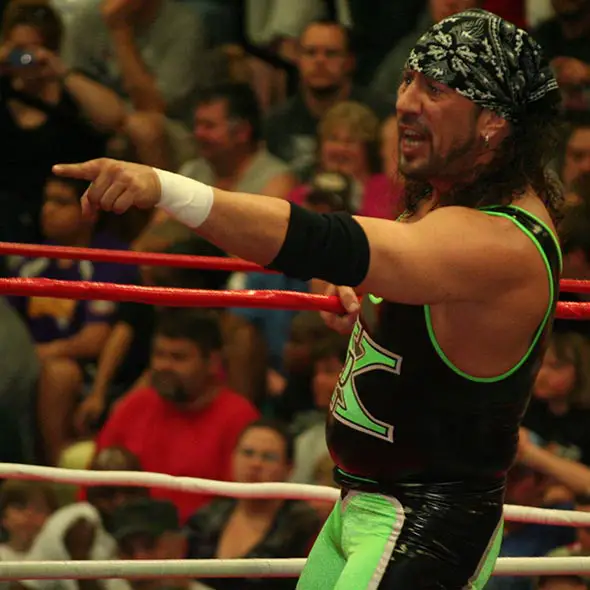 Professional Wrestling Career and Drug Use
Professionally Sean Waltman started to wrestle in 1993 but he did not start well. Initially known as the 1-2-3 kid, he was a jobber and lost many matches before getting an upset victory against Razor Ramon. He was a part of many groups including the Clique, X-Factor, NWO and D-Generation X. During the next 12 years, he won many titles including the WWF Light Heavyweight Championship, the WCW Cruiserweight Championship, and the TNA X Division Championship. He also won the tag team championship 6 times with various partners in WWF, WCW ,and TNA.
But his success in the ring also led to partying outside of it. He had a drug problem which had led to a divorce in 2002, but that did not stop him from indulging in various controlled substances. On one incident, he took methamphetamine (crystal meth) before a match against AJ Styles which made him forget the finish to the match.
Here is Sean admitting to using meth in 2013 on "Stone Cold" Steve Austin's "clean" podcast.
He also had several run-ins with the law and was even arrested for possession of controlled substances in 2011. This was not the first time he was found with controlled substances. In 2010, TMZ reported that Sean was arrested at Newark International Airport for possessing a joint and turning up without an Id.
Sean hit the bottom in 2008 when he attempted a suicide but was saved by, his then girlfriend, Alicia Webb. In an interview, he said, "I hung myself from the roof of my apartment. It was the darkest moment of my life, or one of them, to get me to do that. It was a lot of build up that I didn't know how to deal with."
Open waking up in the hospital, he was met by long time friend Kevin Nash. Nash helped in his recovery and admitted Sean to a rehabilitation center in Texas.
Over the years Sean accumulated a net worth of $500,000 which included a $10,000 in the win against Razor Ramon. He is currently a part of the WWE Legends Program and serves as an Ambassador of the company.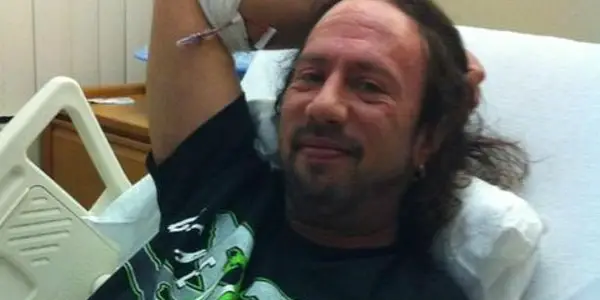 His Wife and Girlfriends Over the Years
Sean has been married twice according to imdb.com. He married Terry Paulson in 1994 when he was 19 years old. However, their young love could not flourish because of their drug problems and the couple got divorced in 2002. They have two children together, son Jesse Waltman and daughter Kaitlyn Waltman.
In 2003, Sean started an on and off 2-year-relationship with Joanie Laurer, AKA Chyna. They got engaged and famously made a sex tape together called '1 Night in China'. Sadly, their relationship came to an abrupt end after Chyna was arrested for domestic assault. Following the death of Chyna in April 2016, Sean took some time off and stopped his social networking activities including posting on his Twitter account.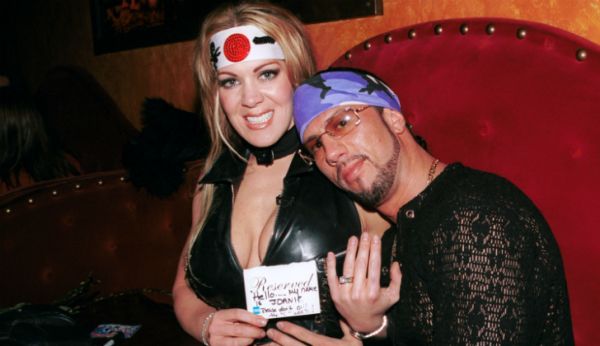 Following his relationship with Chyna, Sean had a relationship with former WWF Wrestler Alicia Webb (AKA Ryan Shamrock). Sean could not find happiness with her as well, but did eventually find it with Becky Bayless.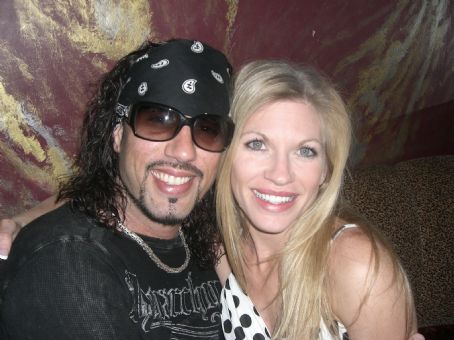 Sean and Becky started dating in 2015 and got married on August 22 the same year. His wife is a former professional wrestler and is currently working as Marketing & Promotions Director for Evolve/WWN according to her Twitter page.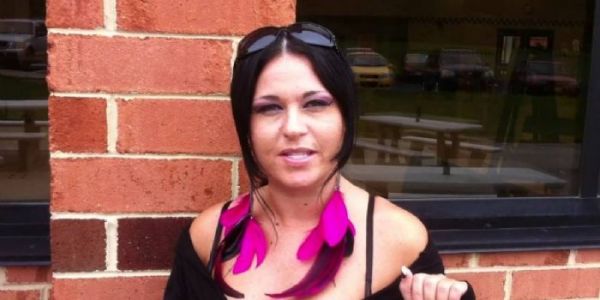 #Professional wrestler
#wife
#divorce
#net worth
---