News
Supermodel Shanina Shaik Planning An Intimate Wedding After Getting Engaged To Her Boyfriend This January!
The DJ and the Victoria Secret Model made some confirmation on the wedding and some updates on their plans. Though Complications arises as both DJ Ruckus and Shanina have their difficulties with compilations of having busy schedules.
Great music and beautiful looks can only get you so far. The marriage is on for the two lovers. It's not over till the Victoria model sings.
Just a local celebrity Wedding:
DJ Ruckus, real name Gregory Andrews is a successful 33-year-old full-time disk jockey who is marrying the beautiful and envied by most, Shanina Shaik the 25-year-old the full time as well, Victoria Secret Model and finally the wedding.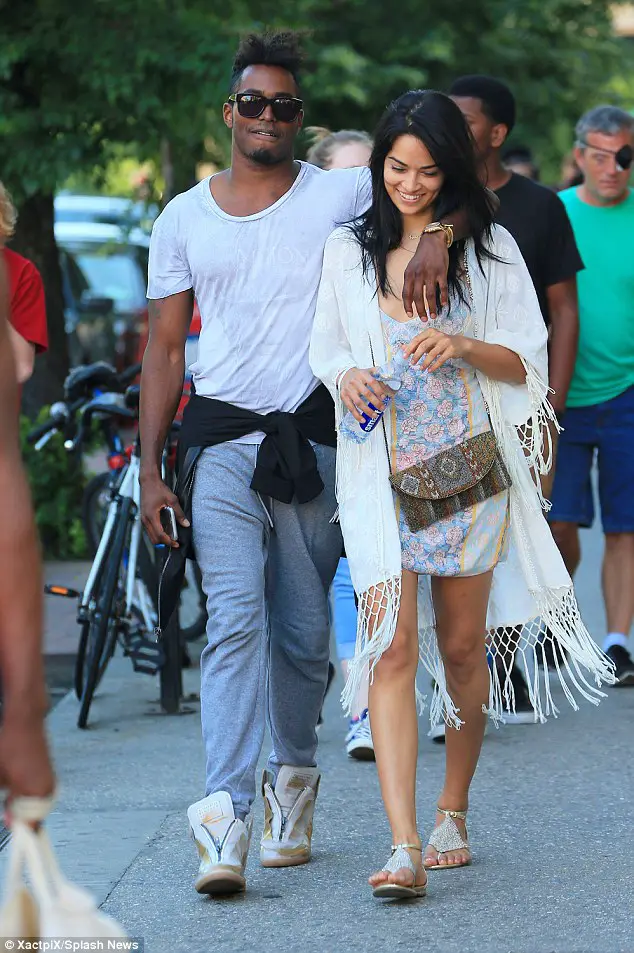 Caption: The couple's walk before the engagement back in January 2016.
Photo Credit: dailypost.co.uk
The couple has made plans on making their marriage a local one but first having difficulty deciding when the venue would be Husband's ethnicity being American and that it would be difficult for everyone to travel to Australia.
'I think the States - my fiancé is American so to try and get everyone to Australia is going to be a bit hard,'
The date for the actual wedding is still not yet confirmed in the matter of speaking, both with their comments saying they are "close" to a date while
parents, to be more accurate her mother, Kim, knows a little more;
'I know the year but I don't know the date.'
Speaking of the wedding; rough ideas spread out of how it goes Shanina's stating
"Simple and sleek and a bit bohemian."
With their busy work ahead of them the two are preparing ahead and excited for the impending day DJ Ruckus explains;
'She is really excited, she is just trying to work out even our engagement party - with our schedules, it's really hard to get us in the one place at the one time - it's really difficult,'
With the ring being the unique part of marriage day aside from the dress she plans to wear, DJ Ruckus had put no number on the expense of the ring.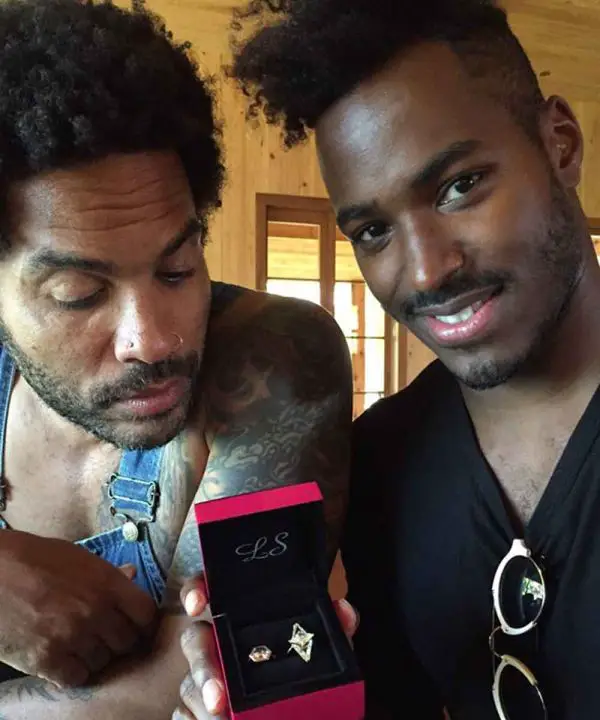 Caption: The ring that the DJ was preparing in January of this year.
Picture Credit: marieclaire.co.uk
In all bit of confusion, the wedding is still in progress. But have not told anybody not even close relatives as they, themselves are unsure and have not fully confirmed their date of marriage. The location wise is reliable, being it in America, a rough guess of the wedding would or could go, but the one thing they are sure of is they are marrying each other.
How to marry a model, 101.
It was no longer a secret when the multicultural Pakistani, Saudi Arabian, Lithuanian ShaninaShaik got engaged to DJ Ruckus getting married over the holidays. Many invited, it being an open invitation to special invent including a lot of celebrities according to E! they included actors such as Denzel Washington and more.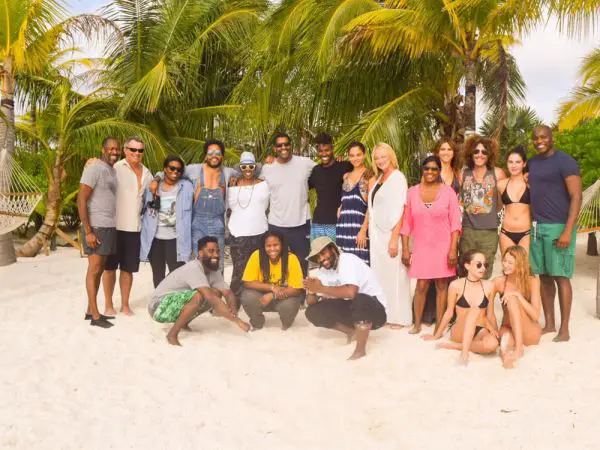 Caption: Friends and celebrities invited on the day of the engagement as they smile together in the sand.
Picture credit: dailymail.co.uk
Shanina and Ruckus first started to date back in June last year and in late December; they announced their engagement while holidaying in the Bahamas with their family and close friends
'We're definitely going to have a long engagement and enjoy our time and then I'm very easy going,'
Unexpected and unaware of his proposal on the beach. Shanina Shaik had prepared quite an excellent preparation for the event.
Shanina and Tyson dated intermittently when they first met on the Australian show "Make Me A Supermodel" since 2008.
Shanina Shaik opened to Daily Mail Australia about her fond feelings towards Ruckus.
'We have so much fun together and we understand each other's work.'
The dress is another part where Shanina is working hard, exercising and keeping a healthy diet in her lifestyle to fit into herself in her dream wedding dress.Her great fitness regime keeps her active and fit. Working out every four to five times a week.She has her way of doing this so or in her words:
"I work out consistently for my job and I always feel really energised and happy when I do,"
She is on a healthy diet by eating what is right for her blood type which based on a book "Eat Right for Your Type" by naturopathic physician Dr. Peter J. D'Adamo to keep her diet body fit and active.
"I'm a meat eater and it's really important that I get a lot of protein and vegetables… so I get all my energy just from that, and I find it's working."
Shanina made her affections for Ruckus known by uploading their first picture together after moving on from her previous long term relationship boyfriend Beckford in 2008. She has now come far, and now onwards towards being a future wife for DJ Ruckus and their happily married life together.