LifeStyle
13 Unbelievable Aloe Vera Benefits For Hair & Face
Since the discovery of Aleo Vera, people all over the world have been using it for the sole purpose of magical health properties...has been used for its medicinal properties to cure common health hazards like constipation, menstrual problems, and... However, not immune to side effects and can backfire if...Possessing a thorny cactus-like appearance...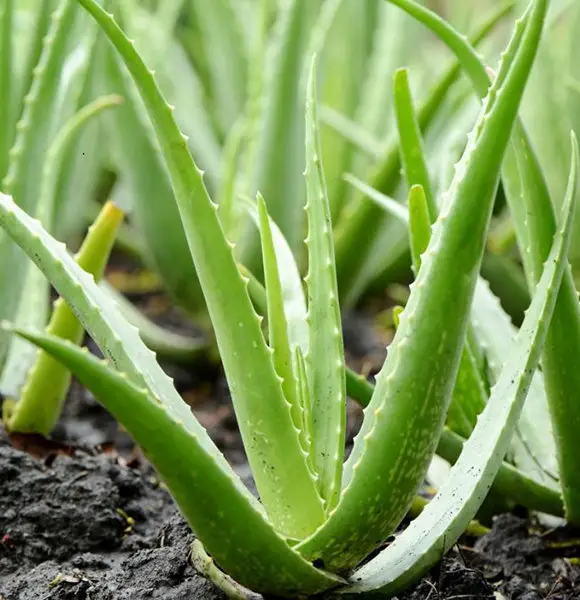 Since the discovery of aloe vera, people all over the world have been using it for its magical health properties. With its thorny cactus-like appearance, the plant is known for the production of slimy substances like gel and latex.
The gel is extracted from the innermost part of the plant wheras the latex is found just beneath the plant skin. These two ingredients make aloe vera one of the most useful plants in the field of medicine and cosmetics.
However, everything about aloe Vera doesn't precisely fit the right books. Since the product is not included in any form of food, you should avoid direct consumption of the plant. As a matter of fact, it should only be used as a form of supplement or gel for external use.
Let's move into a more detail analysis of the life-saving shrub.
Benefits Of Aloe Vera
Also, know as the 'Wonder Plant,' aloe Vera is known to contain many advantages in terms of curing various chronic and acute diseases alike.
Another Delicacy:- What Is Swai Fish? Find Out Its Benefits & Taste
For generations now, it has been used for its medicinal properties to cure common health hazards like constipation, menstrual problems, and healing wounds. After further research, the plant was also discovered to have more to it then just curing minor illness.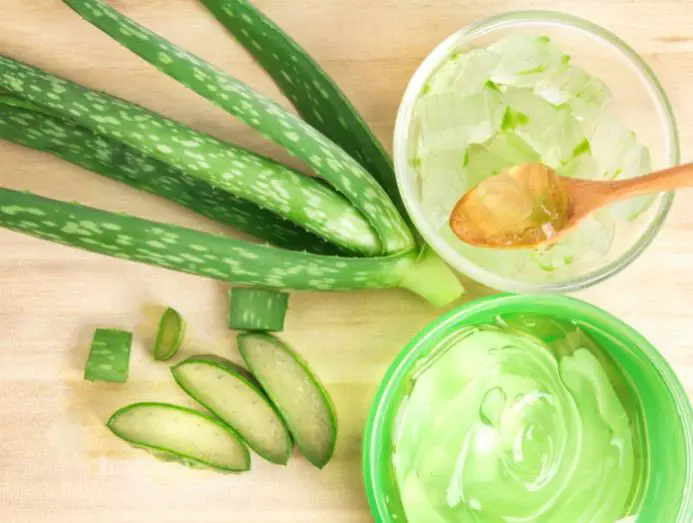 Aloe Vera used in different forms (Photo: organicfacts.net)
If consumed correctly, the plant can improve digestion and boost immunity in the human body. Also, it prevents the growth of cancerous cells in the body. While it's medical benefits are endless, aloe vera is nowadays mostly used in cosmetics.
It's anti-aging properties, and nutritional components are handy for use in skincare and hair remedy. Here is a list of 13 unbelievable face and hair benefits of aloe vera:
Advantages For Hair
With the hype of hair products in the market, it is challenging to find a cost-friendly and adequate substitute for the branded hair treatments.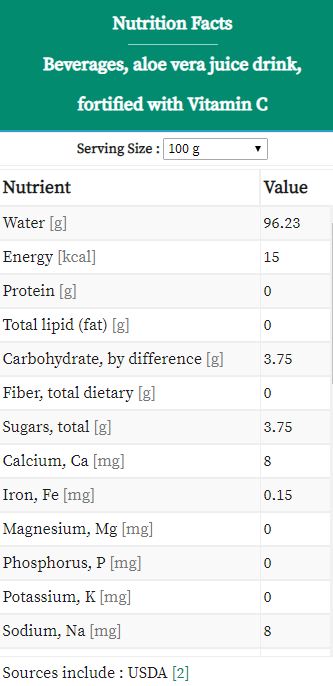 Different nutrients and minerals found in aloe vera (Photo: organicfacts.net)
Now, research has come up with a new find in aloe vera, which can also cure hair-related issues in an instant. Here are some of the benefits of using the plant in hair:
It contains a similar pH level as the hair's natural pH.
Best used as a conditioner.
Helps reduce scalp irritation.
Improves the quality of hair and hair growth.
It deeply cleanses oily hairs and maintains the natural shine.
The vitamins and minerals content help repair damage hair strands and strengthen them.
Benefits For Face & Skin
Most of you are aware of the fact that aloe vera has been used to improve skincare and face conditions for centuries.
Handy Piece Of Information:- Free Pregnancy Test
Interestingly, the plant's use has only been amplified even more with the passing years. Aloe vera is now one of the essential ingredients used in cosmetology. Let's take a look at some of the benefits of the medicinal herb for face and skin:
Ideal healing ingredient for sunburn and irritated skin.
Its moisturizing extracts prevent eczema and psoriasis.
Acts as anti-inflammatory acne.
It also works for sensitive skins.
Can be used in the form of gel or cream to be applied in the face.
Eliminates dry skin and rashes.
Its anti-aging components help the skin maintain a natural glow.
Side Effects
Aloe Vera comes with many tried and tested advantages, but everything about the plant is not as good as it looks. Chronic consumption of the plant has its side effects and drawbacks.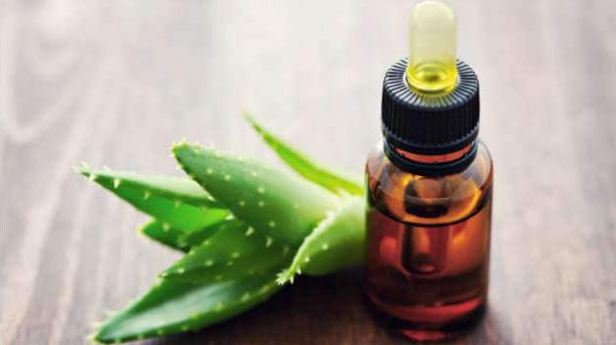 Aloe Vera used in the form of supplements (Photo: food.ndtv.com)
Some of the significant drawbacks of aloe vera are as follows:
Overconsumption of Latex can cause stomach irritations and cramps.
Some might develop allergies to aloe vera, causing redness, irritation, and burning.
Diabetic people might face a massive drop in sugar level if the plant is consumed without doctor's consult.
It increases the level of potassium in the body, which cause irregular heartbeat, weakness, and fatigue.
Pregnant and lactating women are discouraged from intaking the plant because of its irritating qualities. 
Though there are further research to be conducted on the long term side effects of aloe vera, there is a high possibility that scientists and researchers can reduce the toxins present in the plant in the coming days.