LifeStyle
Here's How to Make Your Lips Soft Overnight! Now Make Your Lips Soft And Fluffy All The Time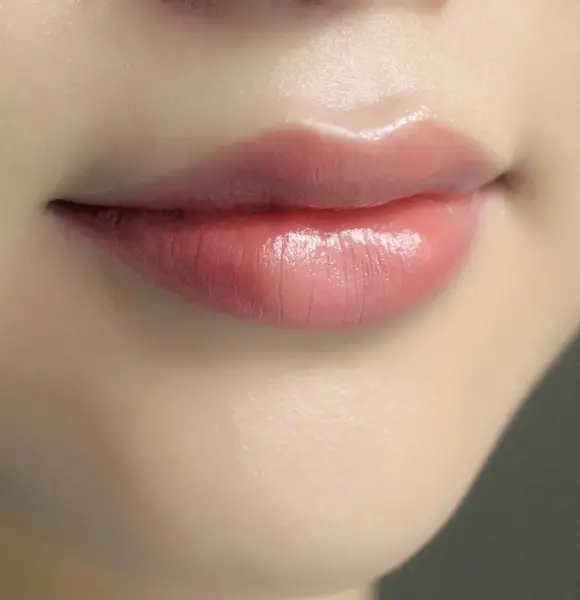 Lips get dried the fastest, and chapped lips is the most annoying issue. It's hard to ignore, and when it gets colder and drier, the situation becomes worse. Today, we bring your some natural ways to keep chapped lips at bay.
So bid goodbye to the chapped lips, as it's time to make them super soft and fluffy. You will be surprised to witness your beautiful lips overnight!
1) Honey Scrub: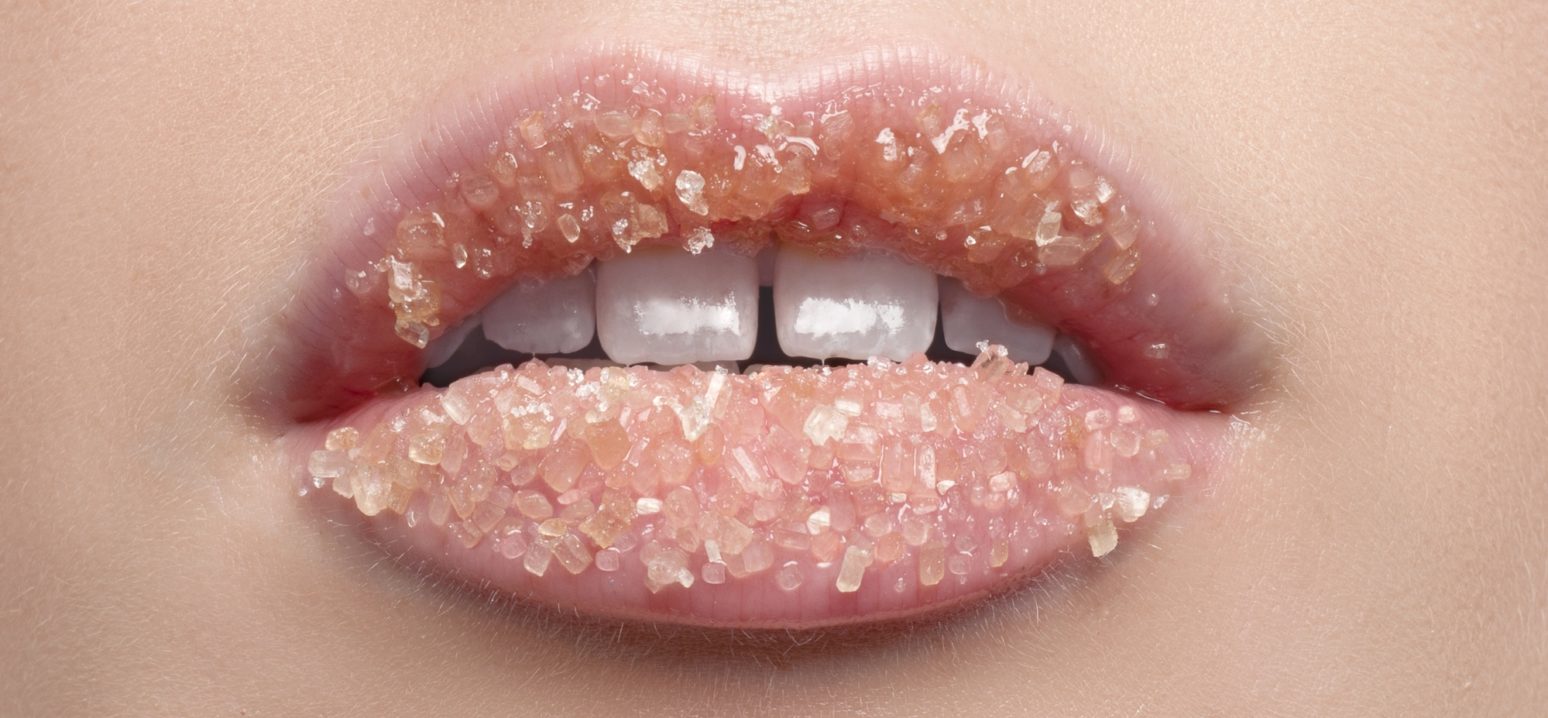 Caption: Once you use honey lip scrub you will use it repeatedly.
Photo Credit: latestinbeauty.com
The best way to get rid of the dry lips is scrubbing or exfoliating. And honey is known to moisturize your skin naturally.
Make a gentle scrub at home using honey, sugar and almond oil. Apply the mixture on your lips and gently exfoliate the dead skin off. This scrub will not only exfoliate the dead skin, but it will also leave your lips smooth and moisturized.
2) Coconut Oil: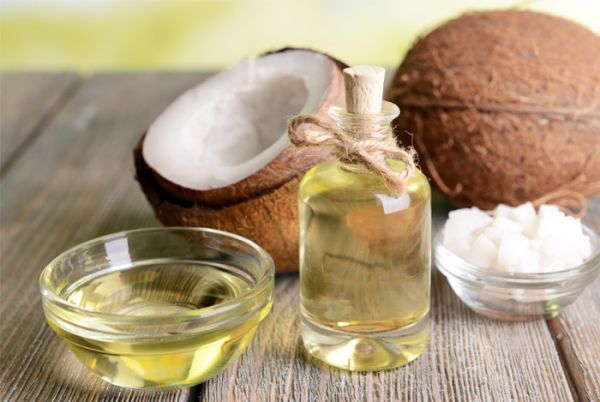 Caption: Coconut oil as a magical boon for healing dryness of lips.
Photo Credit: well-beingsecrets.com
Coconut oil could be used as a moisturizer to lips. Apply some coconut oil on your lips and leave it overnight; and in the morning, your lips will be soft and supple as the coconut oil will have done its magic all night long.
3) Rose Petals For Soft And Pink Lips: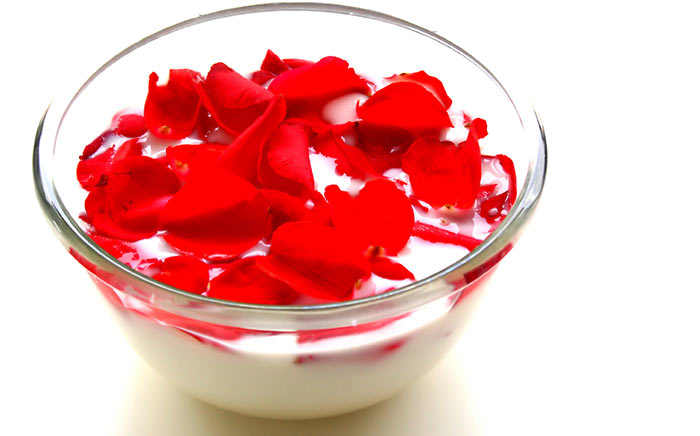 Caption: Vibrant red rose soaked in milk which would magically heal your dry, flaky lips.
Photo Credit: stylecraze.com
Everybody desires rosy pink lips, so we have a treatment to achieve exactly the same. The petals of rose have anti-inflammatory properties that magically nourish lips.
First, soak the rose petals in milk and leave it overnight. Then strain and smash the rose petals with a pestle.
Add few drops of milk and apply the mixture onto your lips. Leave the mixture overnight, and in the morning, you will be blessed with rosy soft lips as you always dreamed.
4) Glycerin And Lemon For Natural Pink Lips: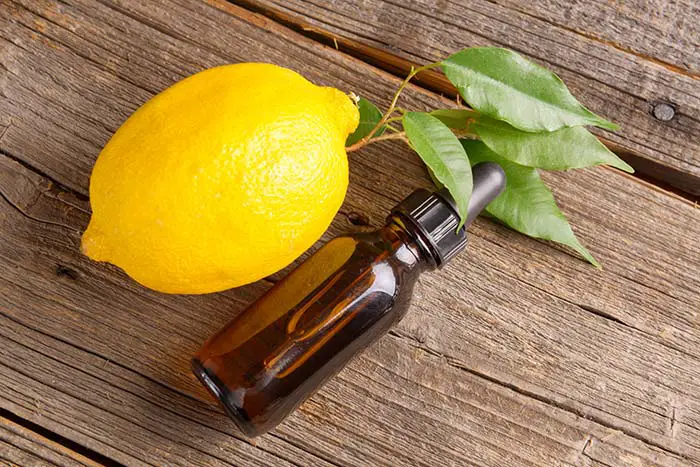 Caption: Lemon and Glycerin a perfect match made in heaven to moisturize chapped lips.
Photo Credit: stylecraze.com
Glycerin is the best moisturizer that keeps lips supple, while bleaching property of the lemon reduces pigmentation of lips which indeed helps bring forth the natural glow of lips.
Make a mixture of equal drops of lemon juice and glycerin and apply on your lips overnight. Do it as a ritual every night, and soon you will be able to see the visible results.
5) Lip Balm: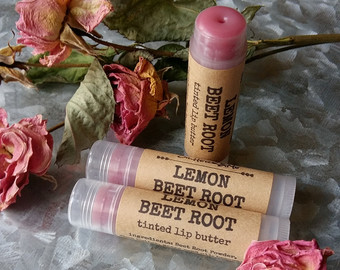 Caption: The Lemon beetroot tinted lip butter which works perfectly for chapped lips.
Photo Credit: etsy.com
Lip balm is essential in keeping the lips hydrated. But don't forget to moisturize your lips well before applying lipstick.
If you are a matte lipstick lover, then application of lip balm is a must. The Lemon beetroot tinted lip butter is one effective balm that keeps your lips hydrated and naturally tint your lips.
Lips have potential to enhance or destroy a stunning make look, but there are various reasons for dry, flaky and pigmented lips. Moreover, it also depends on an individual's lifestyle, and as we all know, skin is the mirror of what you eat so take care of your skin. Drink ample amount of water and add more fruits and vegetable to your diet. Moreover, keep yourself away from smoking and alcohol, as it's never too late to move towards a healthy way of life.