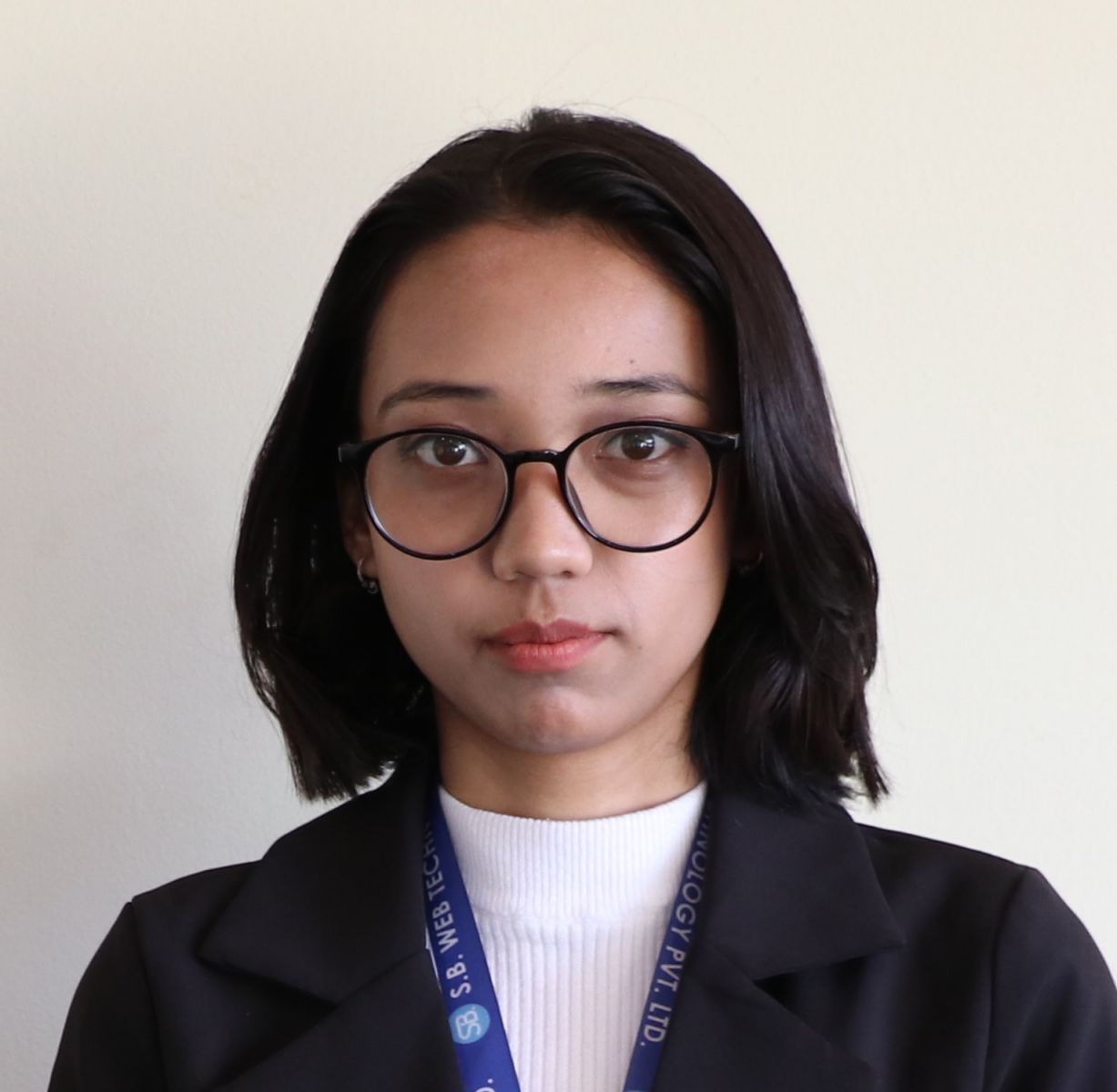 Greeshma Pandey
I am an aspiring writer with a guilty conscience: zeal for entertainment and celebrity news. I have been contributing interesting articles on Liverampup for quite some time.
Total Posts: 334
Find me through Instagram or contact me directly through mail: https://www.instagram.com/waltermittygrace/ , pandeygreeshma09@gmail.com
Like the fantasizing fictional character, Walter Mitty, of the short story 'The Secret Life of Walter Mitty', I want to grow my writing self into the paradigm of dreamy and visionary.