LifeStyle
A Quick Guide On What To Do After A Break-Up To Help You Move And Avoid Depression
Every failed relationship teaches you something and even after the numerous attempts of making it work, if the relationship doesn't work then it was not meant to be. And someone who is worth being yours is definitely on the way you just need to find the right one.
On the positive note let's begins the quick guide on what to do after a break-up which would help to heal your broken heart and avoid the depression.
1) Remove him from your life, contact, and social media: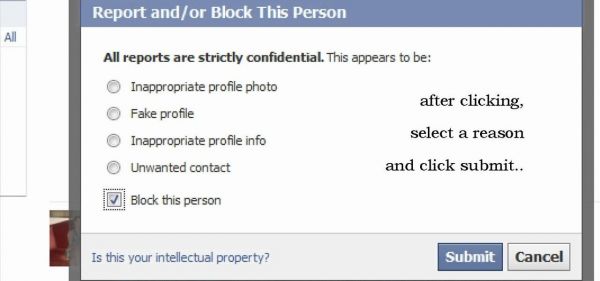 How to block on the Facebook?
Photo Credit: internet.gadgethacks.com
He/she has been an integral part of your life until now, but with a breakup, dimension changes. So, it's important to delete the memories associated with him /her.
Thus, remove the person's contact detail, photos, and block him/her in the social media platform. Moreover, it is wise to eliminate the chat conversation as after the break-up, the chat message is another aspect which keeps the memories of the ex-alive, and one read it again and again.
If a person sits idle, one tends to dwell in the past so keep yourself busy, so that you don't get time to relive the past.
2) Cry your heart out: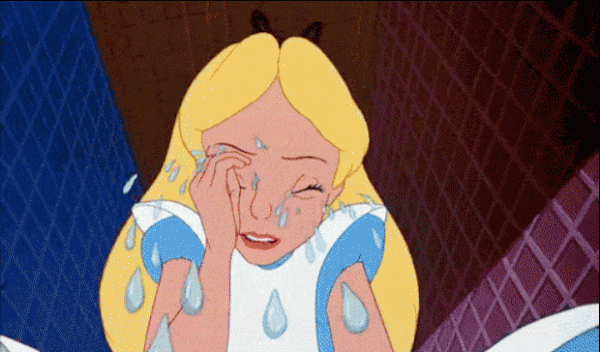 Crying your heart does not make you weak!
Photo Credit: buzzfeed.com
Crying is not a sign of weakness, and it's better to cry your heart out than bottling up your emotions. So cry and let the pain of your heart flow out through your eyes as tears. And let the heavy heart with pain get lighter as you cry.
3) Pen down your pain into the paper: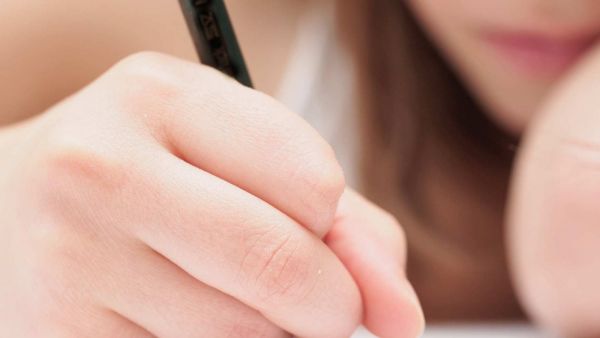 Thoughts transform into words as you write!
Photo Credit: understood.org
The company of pen and paper is incredible when you want to pour the pain residing inside your heart out. So let your grief transform into words and liberate you from the pain.
And if you fear the judgment of people, then the best part is that the pen and paper won't judge you for who you are in reality.
4) Pour your feeling out to you best friend: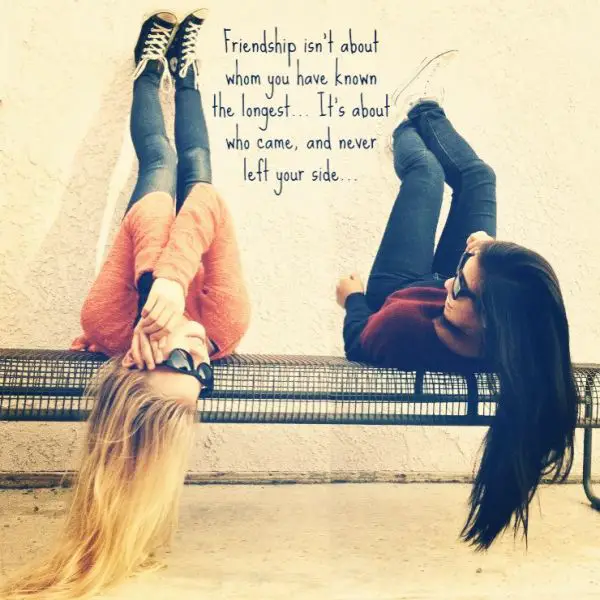 The best friend who never leaves your side no matter what happens!
Photo Credit: pinterest.com
A best friend is the person whom you take for granted most of the time but is the one whose thought crosses your mind first when you are in trouble or heartbroken.
Talking to your best friend lightens your heart as he/she understands your pains, and could provide a fresh perspective towards things.
5) Party with your BFF: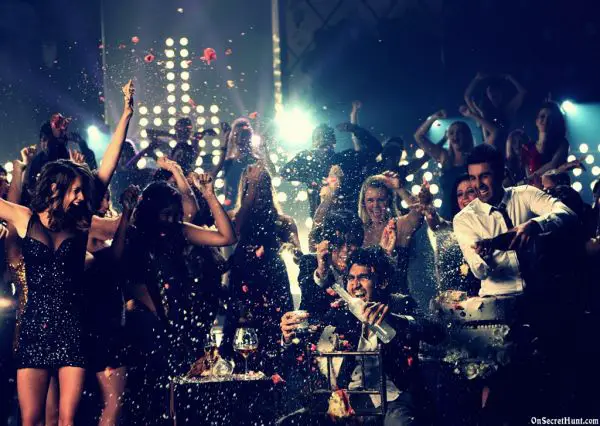 Party with a BFF and enjoy the moment.
Photo Credit: sifaevents.com.au
It's a good idea to dress your best and go for a party when you are feeling low. Catch up with your friends; go for a party and even drunken night with a hangover would be okay.
But don't make a habit of alcohol in the name of broken heart; take care of yourself.
6) Go on a trip: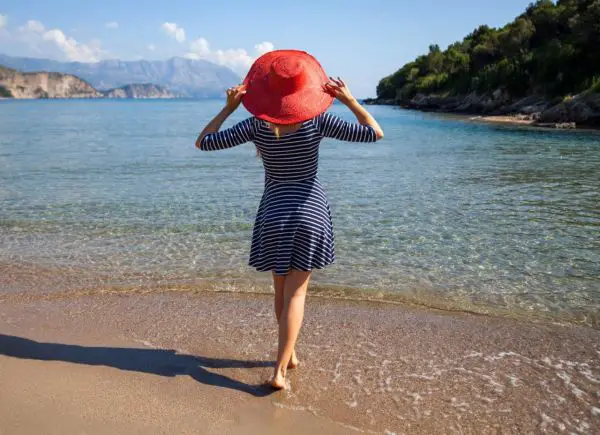 A solo trip to replenish yourself after a painful breakup.
Photo Credit: The Telegraph
A trip to your favorite place has a magical power to heal your wounds. So pack your bags and travel to your favorite place; soak yourself in its serenity and let the magic begin.
Set yourself free from the bubble world we live in, and if possible, switch your phone off and detach yourself from the social media platforms.
7) Tick your wish list: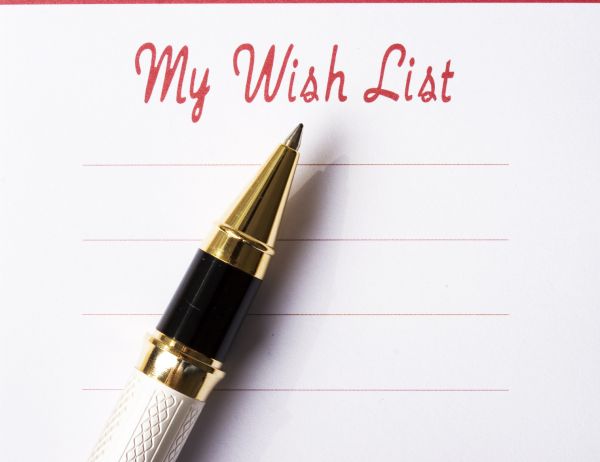 Create a wish list and turn your dream into a reality!
Photo Credit: thedailyblog.co.nz
There are plenty of things which you want to do, but due to some reason you never attempted it. So the time has arrived to tick against your wish list.
Do not hold back and choose one such thing which you would like to do and feel the immense pleasure which you get from doing what you like! Go for it!
8 )To change your look start, with a new haircut: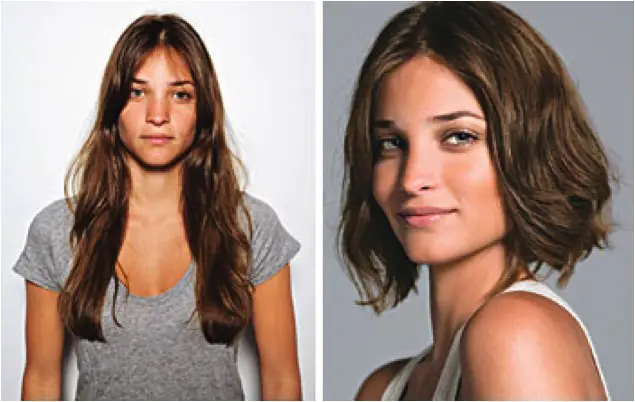 Haircut instantly changes the personality!
Photo Credit: ferrize.com
A haircut can immediately give you a new look, so change your look and refresh yourself with a new haircut.
Moreover, consider shopping as a stress buster, and add new stylish clothes into your wardrobe, along with that add some color to your usual make-up for something new.
9) Learn to appreciate what the Relationship taught: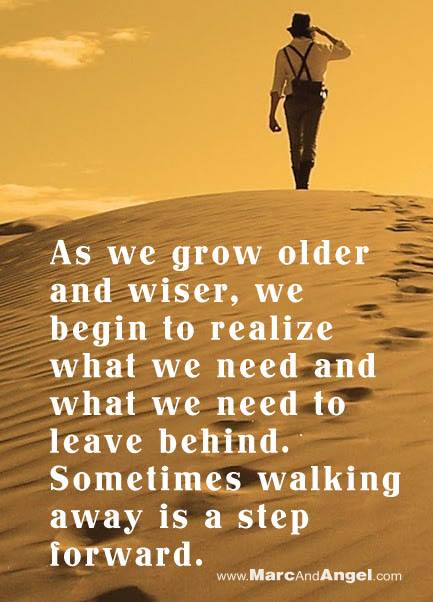 Always appreciate the lesson a failed relationship taught.
Photo Credit: pinterest.com
Every relationship has something to teach you. Take the failed relationship as a lesson and appreciate what the person taught you, which nobody else could have taught you in your life.
Be thankful for the mistakes which you have done and promise yourself not to repeat those mistakes again, to stay away from the pain, the mistakes had given you.
10) Learn to Forget and forgive: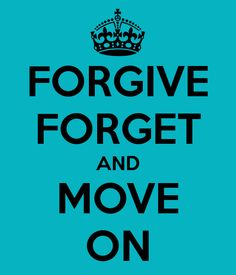 Forget and forgive, it helps to heal you faster.
Photo Credit: pinterest.com
Many people become bitter towards a relationship, after a sour experience, without realizing that life is too short to dwell in the past.
So learn to forget and forgive, and maintain a positive outlook towards life, and who knows better things are waiting for you in the future.
Another important thing to do is not take the baggage of past relationship into your present relationship as it would ruin your prospective romantic life.
11) After Break-up depression: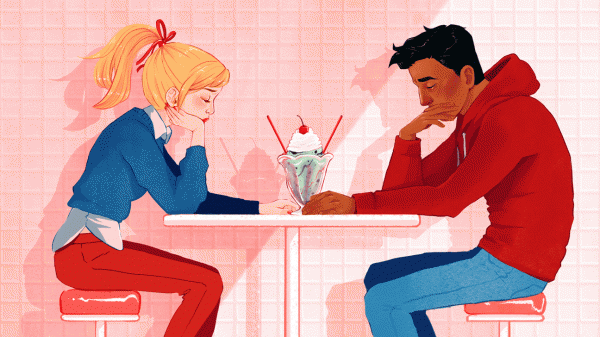 After break-up depression is painful!
Photo Credit: healthline.com
When a person who means a life to you suddenly disappears from your life, then it's natural to feel sad. But the prolonged sadness is harmful to your mental health and could even lead to depression.
Firstly, try to mend your broken heart yourself, but if you are not able to heal yourself, then it's better to seek professional help. Do not hesitate to go to professional, as the mental fitness is as important as the physical health.
Life is a journey in itself and relationship is a part of your life, not your life. So a failed relationship should not matter more than your life. Also, the failed relationships of the past do not determine the future of your strong relationships. So, keep your spirit high, as love knocks your door most unexpectedly!