News
Honoring His Legacy; Jonathan Demme Dead At 73 After Losing Battle With Cancer
The world has lost an icon!
Oscar-winning director, Jonathan Demme who had been fighting with his illness is now dead after failing to defeat cancer. He was 73, and he passed away on Wednesday at his home located in Manhattan. A source confirmed,
"Sadly, I can confirm that Jonathan passed away early this morning in his Manhattan apartment, surrounded by his wife, Joanne Howard, and three children,"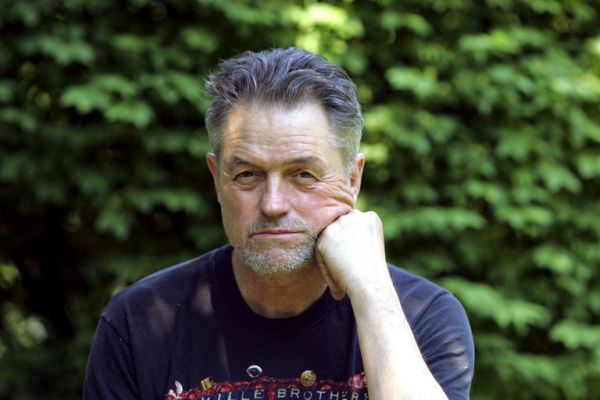 Caption: He is no more. Director Jonathan Demme dead at 73.
Photo Credit: nytimes.com
His family confirmed the news of Demme's demise, and the reason for his death was due to heart disease and esophageal cancer.
Demme was treated for his cancer in 2010 but then again, his illness returned in 2015 which is why there are reports that he was struggling with his health and his health was declining over the recent times.  Following the news of his passing, the Twitter world has been flooding touching tributes to the iconic director.
Several actors, fellow directors, and other public figures have been sending him the prayers. 
Demme won several consistent acclaims and awards as the director of movies like "Stop Making Sense," "Philadelphia," and "Beloved," But his biggest success till date is the thriller "Silence of the Lambs" for which he even won an Oscar back in 1992. The 1991 movie's director was also nominated for the Golden Globe Award for the same movie in the same year, but he could not bag the award. 
Our thoughts and prayers go out to the family of the deceased and thank you for everything Demme! Rest In Peace!