News
Suzy Lamplugh's Father Opens Up About Daughter's Disappearance: 'Life is For Living'
After 30 long years, Suzy Lamplugh's case has got a bit of edge after her father Paul opened up.
What does he Reveal?
Suzy Lamplugh, who was a real estate agent, has been missing for 30 years. Then, Suzy was just 25 years old and has been missing since July 28, 1986, after going to meet a client, Mr. Kipper. After 30 years of her disappearance, her father Paul Lamplugh has opened up something about his daughter's disappearance. He said:
"We know that she left the office to meet a 'Mr Kipper' which she had written in her diary,"
"We know the property that she went to. We know the police found her car abandoned not far away... But to be blunt, I mean I would like to know but, I am no longer fussed about speculating, particularly because Diana and I decided we were going to put it behind us."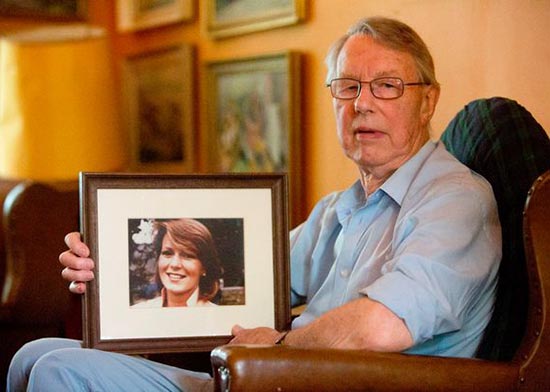 Caption: Paul lives holding his daughter Suzi's photo
Source: mirror.co.uk
Memory of Daughter: setting up Trust:
"I miss Suzy more now... I think the older I get I miss her. I particularly remember a conversation when Diana was chiding her for doing too much, and she said 'Come on mum life is for living.' Suzy did know how to live life fully, but no-one taught her how to be safe.I don't have very much hope that I will find out what happened," he added
After a continuous search and attempts, Suzy was officially declared dead in 1994, presumed to be murdered.
Paul runs a "Suzy Lamplugh Trust" which he along with his wife Diana has opened in December 1986 in the memory of their daughter. The trust has been toiling for professional safety at work and making people aware of the risky situation. It also assures protection from harassment and has a focus on frontline people who comes in direct contact with the clients.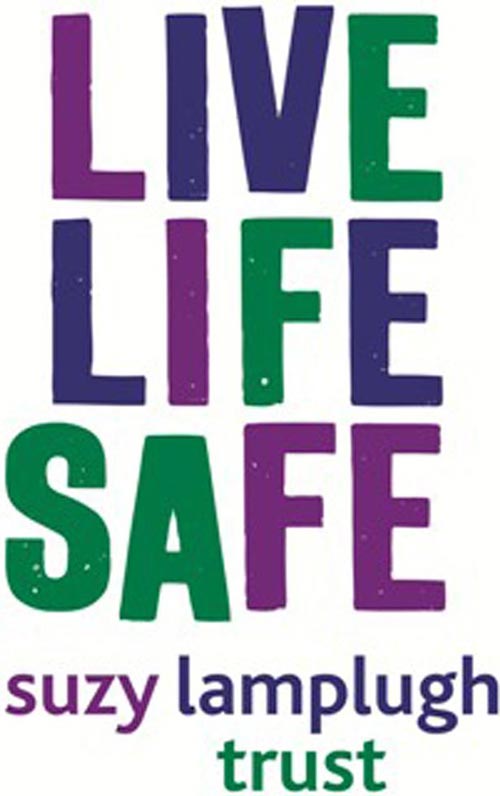 Caption: Suzy Lamplugh Trust has been established to prevent such happenings as happened to Suzi
Source: mirror.co.uk
Paul still lives in the house in East Sheen where Suzi and her siblings were born and raised. Here is the interview of Paul who mentions memories of his missing daughter:
Caption: Paul Lamplugh OBE
Suzi was born in May 3, 1961 and declared dead in 1994. Her disappearance is still a mystery and despite a lot of police investigations throughout all these long years, no any rigid evidence or suspect have been found.