Celebs
Looking Into Jesse Watters' Background- Ethnicity, Parents, and Religion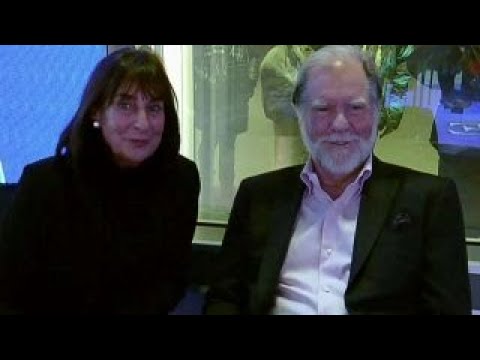 Jesse Watters has gained name and fame as a political commentator for Fox News for many years. However, as he makes headlines with his bold and somewhat controversial commentary on political issues, viewers are becoming more interested in his background and ethnicity to know him better.
Watters has appeared on many shows on Fox News such as 'The O'Reilly Factor,' 'The Five,' and 'Jesse Watters Primetime.' He is an American conservative and does not hesitate to make his opinions in front of the audience, but let's get an idea of who Jesse is behind the camera with his parents and family. 
Jesse Watters's Parents and Ethnicity
To those who are wondering 'what ethnicity is Jesse Watter?' he belongs to white ethnicity, and he is of American nationality. He was born and raised in Philadelphia, Pennsylvania, to his parents, Stephen Hapgood Watters and Anne Purvis.
Going back in time, Jesse's father has roots in Irish ancestry. He and his family follow the Jewish religion, and he has practiced the same, passing it down to his kids as well.
His family has no friction regarding culture and religious practices, and they joyously celebrate the holidays and special occasions together.
However, the clash arises between Jesse and his mother concerning political ideologies.
You might want to check out: Spotlight on Jesse Watters's Family Life- Who Is His Daughters' Mother?
Jesse Watters & His Mother's Feud
Jesse is known to be a raging conservative, but on the contrary, his mother Anne is a liberal democrat. So when Jesse makes political statements on national television, his mother is his biggest critique. 
Moreover, Jesse did not hesitate to broadcast the family bickering on television, which later went viral. Viewers loved to see Jese getting the heat from his mom about his ideologies.
People found it funny and relatable, and it showed that no matter how popular you are, parents will always be parents.
During an episode of 'The Five,' Jesse hosted a segment called 'Mom Texts' and shared what his politically opposing mom had to say about him. Then, he read out loud one of the many texts his mom would send him during the show:
"When you are good you are so very very good and when there is a performance like last night's I become so distraught that you have moved ever closer to that imaginary line that cannot be crossed." 
Another text said, "You don't have the expertise nor the knowledge to question the special counsel's investigation until you know what they know. Hush Jesse." If there's anyone who can 'hush' the bold and unapologetic Watters, it has to be his mom.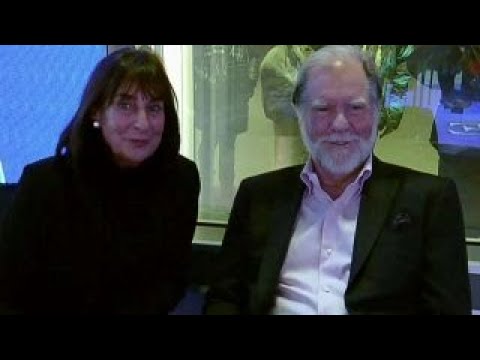 Jesse Watters' Parents On The Sets Of Fox News (Source: Dailymail)
Those were followed by a series of other texts regarding Jesse's stances on national issues and his involvement with Donald Trump, in most of which Anne showed her dissatisfaction towards his words. 
But there's no need to worry as the segment was done in humor, and Jesse read the grumbling words from his mother with a broad smile on his face. Moreover, his parents were on the set too and laughed along with their son, showing that it was just some fun mother and son banter.
Speaking about texts, Jesse mentioned in another episode about a text from his dad, which was surprisingly not as criticizing as his mother's. Instead, his father said that he was proud of both of his children and saw parts of themselves in their children. 
Having said that, it is evident that Jesse has an endearing relationship with his parents, and even with political differences, they can maintain a balanced equation.