Sports
Caris LeVert Career Stats, Injury Update & Contract Details
American basketball player Caris LeVert started his...made his NBA debut in 2016, after being picked...was born on...has suffered multiple injuries...suffered from a thumb injury and had to go through a surgery...started playing basketball at a very young age...a star player at his high school...entered the professional realms...signed a 4 year...extended his contract...stands at a height of...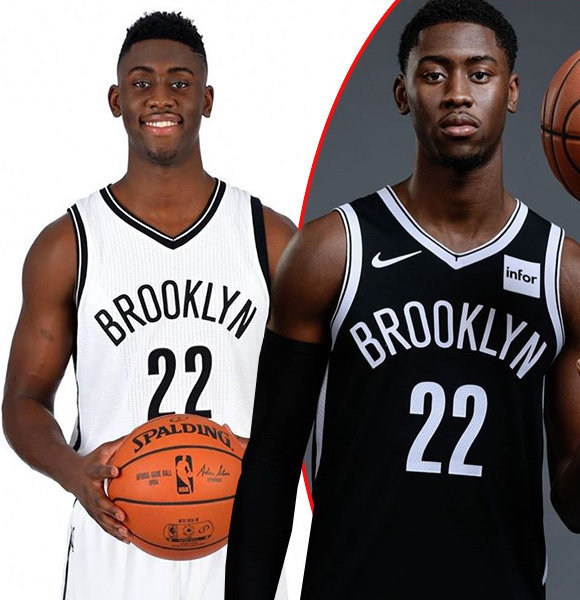 Caris LeVert started his basketball career at the University of Michigan. In 2014, he was a Second-team All-Big Ten selection as a member of the University's home team, Michigan Wolverines.
After a fantastic college career, he made his NBA debut in 2016 as the 20th overall pick in the 2016 Draft by Indiana Pacers. However, Pacers immediately traded him to the Brooklyn Nets; and that was where Caris flourished into a star player.
Caris LeVert's Short Bio
Caris LeVert was born on 25th August 1994 in Columbus, Ohio, USA. 
Injury Update
Caris LeVert has suffered multiple injuries throughout his professional career.
In January 2018, he strained his left groin during a match. The following month, he suffered a concussion after an injury.
Further, in November 2018, Caris dislocated his right foot. However, all of those were minor injuries.
Also Plagued With Series Of Injuries:- Dalvin Cook Injury Update | His Stats, Contract, College, Fantasy Details
In November 2019, Caris suffered from a thumb injury and had to go through a surgery for ligament damage in his right thumb. Following the surgery, Caris had to spend six weeks in recovery, during which he missed 24 matches.
His Career & Stats
Caris LeVert started playing basketball at a very young age. He was a star player at his high school- Pickerington High School Central. 
Later during his college career with Michigan Wolverines, he helped the team reach the 2013 NCAA Championship game and the Elite Eight in 2014.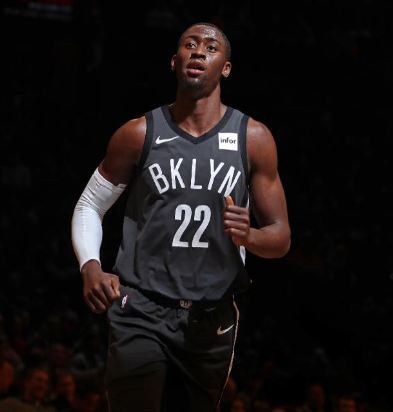 Caris LeVert in action; during a match of the Brooklyn Nets against the Cleveland Cavaliers in March 2019 (Photo: forbes.com)
After an amazing college career, he entered the professional realms of basketball from the 2016 NBA Draft.
Throughout his NBA career, Caris has played over 205 games and has average points per game of 12.3. Further, the shooting guard has a field goal percentage of 43.1 and has scored 2543 total points.
Contract Details
During the initiation of his professional career with Brooklyn Nets, Caris signed a four year / $7,523,278 contract with Nets; the deal consisted of $7,523,278 guaranteed and an annual average salary of $1,880,820.
Another NBA Star's Contract Details:- NBA's Aubrey Dawkins Stats, College Name, Bio & Salary Details
Further, in August 2019, Brooklyn Nets extended his contract. Caris LeVert and the Brooklyn Nets agreed to terms on a three-year, $52.5 million contract extension that will keep Caris with the Nets through the 2022-23 season.
Facts On Caris LeVert
Caris LeVert boasts an athletic build and stands at the height of 6 feet 6 inches (2.01 meters), with a complementing weight of 92 kgs (205 lbs).
He also has a brother named Darryl, who played basketball at Connors State College.
The Brooklyn Nets' Shooting Guard wears a Jersey no.22.