TV/FILM
Best Movies On Netflix 2019 | Monthly List
Find Out The List Of Best Movies To Stream On Netflix 2019...streaming rights to anime series, "Neon Genesis Evangelion, was bought by...Especially in the case of Netflix, the streaming giant has thousands of movies to offer to range from every genre and regions. On top...The start of 2019 was a goldmine for cinephiles in Netflix. Several classic films including Christopher...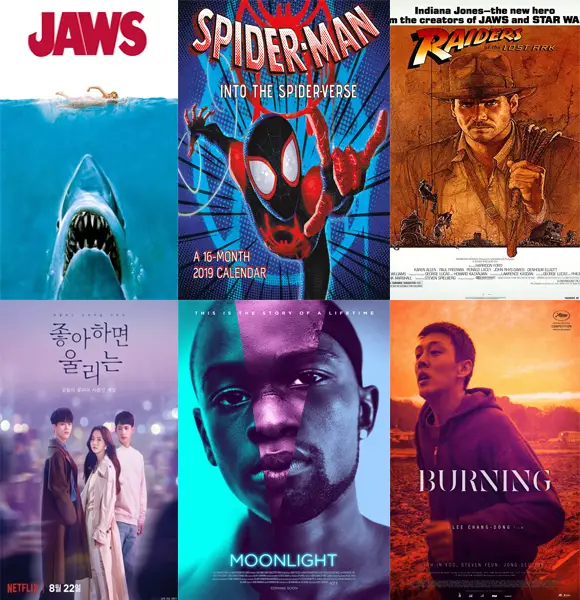 Gone are those times when viewers had to shuffle through CD stores or pirated DVDs to hoard the room with hard copies of their favorite movies. Since the internet era has become the goldmine for film lovers all around the globe, viewing films and shows has become more convenient than ever.
Due to emerging movie streaming services such as Netflix, a wide range of diverse visual content are accessible and available in the palm of your hand.
Especially in the case of Netflix, the streaming giant has thousands of movies to offer to range from every genre and regions. On top of that, many notable films both new or classic ones are added every day.
As a result, it's hard to keep track of every new one released on the platform. So, here's a compiled list of best monthly released movies to stream on Netflix of 2019 that are worth the time and attention.
Best Movies On Netflix 2019
Netflix boasts several movies this year, explore them according to months, 
January 2019
The start of 2019 was a goldmine for cinephiles in Netflix. Several classic films including Christopher Nolan's classic The Dark Knight and Quentin Tarantino's Pulp Fiction was added to the catalog.
More About Tarantino :- Quentin Tarantino Wife, Baby, Family, Net Worth
Moreover, for those who crave arthouse foreign films, City of God, a masterpiece from Brazil is also available to stream since this January.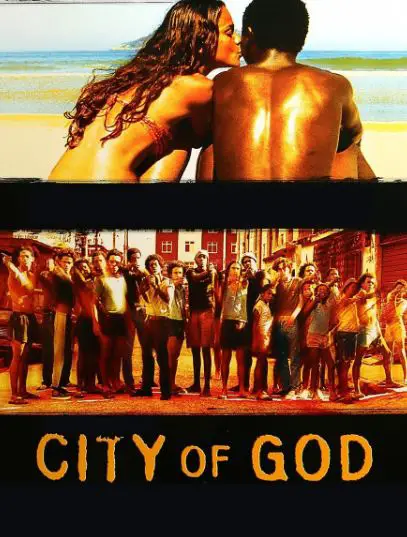 Likewise, entertainment-packed blockbusters such as Indiana Jones and The Incredibles is available to stream too. But if viewers are in the mood to enjoy some comparatively recent release, Netflix has acquired the streaming rights to 2014 movie Godzilla too.
February 2019 
In the month of love, Netflix added the generation-defining adult comedy classics such as The 40-year-old Virgin and American Pie to its list of films.
Also, Steven Spielberg's masterpiece Jaws has arrived in the platform, so there's no denying many will be revisiting it.
If you are in for some new indie films, then critically acclaimed movie such as High Flying Bird and Personal Shopper is available on the site since February. If you want to see the proof of how far Kristen Stewart has evolved as an amazing actress since her Twilight years, the latter one is a must-watch.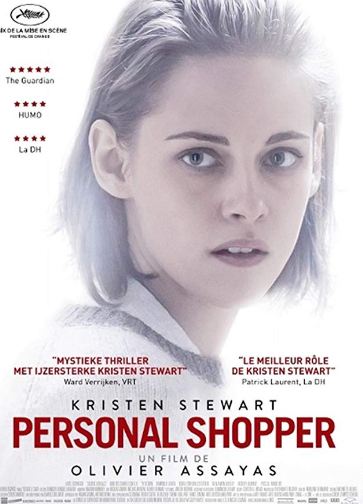 Apart from these, highly recommended drama titles including As Good As It Gets and About a Boy is available to stream too.
March 2019
This month saw even more notable old titles added to the list along with the new ones produced by Netflix. Oscar-winning war drama The Hurt Locker, and Tim Burton's remake of Sweeny Todd: The Demon Barber of Fleet Street is something viewers shouldn't miss.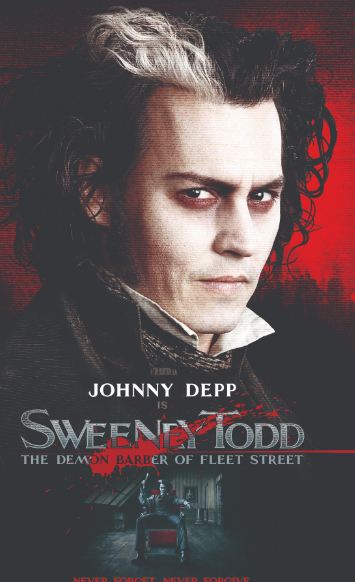 Legendary cinematic powerhouses including The Clockwork Orange and Crouching Tiger & Hidden Dragon was also added this month. So yeah, seems like Netflix is curating the past gems every month.
Finally, Netflix released a very ambitious, unique animated short movies through its show called Love Death + Robots. Created by directors such as Tim Miller (Deadpool director) and David Fincher, this series is guaranteed to keep viewers on the edge of their seats. 
April 2019
Some of the titles released on Netflix on April proved again that streaming platform plays an essential part in mitigating disadvantages of theatrical runs.
For instance, Lee Chang-dong's movie Burning(2018) gained praise from critics when it was released but received a limited theatrical run in the US.
But, now with its availability in the platform since April, cinephiles have access to view this beautiful adaptation of Haruki Murakami's novel.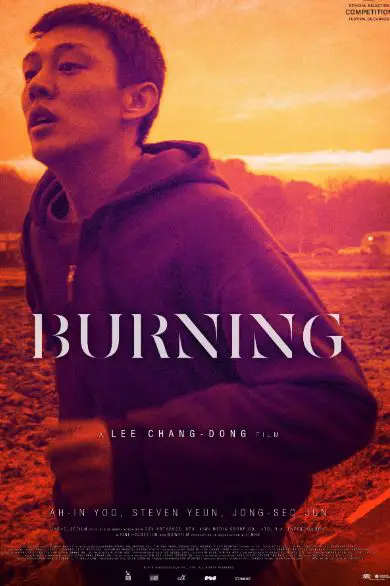 Likewise, other movies both less known and mainstream, including A Land Imagined, The Fifth Element, and American Honey are highly recommended ones.
May 2019
Ok, this month Netflix provided a treat for viewers by adding noteworthy title on its platform. If you're in the mood to watch something gritty with more deeper themes on class and power, then Boong Jung Hoo's Snowpiercer is something to be checked out right now.
Also, if you feel like revisiting the classic slasher genre film Scream then yup, Netflix has it available for you.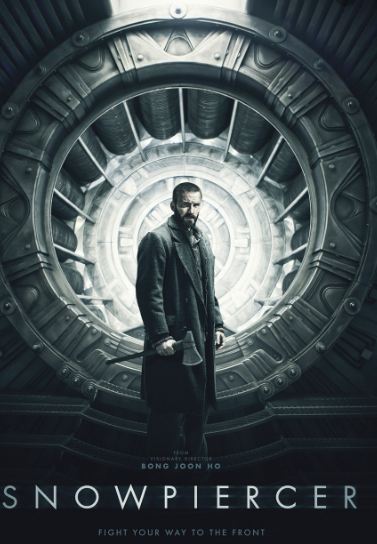 But above all, the most worthy title to check out is Barry Jankin's Oscar-winning Moonlight. If the movie managed to release on your country but with heavy censorship, no worries: Netflix has the full version available. 
June 2019
Netflix has something for everyone and didn't disappoint the anime fans either. Finally, streaming rights to anime series, Neon Genesis Evangelion, was bought by the company and it's definitely worth the watch.
And talking about anime, Sony's animated take on Spiderman's origin story Spider-Man: Into the Spider-Verse is available to stream since June.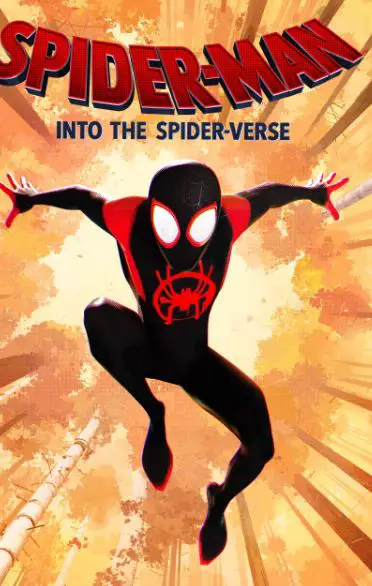 But above all, viewers will find the 1972 movie Cabaret to be one of a kind. The backdrop is set against the Weimar-era Germany during the rise of Nazism, and also, it's a musical. So see for yourself, how the director managed to pull it off.
July 2019
Thankfully, two films of Martin Scorsese is on the list; Taxi Driver and Mean Streets. Undeniably many are aware of the first one since the movie became a turning point in his career. But the latter one is equally good too.
While Taxi Driver portrays the character's descent into inner chaos with the raw portrayal of New York City in the background, Mean Streets is the portrait of life on the streets of Little Italy in the '70s.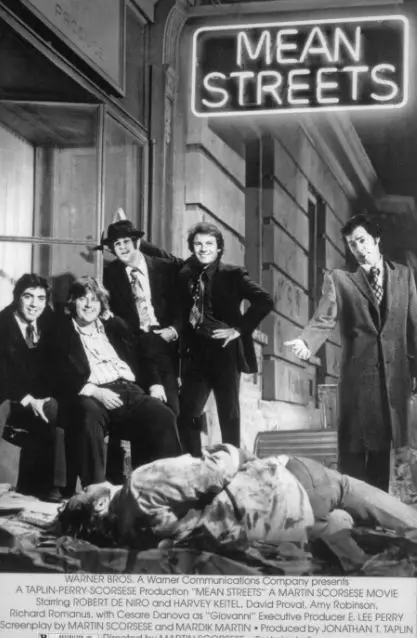 But if Martin and realism isn't your thing then, JJ Abraham's summer hit disaster movie Cloverfield will keep you entertained. 
2019's Beloved Movie:- The Lion King 2019, Characters, Rating, Facts
August 2019
A lot of Netflix original series released this month. So many probably didn't notice that all the movies of Sylvester Stallone's Rocky franchise slid into the platform quietly. If viewers are in the mood for a nostalgic view of adrenaline-packed Sylvester packing in some muscles, in a rigorous performance, these movies are worth taking a look at.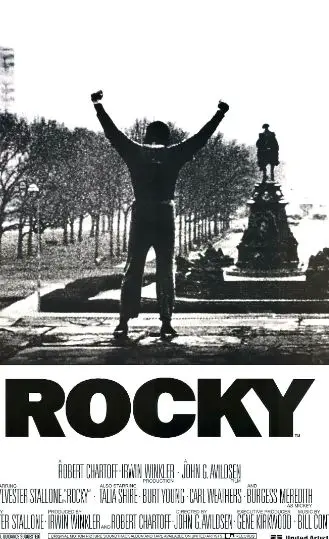 Also, they added another Martin Scorsese's work, Gangs Of NewYork. And this is a must-watch if viewers want to see the length to which Daniel Day-Lewis can go to perform his method acting. But wait, Bill Murray's Groundhog Day is on the site now, so watch it on repeat folks!
September 2019
If you haven't seen Superbad, then this is the best time to see it since Seth Rogen wrote it while he was just 13 years old. Also, Christian Bale's performance of a killer in American Psycho along with its absurd ending will leave you perplexed. Yup, these two films are on Netflix now.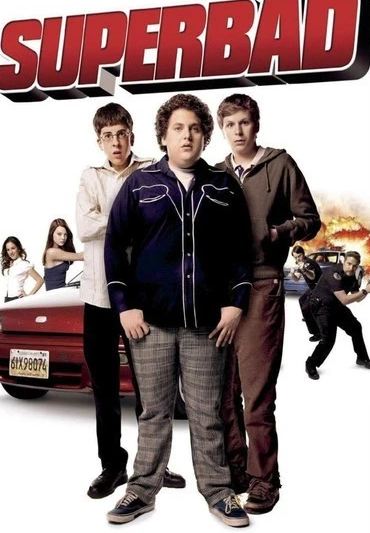 Moreover, Lord of The Rings and Zack Snyder's visually thrilling hit 300 is out there folks. So yeah, a lot of good old films to revisit every month!
Disclaimer: Some of the movies mentioned can be pulled off from the website after the streaming rights are over.