Entertainment
Has The Little Kiami Davael Come Of Age To Get Married? How Does She Look Like Now?
They say you only get better with time and age. And if you are against this fact then today we might just prove you wrong, as we are about to discuss the transformation of Kiami Davael and what she looks like after 19 years from making her first impact on screen.
Kiami: Then And Now. Married? Boyfriend?
Back in 1996, a family film named Matilda was released, and if you have watched the movie, you might have seen a very young and sweet Kiami who portrayed Lavender, the best friend of the lead character.
Caption: Kiami and Mara in the movie "Matilda" back in 1996.
Photo Credit: dailymail.co.uk
But that young girl in now all grown!
Back in 2015, she reunited with her co-star in the very film Mara Wilson, and she looks all grown, beautiful and very different. The two met at lunch and let fans know that the two are still in touch after all these years with their bond ever so stronger.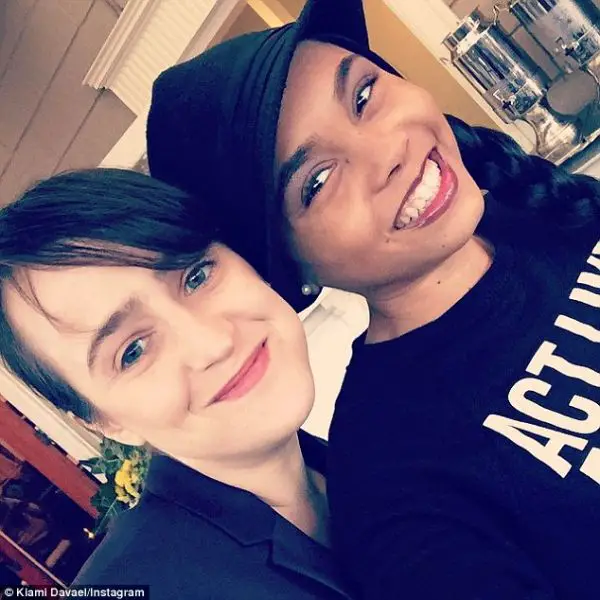 Caption: Kiami and Mara catch up for lunch 19 years after they played friends in their movie,2015.
Photo Credit: dailymail.co.uk
Kiami took Twitter to share a selfie of the two enjoying their time together.
You can see how Kiami looks now that she has touched her 30s!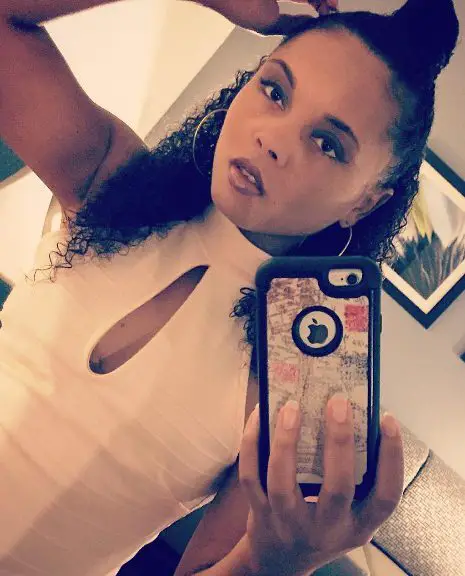 Caption: Kiami Davael is in her 30s now.
Photo Credit: thesun.co.uk
Now that she is in her 30s, people and her fans often wonder if she is dating a boyfriend or is married and settled down with her husband. However, she remains silent till this date, creating a suspense regarding her dating and married life.
Her fans might know that she once shared on Twitter that someone is playing her husband in one of her projects which suggest that she has been married on screen but whether or not she is married off screen is still a mystery only Kiami can solve.
Just seen a pic of the actor that will be playing my husband in my new movie ???????? HEY BOO.... HEEEYYYY!! Lol

— Kiami Davael (@KiamiDavael) October 25, 2012
So let us wait and see if she spills anything exciting about her romantic life in the days to come.
Having been known for her acting career back in 1996 with her movie Matilda, she showed the world what talents she possessed at a very young age. She also has pursued a career in acting and singing proving her versatility.
All the success and respect she has earned in her career makes her the woman she is today, and also her finances are stable as she has a net worth of $300 thousand.