Entertainment
A Short Glance On Tobias Menzies' Personal Life; Once Had A Girlfriend But What About Now?
The handsome thespian Tobias Menzies is an English actor best known for his work in 'Outlander.' With the intense look and dynamic personality, the one thing that comes first in the mind of the woman is, 'Is he single or already off the market? Let's find out the answer to the question, and with that, we will also dig some parts of his personal life from his past in our story today.
Had spicy relationship back in the past but what about now?
In the list of most eligible bachelor in Hollywood, one of the names is Tobias Menzies. Yes, you heard it right. Despite the talent and attractive personality, Tobias has been single for a long time, and at this moment, he is not dating anyone, but it's not that he hasn't.
The 42 years old actor has been once romantically involved with his co-actor Kristin Scott Thomas. They are believed to have dated in the year 2005.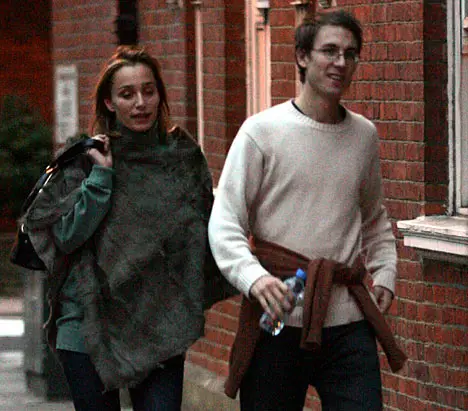 Caption: Tobias Menzies and Kristin Scott Thomas were rumored to be dating each other in 2005.
Photo Credit: dailymail.co.uk
Tobias first met Kristin on the sets of 'As You Desire Me,' the London Production of Pirandello. Kristin was a married woman when they had the romance going on. Despite the fact, Kristin was married to French IVF specialist Professor Francois Oliviennes and also had three children, but also both of them fell for each other.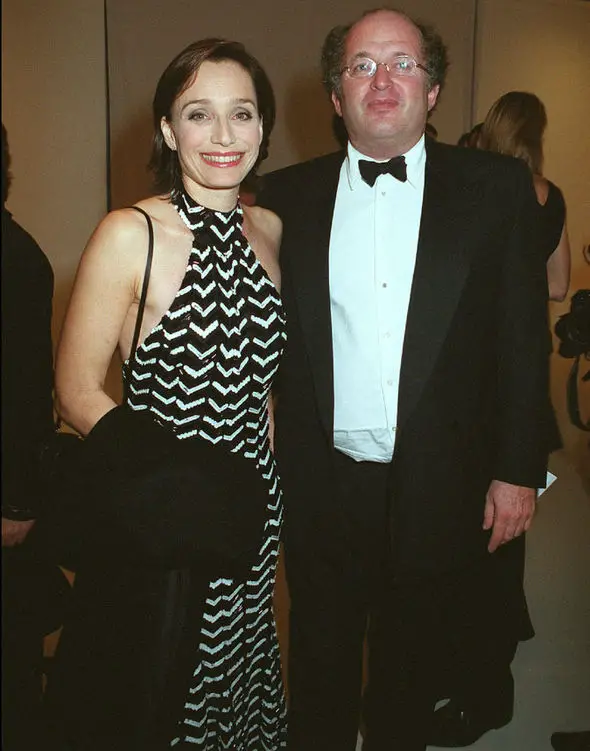 Caption: Kristin Scott Thomas married to French gynecologist Francois Olivienes (2016).
Photo Credit: express.co.uk
Another fact which they kept into consideration was their age gap. Tobias was 14 years junior to Kristin. Kristin being the girlfriend of Tobias created quite a mess in her personal life. Following their romance, Kristin separated from her husband of 17 years.
In redemption, Kristin also broke up with Tobias to rebuild her marriage. But sadly both of her relationships didn't succeed.
After he broke up with Kristin, Tobias has not been in relationships. What might be the reason? Does he still miss Kristin? Whatever the reason is, all we want for this hunk is to find his partner who could be his wife for rest of his life.
The London-born actor started his career working extensively on theater and alongside he landed with parts in Casualty (1998-2000), Midsome Murders (2000) and Foyle's War (2002). He got praises for his work in the series Rome (2005-1007).
His other work includes Underworld: Blood Wars (2016), Una (2016), The Duel (2010) and so on.
Caption: An interview with Tobias Menzies at the premiere of 'Una' (Published on October 9, 2016).
Other notable portrayals by Tobias includes; as Villers in Casino Royals (2006), as William Elliot in Persuasion (2007), as Edmure Tully in hitmaker series 'Game of Thrones' (2013-present).