Entertainment
Actress Beth Reisgraf's Dating: Has a Son With Her Previous Boyfriend, Getting Married Again?
How hard do you think it is for a single mom in Hollywood to bring up her child all by herself? The heartbreaks of a separation from your partner are not as at as the heartbreak followed by having a son.
We are writing today about someone, who throughout her career has always tried to be the best in anything; be it a wife, mother or actress. But a person can't stay away and single for a very long time, a person as charming as Beth.
Beth Reisgraf's Dating: Getting Married Again?
Despite having an onscreen husband Jason O'Mara from the TV show Complications, there are some reports that say Beth is seeing another man now. And it is perfectly understandable; she is single, beautiful and it has been long since she was last in a relationship.
Although it is not confirmed yet, it looks like Beth and Irish actor Alan Smyth of Come Fly With Me might have something going on, and we think we can expect something out of them soon.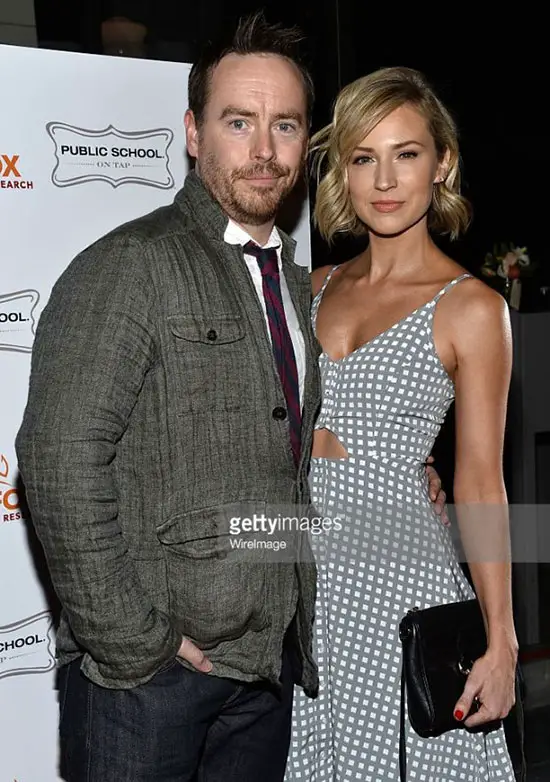 Caption: Beth and Alan spotted together in a charity function, 2015
Source: gettyimages.com
Also, we have come across a lot of Tweet exchanges and tags on Twitter that seems to be more than just professional friendliness:
Actress Beth Reisgraf's Dating: Has a Son with her Previous Boyfriend:
Beth Resisgraf has not ever played a mom's role in any of her movies or TV shows. That is because she has played the part enough in her personal life, as she brought up her son all by herself. That's true, and having separated with her long time boyfriend Jason Lee in 2007, she took care of her son Pilot Inspektor Riesgraf-Lee who was born on the September of 2003. Jason Lee, who is also an actor dated Beth between 2001 and 2007 and although they were not married, they lived together and had a child as well before acknowledging that they couldn't go further with the relationship.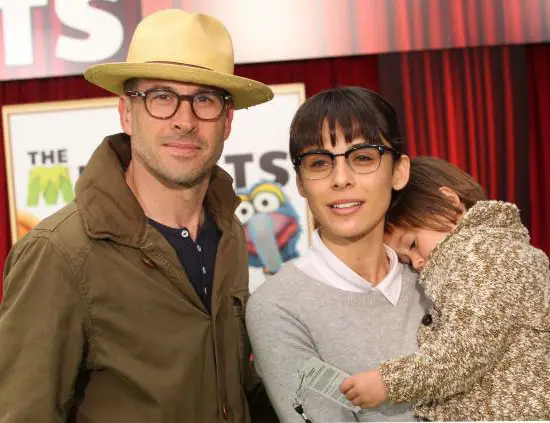 Caption: Jason, Beth and little Pilot, in 2004
Source: hotology.ru
Although Beth herself has not hinted anything about wanting to have a husband, or more importantly a father for her son, still she has had some offers from her fans who are ready to take the responsibility,
I would marry @BethRiesgraf and be her servant for life. Well technically that's just being a husband....

— Eligio Bonilla (@Th3MaY0r) November 18, 2015
A serious request! Hope Beth gives the man something to chew on.
Short Bio About Beth:
Beth Jean Riesgraf was born on the 24th of August, 1978 in Minnesota, United States of America. There is not a great deal of information about her past life or family although we were known that her parents had seven daughters, and she was the youngest one.
Reports claim that she was raised up in Las Vegas because she completed her schooling at Cimarron-Memorial High School and graduated in 1996.
She started her acting career from 2000 A.D and has appeared in about a dozen TV shows and about half a dozen movies as well. Some of her most reputed and famous roles have come in TV shows like My Name Is Earl (2005/ 07), Leverage (2008/ 12) and also in The Mentalist (2013).
She was last seen playing in Complications as well as The Librarians in 2015 and has not played anything recently. She seems to have a pretty good fan following on social media, and from her work has gathered a net worth value of around 1 and a half million US dollars.