Entertainment
Alex Pettyfer is Allegedly Engaged with Girlfriend After Dating – Again!
Gap, when we take into account, isn't for the fearful, instead, it's for the bold ones. It's for those who work hard day and night for the better future of the ones they love. Although it costs some valuable time away from their loved ones, eventually, good things start happening when they see it.
This scenario can better be explained by The British Star Alex Pettyfer who have rekindled again with his girlfriend, Marloes Horst after splitting back on 21 March 2016.
But why did they split in the first place? And what made them think of sparkling the magic again? Let's dig into their love life for the answers!
It's Back on! The Romance Rekindled!
The handsome hunk Alex Pettyfer and model Marloes Horst met through friends on April 6, 2014. Love sparked between them instantaneously, and the pair started dating. The confirmation of their romance came out while attending the Coachella music festival.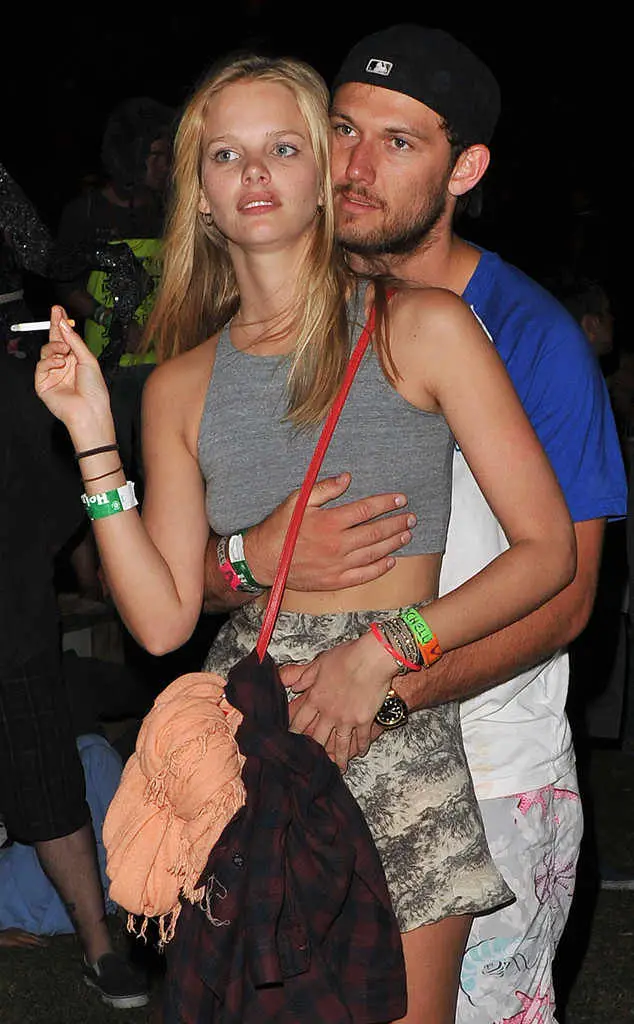 Caption: Alex Pettyfer and Marloes Horst took their love to Coachella.
Photo credit: eonline
They were going great in their affair, but back on 21 March 2016, Alex Pettyfer took Instagram to announce his split from girlfriend Marloes Horst; according to the Magic star and model, it was a "mutual decision" to culminate the relationship after two years of dating.
Alex, the Magic Star, said,
"I wouldn't normally do this as I like to keep my life private. Despite what may be written, Marloes and I split due to her being a crazy hot supermodel and her and my work just keeping us apart."
Moreover, Marloes added,
"Despite what some papers may say, Alex and I split due to our busy schedules. It's saddening to read these negative articles since we are close and love each other dearly! So we took it into our own hands to say it was a mutual decision, we are best friends and will always remain each other's family. #loveisalwaystheanswer."
When they split in March, Alex took Instagram to hint that there was definitely a chance of reconciliation in the future. The Star stated,
"It was a mutual decision. We are incredibly close and love each other tremendously! We are best friends and who knows what the future holds. #shewillalwaysbefamily #factisgreaterthanfriction."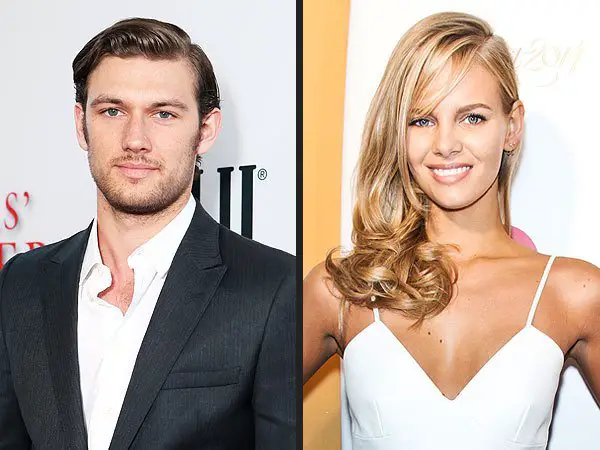 Caption: Alex Pettyfer(left) and Marloes Horst(right)
Photo Credit: people
The couples patently kept their words and intertwined once again.
The duo, who hewed up in March, was spotted walking hand in hand down a Beverly Hills street, but that's not all. Horst had on one exceptional accessory; a diamond sparkler on her ring finger.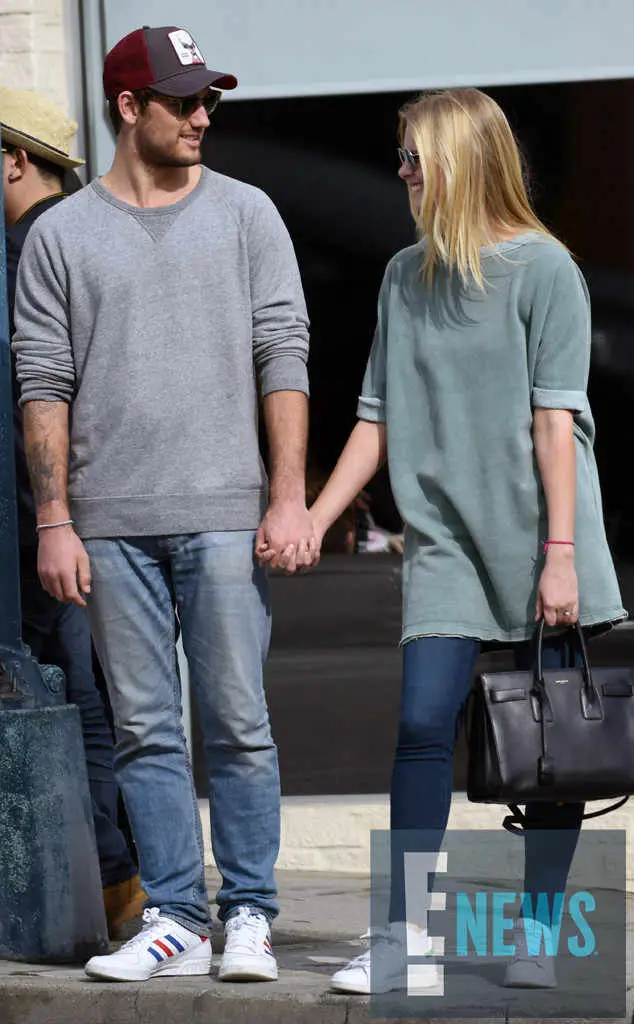 Caption: Back on! Alex Pettyfer and Marloes Horst have rekindled, The couple are now engaged to be married
Photo Credit: eonline
According to source,
"They are back together and they are engaged"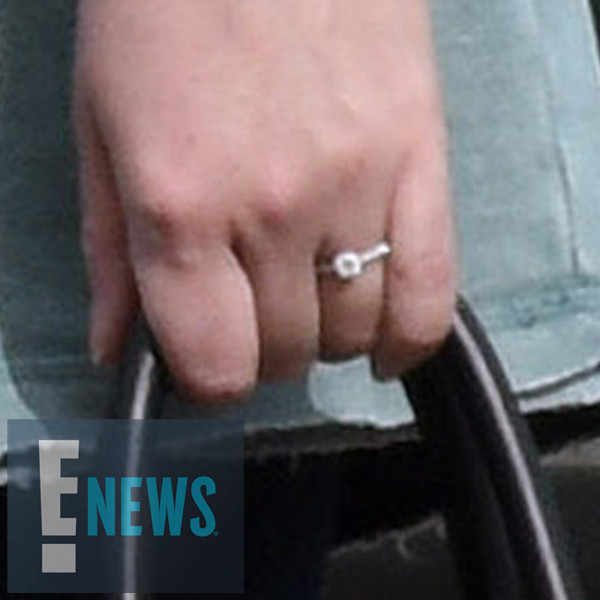 Caption: A diamond sparkle on that finger!
Photo Credit: eonline
The British star Alex Pettyfer asked the Calvin Klein beauty to marry him in October 2016; the lovebirds are planning to tie the knot and are eager to call themselves husband and wife.
The Magic Star As A Gay!
The openly gay director Lee Daniels is going in for another direction with the Magic Star Alex Pettyfer, revolving the movie around an interracial gay couple.
The filmmaker is still searching for a handsome African-American actor to play opposite Alex Pettyfer.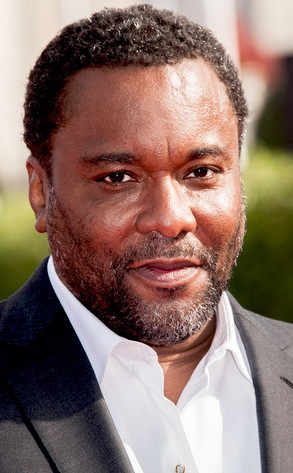 Caption: Gay director Lee Daniels
Photo Credit: eonline
Daniels said,
"He's so hot, isn't he? So hot. And so aware of his hotness in a way that's so…I love him to death," said Lee Daniels."We don't find out they're gay until the end of the movie."
With the images of perfect shirtless body and tattoos on Instagram, it will be difficult to take The Magic Star as a gay, but let's see what the future holds for our guy!