Entertainment
Loggerheads' Gay Character Kip Pardue: Not Yet Married But Dated Multiple Girlfriends and Dating History
So, today we stumbled upon a very talented and well-known personality who is admired by all; especially by girls. By this, you might have already guessed that we are talking about a male celebrity and his name is Kip Pardue. Some rise in heartbeats? Let's increase it more.
Kip Pardue is an unmarried man with no known wife. Now, many of you girls might be having high hopes of dating this guy and we'll say you should because there seems to be no girl around him whom we can label as his girlfriend.
Kip Pardue's Girlfriend and Dating History:
Even if he is a single man right now, he did have a couple of relationships in his past.
1. Rose McGowan (2001)
In 2001, Kip was dating his co-star Rose McGowan. They were seen together in public from February to May fo the year.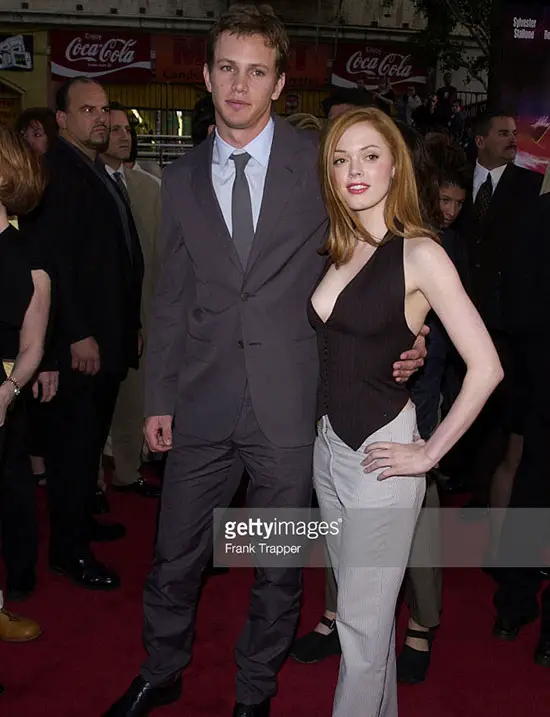 Caption: Kip Pardue with Rose McGowan at the premiere of Driven in 2001.
Source: gettyimages.com
2. Estella Warren (2001-2002)
The same year Kip dated Rose McGowan, he dated Estella Warren. The couple dated till 2002 and after that, they were not seen together.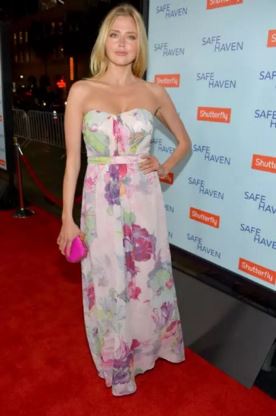 Caption: Estella in safe Heaven Premiere at TCL Chinese Theatre in Hollywood
Source: gotceleb.com
3. Jennifer Love Hewitt
After about a year of separated with Estella Warren, Kip dated Jennifer Love Hewitt.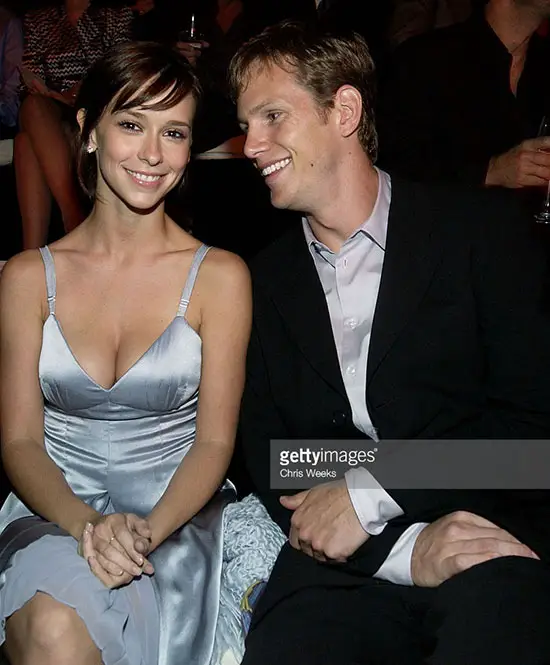 Caption: Jennifer Love Hewitt and Kip Pardue at the Giorgio Armani Receives The First Rodeo Drive Walk Of Style Award at Rodeo Drive Walk Of Style in Beverly Hills in 2003.
Source: gettyimages.com
Gay Rumors: Are They True?
Many speculations are also made that Kip has a sexual preference of a gay man but this alleged proclaims to have no strong evidence to be labeled as truth because, until Kip himself says if he is a gay man or not, that is not our or anybody else's call to make.
We hope the best for this talented yet handsome actor. We hope he finds himself a nice girlfriend who will soon turn to get married and be his lawfully wedded wife and of course, let us know all about it.
Kip Pardue's Short Bio:
Kip Pardue (originally Kevin Ian Pardue) was born on September 23, 1976, in Atlanta, Georgia, U.S, and currently ages 40 years old. He did his junior his junior high and high school from Dunwoody High School. He later attended Yale University and he also played football there.
Before acting, he was into modeling and he has been a model for top notch companies like Armani, Polo, and Abercrombie & Fitch and in 2001, he was listed in the top 10 upcoming actors by Armani. Apart from what he is doing recently, his net worth also remains unknown. He has been a part of Outcast (TV Series) since 2015. His new movie Brand New Old Love is under post-production.