Entertainment
Raphael Saadiq Wants Drama Free Girlfriend/Wife! Details On Ideal Woman
Everybody wants a suitable partner in their life, and there may be certain qualities that an individual may look for in a potential partner.
One time Oscar-nominated singer Raphael Saadiq also hopes to have a romantic life someday, and he has a list of demands that his future companion must be in possession.
So, what are the qualities that Raphael searches in his ideal wife? Continue with this article to know if you meet the standards set by Raphael!
Perception Of Ideal Wife
Raphael, who is presumed to be a bachelor, is waiting for his perfect soulmate and until he finds a girl who can meet his requirements, seems like he's not in a hurry to get married.
In an interview with Cherise Nicole back in January 2017, the Ask of You singer revealed his image of a perfect wife/girlfriend.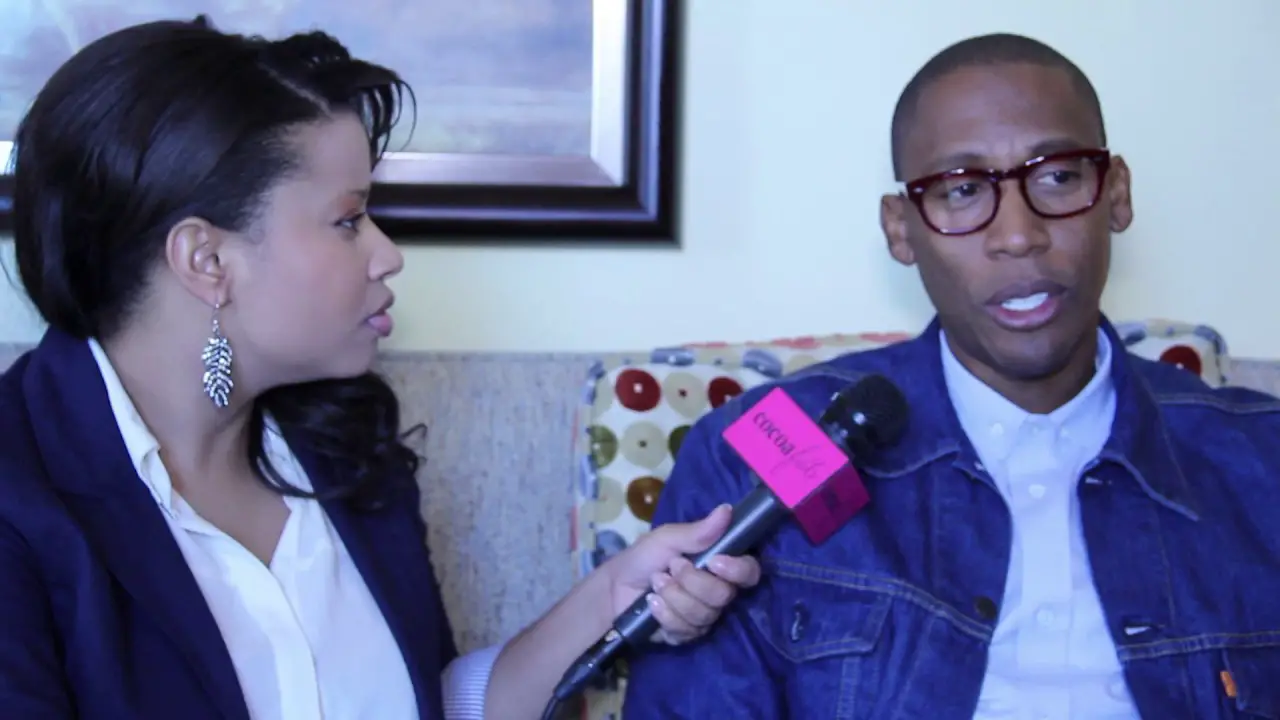 Raphael in an interview with Cherise Nicole (Photo: Youtube.com)
The conversation that started with some general music talks was pushed forward when Cherise insisted on talking about Raphael's romantic life. Cherise began asking which song she would have to write to help Raphael find the "one."
But, instead of answering with a straight answer, the 51-year old used trickery to divert the question and said:
"That's got to be your process. You have to figure it out, cuz I didn't come to you and say 'What should I write for you?' You have to work that out and then it's gotta hit me from the left side. And when it hits me; then I'll call you and let you know, you did it."
When Cherise asked what Raphael was looking for in his lady love, he answered with a slight hesitation that he wanted his romance to be drama-free. Further, Raphael revealed that he wishes to find somebody cool, who likes to watch TV, read a couple of books but not a voracious reader.
Moreover, Saadiq disclosed that he didn't want a too smart partner, as he could not take her to parties.
The R&B singer added that he wanted someone who had something going on and who understands themselves. Raphael defended his argument saying that those qualities were what everyone wanted, to which Cherise replied that it wasn't.
Raphael demands may be considered unrealistic by many people, but ladies if you want a man who can cook, then you must also be willing to give something back in return.
And guys, if you have a gay crush on Raphael, then you should probably forget it as he is apparently not into men!
Girlfriend Rumors
Raphael, who is waiting for the right one, was rumored to be dating singer Joss Stone back in 2007 after the two collaborated on his song Just One Kiss.
But, later in an interview with the Essence, Raphael denied the rumors saying that they were close friends but strictly platonic.
Although Raphael denied the romance between him and Joss, he still insisted on maintaining a professional relationship and said that he would like to work with her in the future.
Keep Visiting for the emerging updates on the life of Raphael Saadiq!