Entertainment
Tori Anderson Dating To Get Married? Stuck With Boyfriend - In A Good Way
From undertaking an uncredited role in The Twilight Zone to portraying the lead role in a romantic comedy-drama series, No Tomorrow, Canadian actress Tori Anderson has paved her way to success.
Not only is her professional life prosperous but her love life too is top notch. Moreover, considering the way her love life is blossoming, if she opts to escalate her relationship, it won't come forth as a surprise.
So, keep reading to know about her romantic union.
Tori Anderson's Long-time Boyfriend
The 'Fairy Queen Titania' of Nickelodeon's The Other Kingdom, Tori's romantic bond is similar to the fairytale series.
In accord with the social media updates, Tori has been dating Mitch Myers since November 2010. However, the actress provided the first glimpse of her love back in June 2012, with the caption, 'My Love and his Lady.'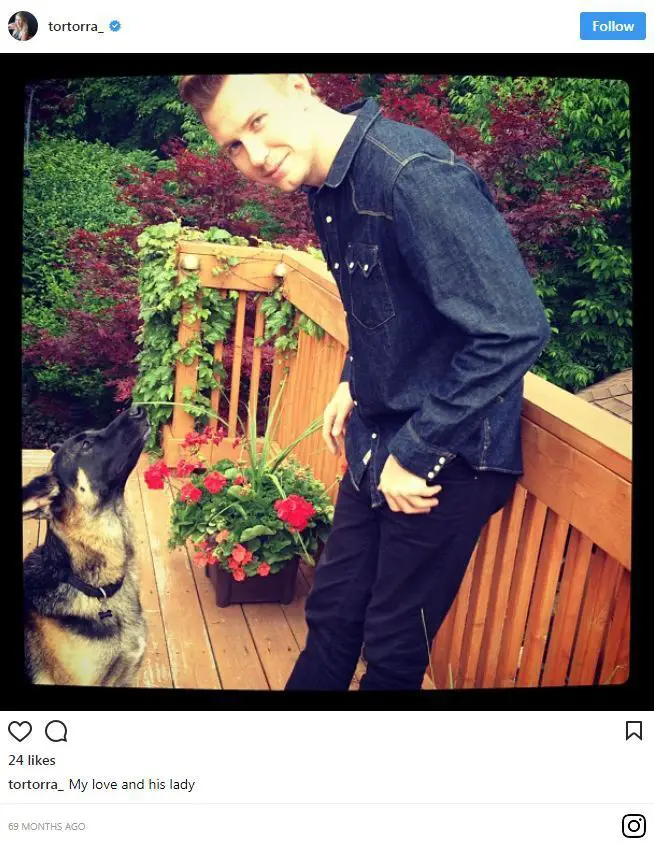 ( Photo: Tori Anderson's Instagram)
Later in 2013, Tori uploaded an image on their third year anniversary with a caption that reads,
"Turns out it's our three year anniversary today. Thanks to this guy I have a permanent smile on my face."
Tori's Instagram account is filled with the romantic photographs of the couple which includes them enjoying the 2016's baseball game along with friends to 2017's road trip on the occasion of Easter.
Similarly, as of recent, earlier on Valentine's day, Tori shared a picture on Instagram with her boyfriend with the caption, "happily stuck with you."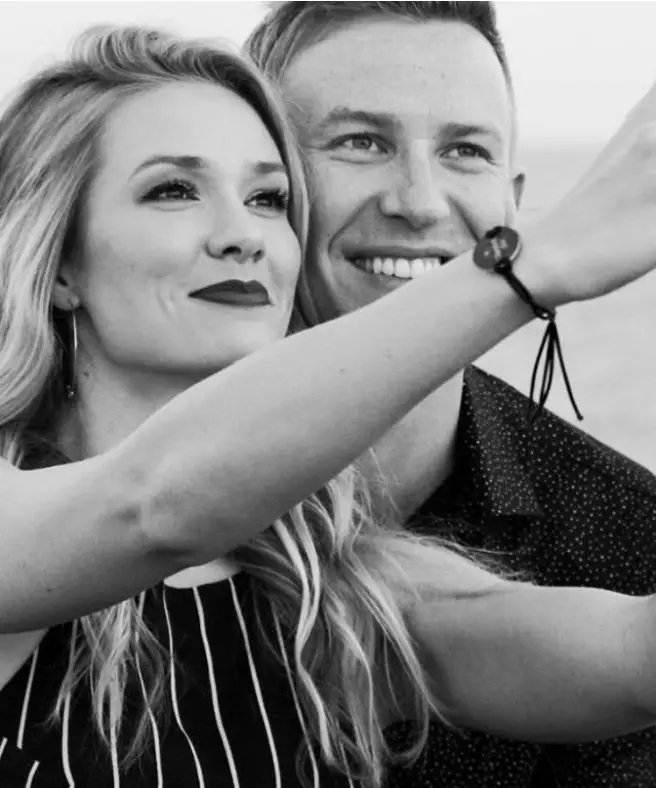 ( Photo: Tori Anderson's Instagram)
The duo looks so in love and why would they not, they have spent about eight years together! However, even after knowing one another for so long now, the duo is yet to take things further in their relationship. As of now, neither is the couple engaged nor has talked anything about getting married. It seems like they might be taking their time before stepping into the husband-wife relationship.
Meanwhile what matters is that the two are in love irrespective of what their relationship status is.
More About Tori Anderson
Tori Anderson was born on 29th December 1988 in Edmonton, Canada and was raised in the family of five siblings. She graduated from Frances Kelsey Secondary School in British Columbia. Likewise, she holds a degree in fine arts from York University and has further graduated in acting.
Despite being the famous figure, the information about her parents has not been to the limelight; however, on the International women's day, she shared the picture of her mom in March 2017 on Instagram, claiming her to be the protector and an extraordinary compassionate human.
Similarly, she shared another glimpsed of her childhood memory with the family, via a picture on her Instagram, back in 2017.