LifeStyle
Top Five World Amazing Night Lifestyle Cities
After a hectic daily schedule and a busy lifestyle, it's natural to crave for a little escape from the work. And nightlife has emerged as one of the best ways to enjoy your life. What's better than having your buddies who share the same idea of fun? Fast filling drinks with friends, meeting new people and dancing till your bones break are the attractions of nightlife that make it difficult to put down this choice of entertainment. So, here we have brought top five amazing cities in the world for night lifestyle, and if you are wondering where to party next, it is better if you consider this list.
1) Las Vegas: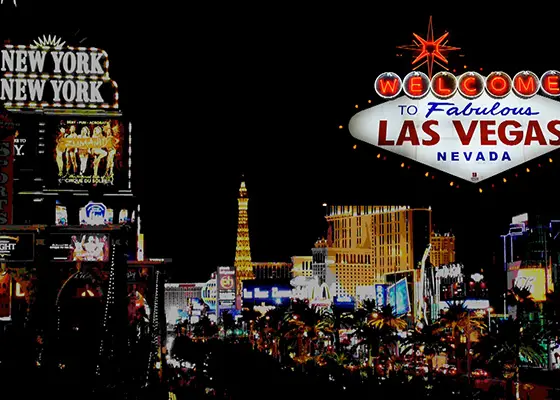 Photo Credit: YouTube
It's the city like Las Vegas which has made it true to what's being said: "the city never sleeps." This city is the hub for gambling, shopping, and fine dining. Renowned as the Entertainment Capital of the world, this is the place where you can endlessly party. In every corner you walk, you'll find casino hotels and the streets filled with an array of neon lights. So, have fun till your heart wants keeping an attitude what happens in Vegas remains in Vegas.
2) Amsterdam: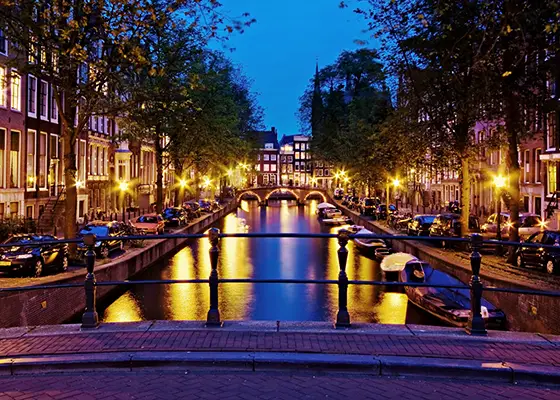 Photo Credit: River Star
The capital of Netherlands, GaWC ( Globalization and World Cities) has ranked Amsterdam as one of the alpha city in the world. There are many streets, restaurants, clubs, coffee shops and red light districts where one can enjoy the nightlife. However, Rembrandtplein and Leidseplein are the hot and happening places for clubbing. Also, this place has so much to offer that if you feel like going for movies, you can go to art house cinema which dates back to 1912.
3) Hong Kong: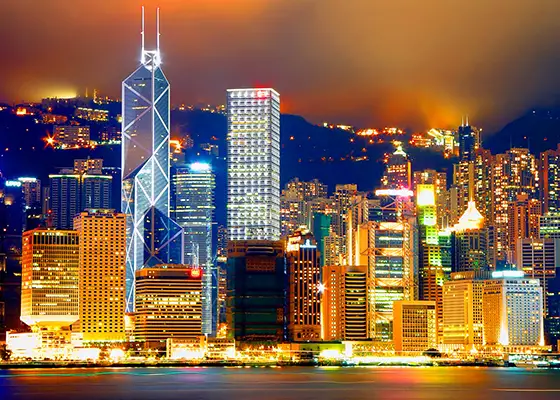 Photo Credit: Famous Wonders
Similar to Europe, the real fun in Hong Kong begins from 11 P.M. interesting thing is, every weekday holds a theme like "Models Night," and "Ladies Night" that provides a different way for entertainment. The city offers a wide array of clubs and bars to have a rocking time. Also, the evening markets provide excellent opportunities for late night hang-outs.
4) Berlin: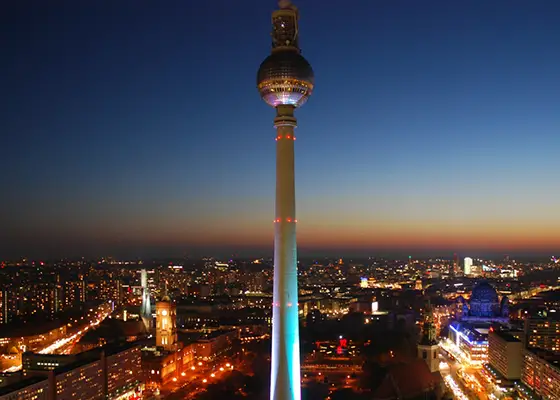 Photo Credit: TechMeetups
Berlin, the capital city of Germany, is the home to the most happening bars in the world. Places like Friedrichshain and Kreuzberg provide a broad range of party options. And if you like an underground or warehouse party, you can go for places like Mitte and Prenzlauer Berg. For round-the-clock partying, this is your ideal location as the party venues open till early morning. Here you can enjoy your drink in 70s style lounges. The artistically decorated bars and the humble behavior of well –groomed barmen could make you feel that you are in a different era.
5) Buenos Aires:
Photo Credit: URBAN CAPTURE
If you are thinking of partying hard next time, then your right destination could be Buenos Aires which is the capital city of Argentina. The place is not meant for faint of hearts as you go for partying at 1 or 2 am and don't return home until six. You can also go to the clubs which feature impressive tango cabaret show. It is also the place where music, dancing, and food all come at a single location.
So, next time when you want to go out for the nightlife, consider this list mentioned above. And don't forget to leave everything behind to just lose yourself in the surroundings and music.