News
The Fight Of Judy Malinowski, Who Was Set On Fire By Ex-Boyfriend Comes To An End In 2017!
She could not fight any longer!
Judy Malinowski, who was horrifically and brutally burned by her ex-boyfriend Michael Slager back in August 2015, is no longer with us now, as she has died from her injuries at a tender age of 33.
She had suffered burns on around 80 percent of her body. Both of Malinowski's ears and some parts of her fingers were melted off after burning in the fire. Furthermore, she also had lost the ability to speak more than a whisper due to extensive damages to her trachea.
She had also lost the ability to walk and she needed a ventilator to help her breathe. Judy was the mother of her two children.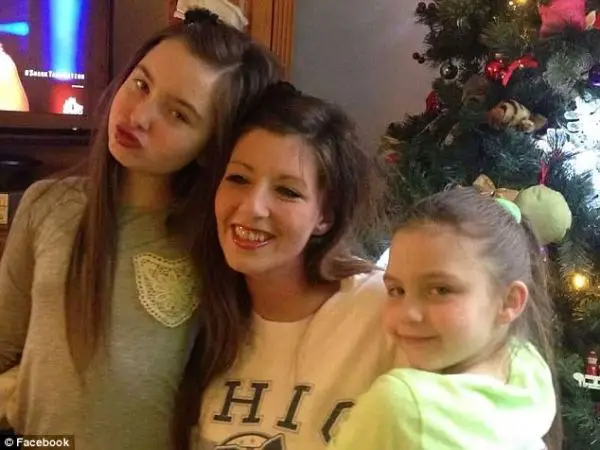 Caption: Judy Malinowski is now survived by her two daughters aged 13 and 9.
Photo Credit: dailymail.co.uk
Judy was also a cancer survivor and former substance addict.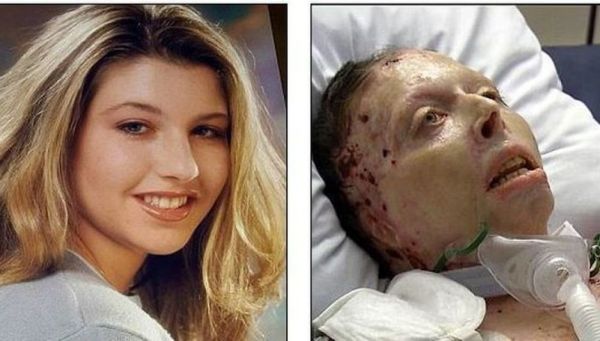 Caption: Judy Malinowski before the burn and before dying 2017.
Photo Credit: fotographias.com
Judy's mother Bonnie Bowes was the one to confirm the news of this travesty.
"That child suffered for two years to tell her own story, who has the strength to do it?"
Judy was doused with gasoline and set on fire by Slager, who said that the incident was only a horrific accident and claimed to have plenty of love for Judy.
Moreover, his attorney Shaw said at the time of his arrest,
"He's in a wheelchair today because in the process of trying to put this fire out, he himself was horrifically burned,"
But if Shaw is right, how did Judy get covered in gasoline at the first place? Interesting huh?
However, to counter his words, an eyewitness said that Slager made the story up and rather set Judy ablaze while they were having an argument at a gas station. The eyewitness was the one to call 911 for emergency help.
Slager has been someone with a long history with the law, as he has a lengthy criminal record with nine felonies, which includes several sexual batteries.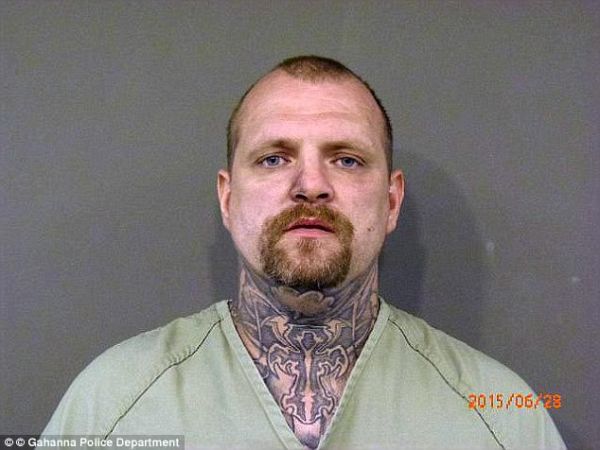 Caption: The horrific face behind the burning of Judy leading to her demise.
Photo Credit: dailymail.co.uk
There are also reports that now Slager is set to be charged with the murder of Judy.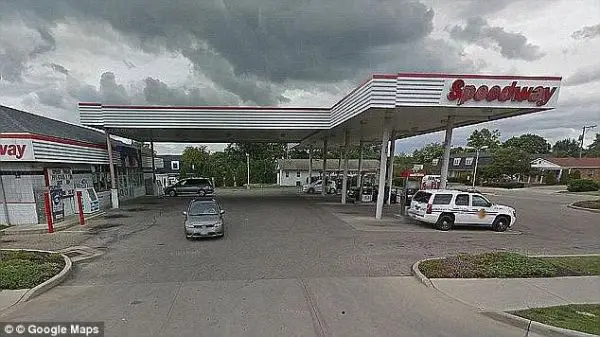 Caption: The Gahanna, Ohio Gas Station where Judy was set ablaze.
Photo Credit: dailymail.co.uk
We do hope Judy gets the justice she deserves and we hope that her soul receives eternal rest wherever she is.
Stay with us for the emerging updates on the story!