Some people are born with good appearance and some with a good sense of humor. Meet "Blindspot" star Sullivan Stapleton, who is gifted with good appearance, good height, good complexion and a good sense of humor.
Don't you think there are many good adjectives that come to his name? We must agree that Stapleton, 39, is handsome. Good looking people like Sullivan Stapleton seldom make a good television appearance, don't they?
A travel enthusiast, Stapleton has traveled many countries. Similarly, he has conquered many hearts from all over the world. The Melbourne actor, Stapleton has many rumors regarding his affairs. Though he has been covering his affairs, we have gathered some information on his relationships. Aren't you interested in having a glance in his love life?
Relationship with Carla Bonner:
Previously he was in a relationship with Neighbours actress Carla Bonner. They were together for two and half years, and their relationship ended with a breakup in late 2007. The reason behind it is still covert.
Engaged to Jo Beth Taylor:
Sullivan then got engaged to Jo Beth Taylor, a famous TV personality in Australia. Their relationship had ended before they got married. It is said that Jo split up with Sullivan when she heard his affair with Eva Green while filming 300: Rise of an Empire.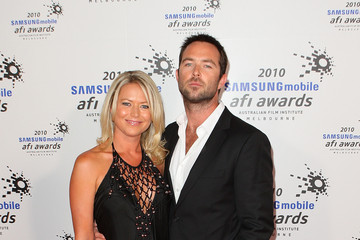 Caption: Sullivan Stapleton with his ex-fiancée Jo Beth Taylor
Source: zimbio.com
Relationship with Jamie Alexander:
Sullivan has been said to be in a relationship with Jaimie Alexander while filming a new Television Show called Blindspot. It seems that the rumor of his affair with Green has been collapsed as soon as he was linked with Alexander. Sullivan also had a steamy on-screen kiss with his co-star Alexander, which has created doubt in the relationship that they have been sharing.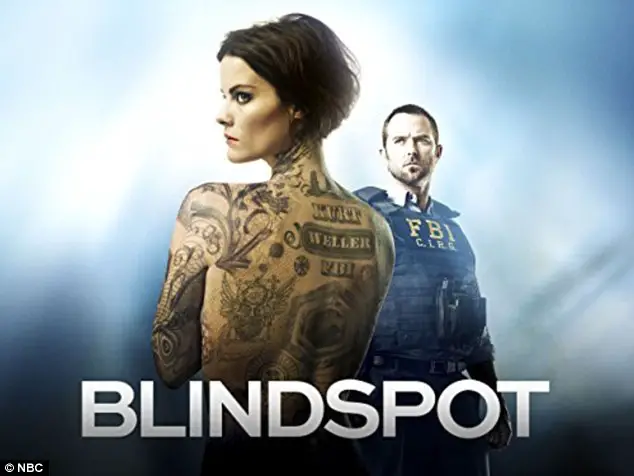 Caption: Sullivan Stapleton and Jamie Alexander are featured in Blindspot.
Source: dailymail.co.uk
Are they in love with each other? Is Jamie Alexander Sullivan's girlfriend and will she turn to be his wife? Do you find this rumor true? You can give your answer in the comment box below.
Blindspot is an American crime drama television series which is set to premiere on September 14, 2016. It is a concern with a mysterious tattooed woman who has lost her memory and had no any idea about her identity. Sullivan appears as an FBI agent, Special Agent Kurt Weller, who finds that each tattoo contains a clue to a crime that they will have to solve.
Story behind his Tattoo:
Do you know Sullivan also has inked a tattoo in his real life? Well, he has a tattoo on his arm. Do you remember Sullivan having a tattoo on his arm in the crime drama film "Animal Kingdom" while portraying the character of Craig Cody? Sullivan shared the story behind his real tattoo in an interview with People.
He says -
"It was on my [character's] arm when I did the film the Animal Kingdom, and I told the director if the film does well I'll actually get one." He adds, "The film did well and I got this tattoo."
@stapleton20016 Trivia : Did you know that the tattoo on Sully's arm says Animal Kingdom in Thai? The movie changed his life.

— DG (@dgct2) May 5, 2016
Sullivan is not only good in appearance but is also good at heart. Apart from having a busy schedule, he loves spending time with his family and friends. Overall, he is a fun-loving person who is very good at separating his professional life from personal.
Caption: "Blindspot" star Sullivan Stapleton at the Rachael Ray Show.
He is a fun-loving person:
Short Bio of Sullivan Stapleton:
An Australian actor Sullivan Stapleton was born on 14 June 1977, in Melbourne, Victoria. Thirty-nine-year-old Stapleton began his career with his sister Jacinta Stapleton at the very young age by appearing in ads.
In the year 1994, he made his first onscreen appearance by appearing in Australian TV-movie Baby Bath Massacre as Adrian. Sullivan is best known for appearing in Animal Kingdom (2010), 300: Rise of an Empire (2014), and Kill Me Three Times (2014).
#Australian actor
#SKY /Cinemax/HBO
#Strike Back
#Sundance Film Festival
#Animal Kingdom
#Kill Me Three Times
---