News
Secretly Engaged! Jarrod Woodgate Turns Partner-In-Crime Into Fiancée
The fans and followers of the ABC's 'Bachelor In Paradise' are probably overwhelmed with happiness as one of the favorites couples from the series has finally made it to their engagement.
The handsome Vineyard owner and manager, Jarrod Woodgate, 31, is now engaged to his beautiful partner, Keira Maguire, as per the shocking proposal in the new official trailer for the show.
The video consists of a mystery man proposing for marriage, and the fans are speculating the man to be Jarrod, as the only couple ready to tie the knot seems to be Jarrod Woodgate and Keira Maguire. The preview also features Keira crying and begging to be loved.
Moreover, just a month ago, in January, Keira had introduced her fiancée, Jarrod, to her family at her mother's house near Yamba, NSW. The two then flaunted their relationship at the Iluka beach in Northern NSW.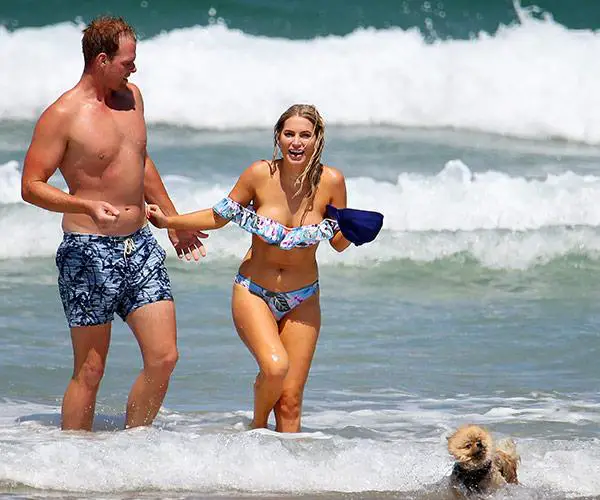 Jarrod Woodgate spends quality time with Keira Maguire and her Dog Romeo at the Iluka beach (cloudfront)
One of the sources close to the Women's Day even commented on their relationship:
They were all over each other. They weren't bothered if anybody could see them. But it was all very natural.They looked like a cute couple in the first stages of a romance."
The two have been spotted together a lot of times previously as well. They attended the Portsea Polo in Melbourne back on 21 January 2018 but stayed away from the cameras as much as possible to hide their budding affair.
Kiera was even photographed picking a set of balloons and gifts in Melbourne for Valentine's day, possibly for her love, Jarrod.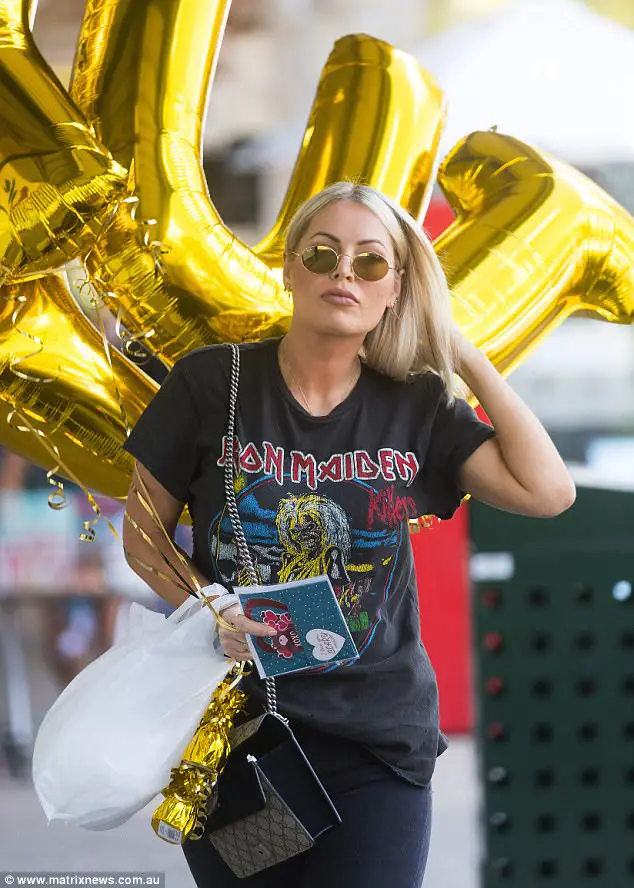 Keira Maguire walks with gifts she purchased on Valentine's Day (dailymail)
During an interview with the Popsugar in October 2017, Jarrod opened up about his love for Sophie, saying,
I was very serious about Sophie. I told Sophie I love her and want to spend my life with her. We'd spoken about kids and movements and the possibility of where we were going to go down the track after the finale, and I think the first thing we'd have done was have some normality in our lives. Not have cameras, not have publicists, people around us pulling us away from each other — they're all beautiful people, but it would have been nice to have some time to Sophie and I.
He even added:
To not end up with Sophie's heart at the end, I was actually devastated. I gave myself to this and I haven't felt this way, ever. The chemistry, the connection we've picked up from the get-go, I was very committed to it and very committed to Sophie. I knew I'd hate to have to say goodbye.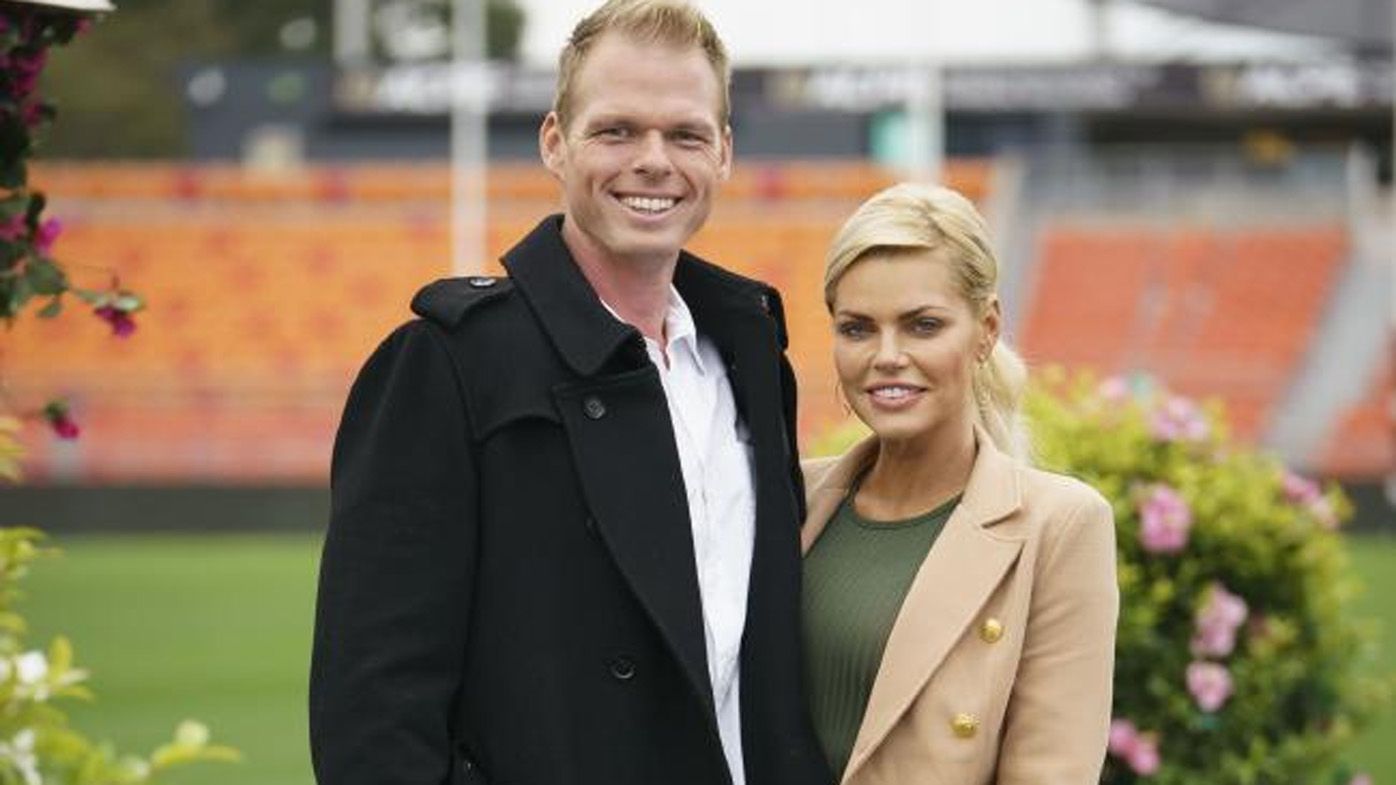 Jarrod Woodgate, Sophie on the set of Bachelor In Paradise (imageresizer)
Anyway, the heartbreak with Sophie has indeed brought a happy ending for Jarrod as he is heartly smitten with Kiera now and their relationship has already been at a great height of togetherness.
As for now, Jarrod, who seems to prefer privacy regarding his love life, does not seem to bother adding up to his current net worth, which is estimated to be in early millions.