News
Musician Mark Ronson's Wife Josephine de La Baume Files for Divorce Ending Married Life of Five years
The relationship has been rocked to the roots!
Famous musician Mark Ronson's wife Josephine de La Baume has shockingly filed for divorce from her husband of five years, and that has spelled the end of their relationship.
Josephine filed for the divorce on Thursday for a legal separation citing irreconcilable differences as the reason for the demise of their married relationship. She also lists the date of separation as April 21.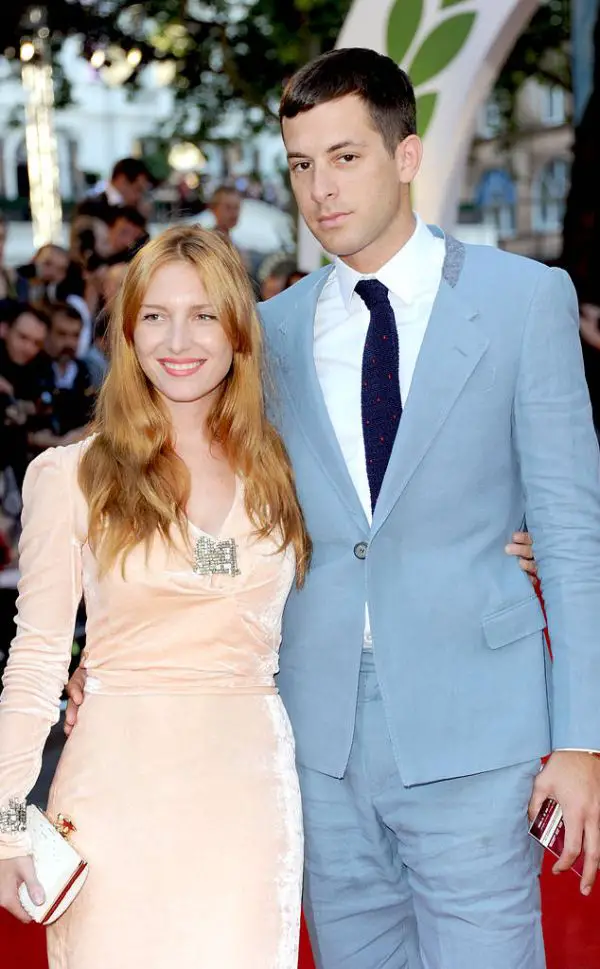 Caption: Mark Ronson and Josephine de La Baume are getting divorced.
Photo credit: eonline.com
The Grammy-winning producer and his wife tied the knot in a lavish wedding ceremony back in September 2011, after dating since 2009, in front of close family and friends at a stunning villa located in France. The guests also included Mark's sisters Samantha "Sam" Ronson, Kate Moss, and Lily Allen.
The two share no children, but Josephine has demanded spousal support from Mark.
The divorce has not been made that public and is less discussed in the social circuit by the two. However, Mark, who was also previously engaged to Rashida Jones in March 2003, provided some hints about the split (albeit in a funny way) via his official Instagram account when he shared this post.
The caption "You know you're in a fragile state when a smooth jazz version of Chaka Khan's Sweet Thang caresses your soul like an old friend." is somewhat interesting.
But it is sad to see a relationship end in such manner and we hope the two now find the happiness they deserve in whatever paths to choose to move forth in.
Also, if you did not know, Ronson had a career year in 2016, a year where he won the Grammys for "Record of the Year" and "Best Pop Group Performance" with Bruno Mars for the superhit "Uptown Funk."
He also has had quite the decade, a time frame where he has worked with the likes of Amy Winehouse, Paul McCartney, Lady Gaga, Adele, Duran Duran, and many others.
Stay with us for the newest updates on the divorce of Mark Ronson and Josephine de La Baume!