Sports
Nate McMillan, With Amazing Splendid Salary and Net Worth, Resided in Magnificent West Linn House
Having accomplished a stellar career as a professional basketball player in the 90's, Nate McMillan will be hoping to replicate his success as the new head coach of the Indiana Pacers (hired in May 2016).
3 times ABA Division, 6 times NBA Division and 3 times ABA Championship winner Pacers' have never witnessed an NBA Championship trophy.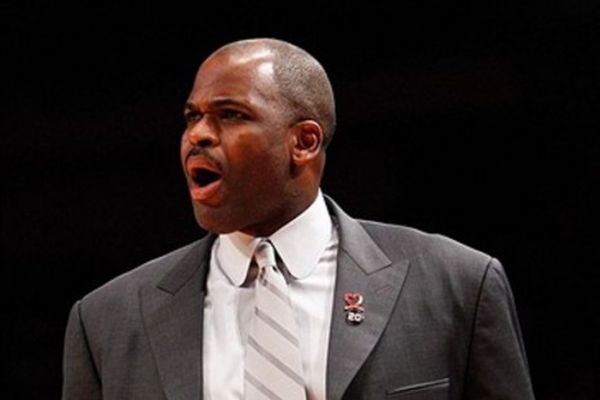 Caption: New Indiana Pacers head coach Nate McMillan.
Source: blazersedge.com
A legend at Seattle Sonics, where his No. 10 Jersey is retired, Nate has had mixed success from his previous experiences as head coach but believes he can help the Pacers win the NBA championship, and with what they are paying him, he better delivers.
Career and Salary:
Nate McMillan commenced his coaching career in the very place where he earlier ended his playing career, Seattle Sonics. In his course of playing 796 NBA games for the franchise from 1986 to 1998, his salary was capped $710,000 in 1991. By the time his final season came to an end in 1998, his salary had soared to $3.5 million.
After retiring, Nate started the coaching job. He became Seattle's Assistant Coach in 1999 and remained in the post until he got promoted to Head Coach at the beginning of the 2000-2001 season. He had a 5-year contract with the Sonics, which was worth $2.7 million per year.
After 5 years as the head coach in Seattle, Nate became one of the highest-paid head coaches in the NBA when he signed for Portland Trail Blazers in 2005. He helped the team reach 3 consecutive playoffs between 2009 and 2011 prior to being fired in 2012. He made $5.5 million per year as Head Coach of the Trail Blazers.
Following a sabbatical year during the 2012-2013 season, Nate marked his comeback into basketball as Associate Head Coach of the Indiana Pacers along with Frank Vogel. He worked with Frank for 3 years and was appointed as the head coach on May 16, 2016, after Frank Vogel's contract was not extended.
Nate penned a 3 year deal with the Indiana Pacers, however, the details of the contract are yet to be revealed by the Pacers.
The list of NBA head coaches and their salaries can be found here.
Here is a video depicting Larry Bird and Nate McMillan at Indiana Pacers' Press Conference.
Family Life: Childhood, Wife, and Children
Nathaniel McMillan was born on August 3, 1964, in Raleigh, North Carolina. He had a difficult childhood while being brought up by his brother. His single mother had to look after two jobs. McMillan had nowhere much to go around other than following his sibling, so he went on to invest his time on going to Chowan College and sweating out on his game.All his hard work did pay off eventually.
Nate got married lavishly at Red Roof hotel in Hickey, North Carolina. He has two children with his wife, Michelle: a son Jamelle and a daughter Brittany. His son is a Player's Development coach for NBA side New Orleans Pelicans.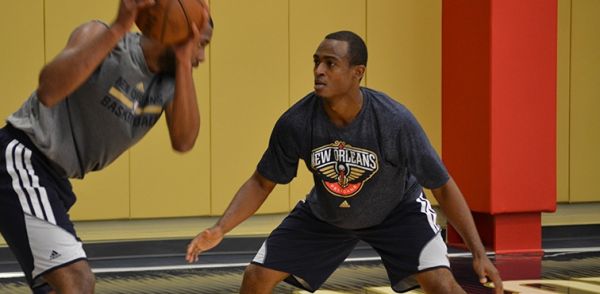 Caption: Nate's son Jamelle McMillan working with the Pelicans.
Source: nba.com
Magnificent House: Net Worth?
Nate and Michelle resided in a magnificent house in West Linn when Nate was coaching the Portland Trail Blazers. The couple eventually would go on to sell the house and move back home to Raleigh, North Carolina following the firing of Nate from the role in Blazers.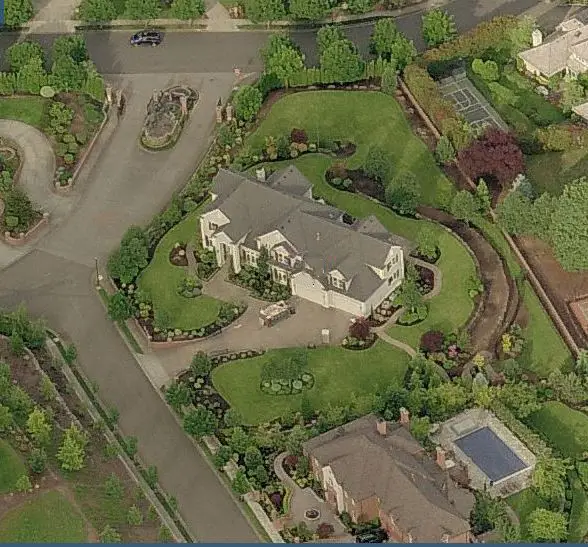 Caption: The McMllan Residence in West Linn.
Source: celebrityhousepictures.com
In 2014, Nate and Michelle celebrated their 50th birthday with a big and beautiful cake. And with the house that grand and birthday celebrations that big, it is easy to speculate that he has a large net worth.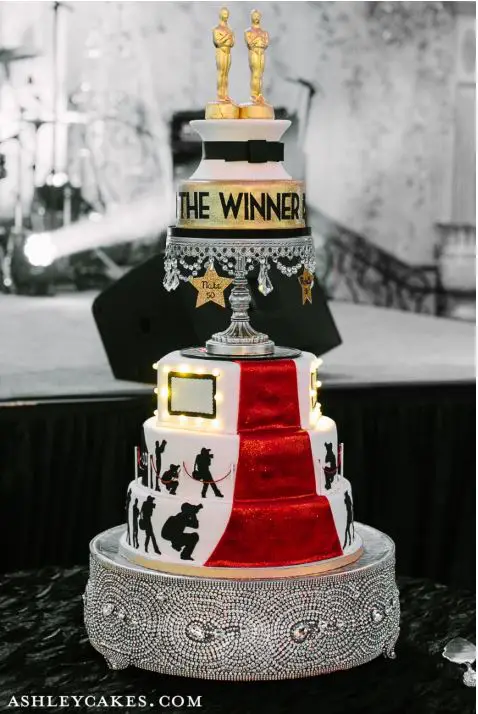 Caption: Cake at Nate and Michelle's 50th Birthday Party.
Source: ashleycakes.com