LifeStyle
How to Maintain a Healthy Relationship
In some point of our life, all of us come across our love and to get a happy love life we struggle a lot. We should always protect our love life and be in a happy relationship with our partner. I hope this article helped you to understand the relationship problems and some tips we can follow to maintain a healthy and a strong relationship.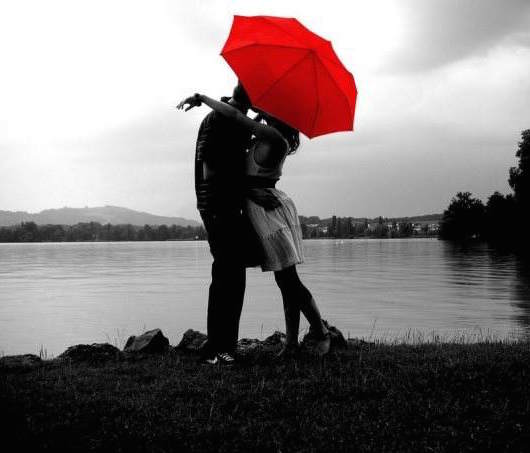 "To know when to give space and when to come closer is the key to any long-lasting relationship." A loving partner and a healthy relationship make our life complete. We struggle a lot to have a long-lasting relationship but due to some reasons we do not understand our partner's or our own need and become unhappy. Love is a beautiful thing that can make the whole world happy and for maintaining a healthy and satisfied relationship we have to understand some basic things. Some of the things you should do to have and maintain a healthy and long-lasting relationship throughout your life are mentioned clearly in the points below:
1) Be a good friend: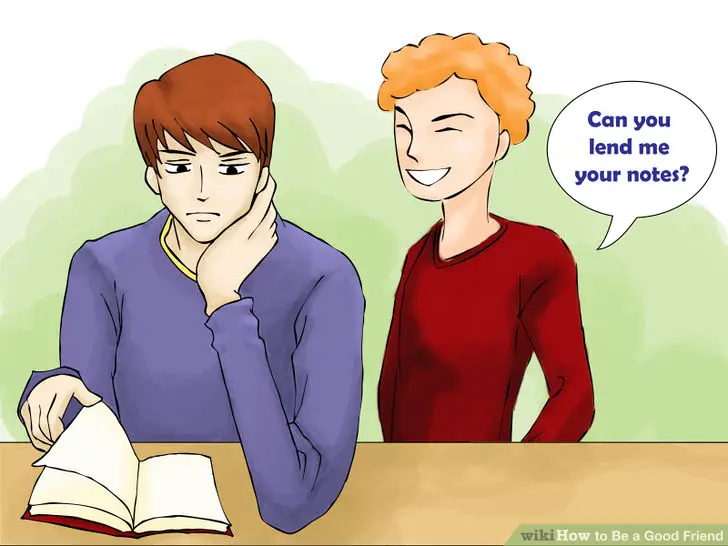 Source: wikihow.com
When we start a relationship we should always be a good friend to our partner. Generally, we feel comfortable to share our private things with friends and if we have a friendly relationship with our partner then it will be very easy for both of us to understand each other properly. We can share all our feelings and emotions with the partner who is already our best friend.
2) Learn to trust and understand your partner: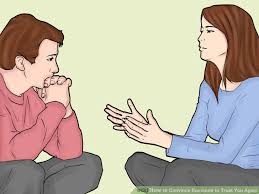 Source: wikihow.com
The foundation of any relationship must be based on trust. We should always learn to trust our partner. The more we trust our partner the faster we will have a long-lasting relationship. Both the partners should have full faith in each other. learning to trust and understand each other's feelings and emotions is must in order to maintain a healthy relationship. Trust and understanding are the building blocks of any relationship.
3) Learn to give rather than take: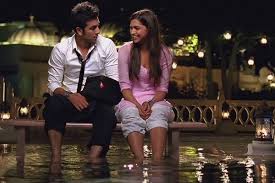 Source: pinterest.com
All of us want our partner to give us all the happiness in the world. But have you ever asked yourself if are you able to give all the things and happiness in the world to your partner? Once we start giving and stop expecting, we will start to get satisfaction from our relationship. We should always learn to fulfill needs of our partner rather than expecting from them all the time. Your partner will surely see your love and sacrifice and love you more. Learn to give happiness and stop complaining.
4) Respect each other: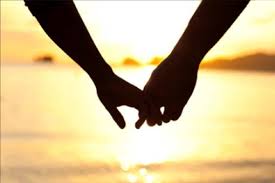 Source: girlstalkinsmack.com
In a relationship, we sometimes forget to respect each other. We should always respect each other and never underestimate each other's feeling. Respecting your partner and giving equal priority to each other's emotions will enhance your relationship. The more we respect each other the more we get happy in a relationship.
5) Support each other: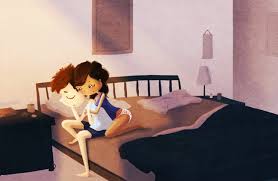 Source: rambopanda.com
We should always support our partner. If they are doing something wrong then we should teach them the right things in a polite manner and give them suggestions like we suggest our friends. We can never solve any problems by shouting and crying. We should always learn to know our partner's inner feelings and if they are correct in their own way then we should help and support them.
6) Talk and Solve problems together: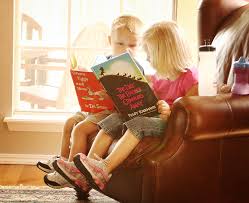 Source: rambopanda.com
We can always talk to our partners and solve all the problems easily. Sometimes communication kills a loving relationship. If both the partners cannot share their feelings with each other, they become unhappy. Once we open up with our partner and share with them, everything we have in our heart, then we can understand each other properly and solve all the issues that might be ruining our love-life. We should be outspoken and tell all the things that might be bothering us due to some reasons and once we talk clearly with our partner, we can save our relationship.
7) Time and again express your love for your partner: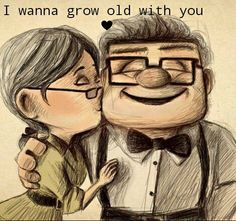 Source: pinterest.com
As the time passes, our relationship starts turning into one of those old boring relationships. Somehow we transform ourselves into a boring person, we never plan a perfect date with our loved one or hang out as often as we used to. We should always express our feelings to our partner so that they can know what's there in our heart.  Never kill the romance, we don't need to do something big every time, we can even gift small things to our partner to make them feel special.  We live once and we love once so we should always treasure all the moments we spend with our partner in our hearts and keep on expressing our love for them time and again.
8) Keep jealousy and possessiveness away from your relationship: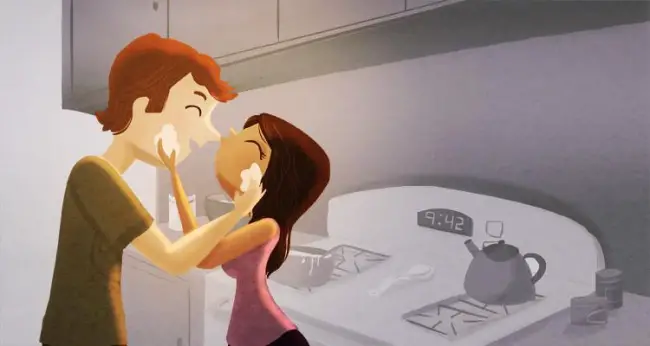 Source: rambopanda.com
It's normal to get possessive in a relationship but once we make it a habit, we kill our relationship. So, we should never get unnecessarily possessive if we want to protect our relationship. Along with possessiveness, jealousy is also dangerous for every relationship. Once we start to trust our partner we can automatically get rid of possessiveness and jealousy and maintain a healthy relationship.
9) Be a good listener:
Sometimes we might argue and discuss with our loved ones but we should always be a good listener.  Being a good listener helps us to know what's going on in our partner's mind. Once we learn to be a good listener we can know the exact situation and talk it out with great clarity, to the satisfaction of our partner. If we do not listen to one another, we can never be happy so, we should always give a chance to our partner to express their feelings.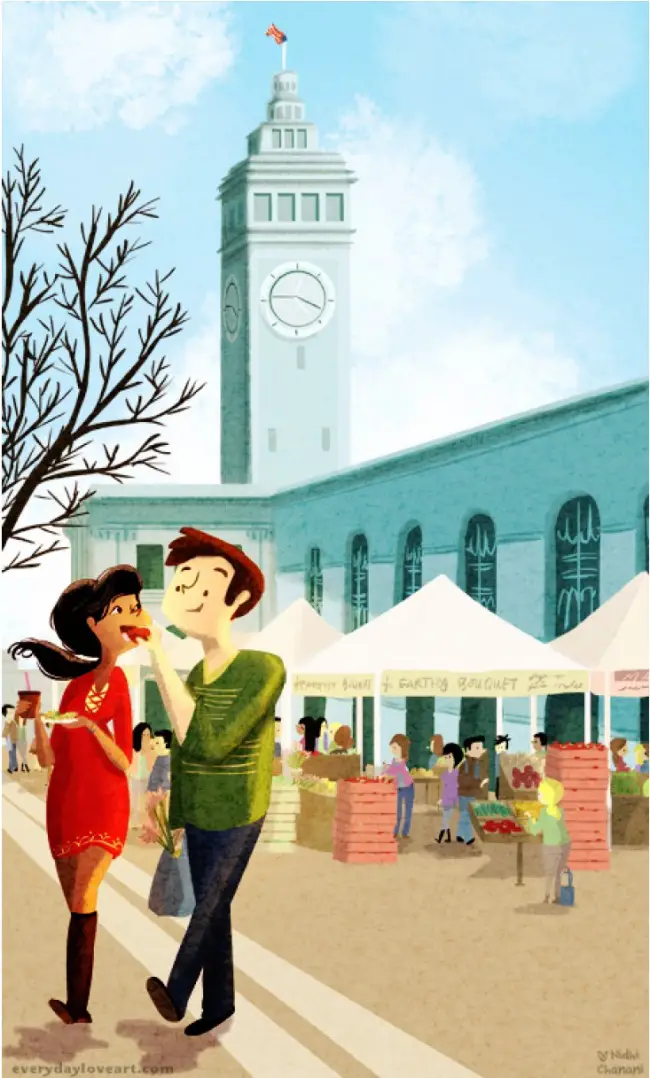 Source: rambopanda.com
10) Control anger and learn to forgive: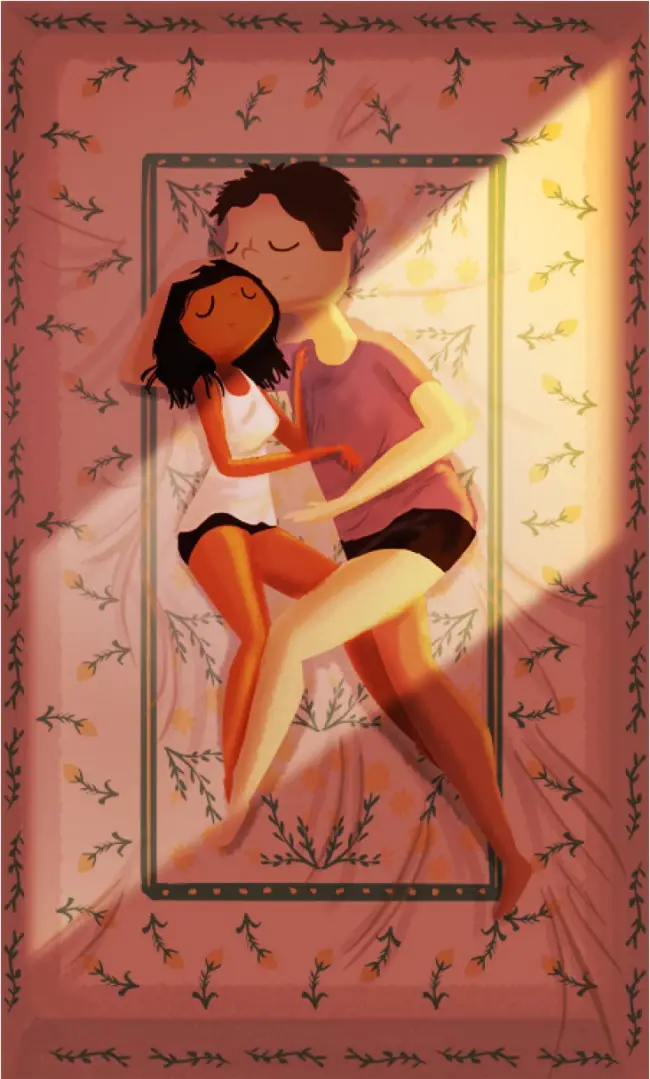 Source: rambopanda.com
Anger can destroy even the strongest relationships. We cannot distinguish between right and wrong when we are angry. Relationships are very delicate and we should handle them without getting hyper. It's not necessary that our partner never makes any mistakes, they do it because it is our nature, 'the human nature'. We should be forgiving at times if it serves right for the relationship. It is often seen that once we forgive there is a positive change in our partner's behavior. Forgiving is a way of protecting a relationship and encouraging our partner to be a better individual.
11) Never get egoistic with your partner: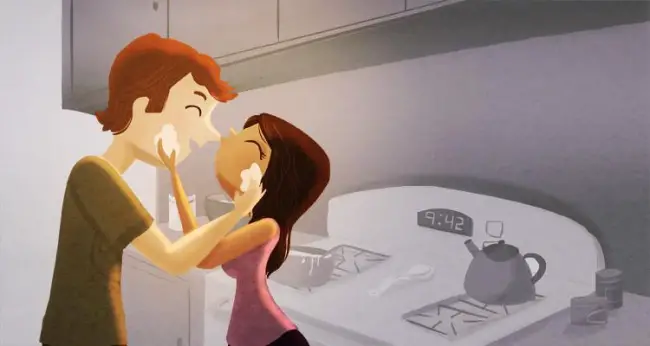 Source: rambopanda.com
We might get egoistic in our ambition or in our professional life but if we start to show such ego in our relationship then it will surely end up in a disaster. We should never get egoistic with our partner as love is not to show ego. It is something which has the power to change the most egoistic person into an emotional person. Feeling of competition and ego should be in its bare minimum to have a healthy relationship.
12) Spend time together and know each other properly: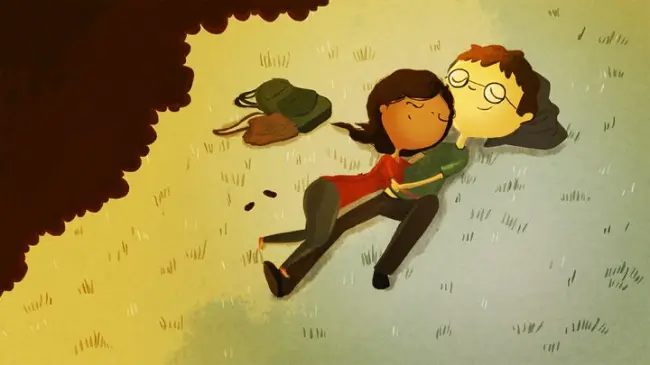 Source: rambopanda.com
Sometimes we miss good chances of spending a lovely time with our partner, because of this we cannot know each other properly. We should always spend intimate and romantic time with our partner. We should make time for our partner even if we have a busy schedule. We can spend quality time together, we can go for outings or a movie, buying a good dinner or shopping together can also serve the purpose. The more time we spend together, the more we know each other and the more we know each other, the more we fall in love with each other.