LifeStyle
Trucks And Street Vendor Fascinating American Towards Street Food
Have your meal from these food trucks and feel heavenly. These food trucks have been the attraction for fascinating people to the street.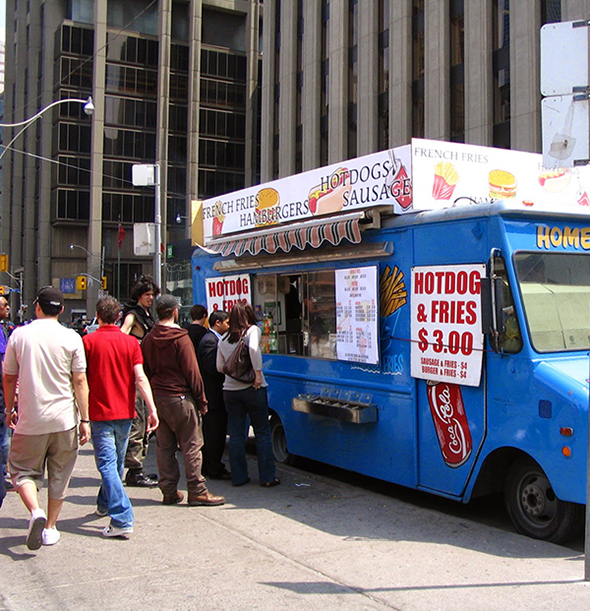 Who does not want to eat delicious food on low price? Nowadays people are much more attracted towards the roadside trucks and vendors than star hotels and restaurants. Street food vendors and food trucks have changed America's food landscape. The street vendors and food trucks serve much more delicious food at very reasonable prices. The state has got the difference in the culture which has led to the variation of street foods.
Here is the list of some street food trucks with innovative chefs which have been able to serve people in a phenomenal way.
 Kingps:
King of pops, well known for its varieties of ice product is the only truck running in Atlanta, GA. The truck serves Latin American style paletas and delicious frozen popsicles ranging from seasonal flavors like pear-vanilla and caramel apple to year-round ones like chocolate sea salt, Arnold palmer and cereal milk which is mouth watering. Handcrafted, Latin-American inspired paleta ice pops are made with love and care, these pops are perfect for any hot day this is the only reason why customers are crazy for King of pops. They are so healing for a sunny day.
Gastropod mobile gourmet: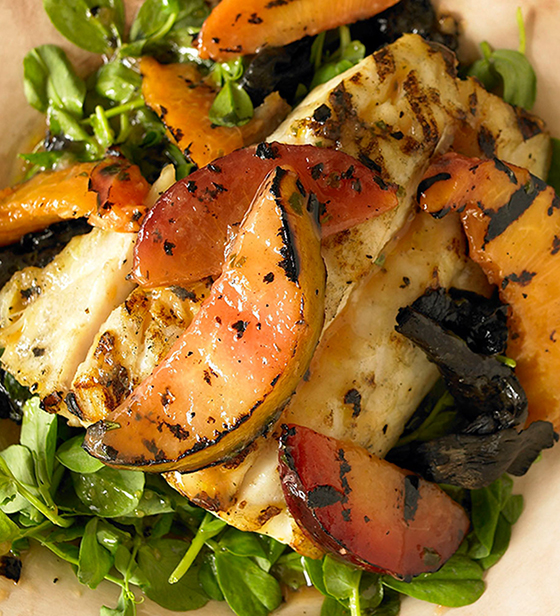 Source: www.charleshotel.com
Gastropod mobile gourmet is the only food truck which serves delicious lamb-fennel sausage sliders with goat cheese and burgers with brisket, short rib, and sirloin patties. These delicious dishes are not served by any other food trucks in the whole state. This is the only reason for a huge crowd in Gastropod gourmet. People kill their hunger with these mouth watering delicious lamb-fennel sausages and have a good mood. These delicious foods can easily  cheer you up, as good food encourages good mood! They are very famous among all the food trucks.
The Fat Shallot: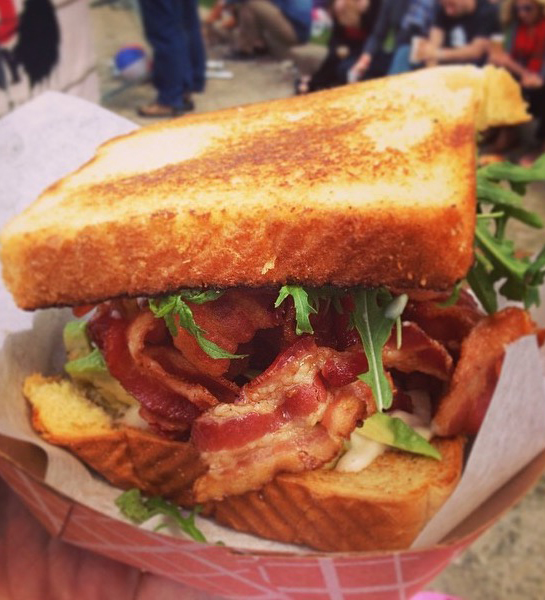 Source: roaminghunger.com
The truck can be spotted in Chicago, IL. These guys serve classic sandwiches, grilled cheese, BLT, turkey, buffalo and chicken along with seasonal additions, and pretzel-bunned salami along with the giardiniera fries which are so damn delicious to have for your lunch. They serve 60-inch grill, salamander for frying eggs and melting eggs and melting cheese which is heavenly and heavenly delicious to have for a meal. People love eating sandwiches and giardiniera from The Fat Shallot, as  these foods are so damn delicious to have for your meal.
Beaver's coffee and donuts:
The menu can be spotted in The Loop and Hyde Park. The truck serves delicious fried, great coffee, mini donuts, milkshakes, and donuts loaded with various signature toppings of Turtle's chocolate and caramel sauces. If you have a big question mark floating over your head as to whether you're going to have a good day or not, visit these guys! Their mini-donuts are little bite sized deep-fried mouth pleasure bombs where you can decide what topping you want on them. In addition, the truck serves the most delicious milkshakes and donuts with graham cracker crumbles in town.
Kogi: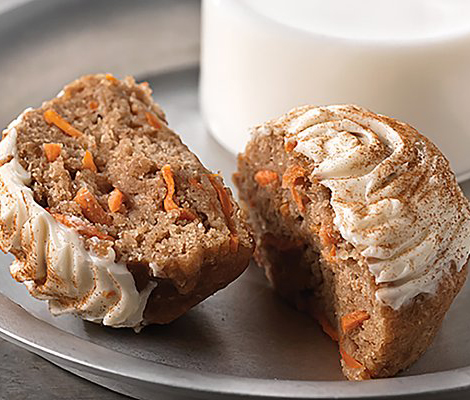 Source: pbs.twimg.com
Kogi is one and only food truck which serves the fusion of the Korean and Mexican dishes so far. The truck can be spotted in Los Angeles, CA.  It serves classic short ribs taco and spicy pork burrito. The foremost reason for the people's attraction to Kogi is a sriracha candy bar as no truck serves the tasty, utterly-delicious sriracha candy bar. Food lovers follow these trucks on their lunch time routinely.
Taceaux Loceaux: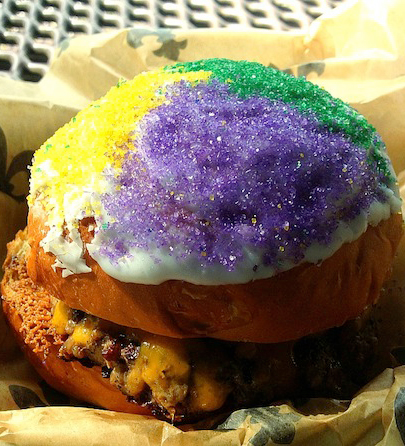 Source: spoonuniversity.com
The truck can be spotted in Dos Jefes Cigar Bar and other uptown Nola spots. The truck serves a decked out killer Day of the Dead Artwork. They serve deadly delicious tacos along with roasted brisket and salsa Picante with slow cooked pork and chipotle aioli. If you want to have a crazy good street fare there is no better truck than this as each bite combines heat, vinegar, creaminess and crunch with the balance of a high walker.
Have your meal from these food trucks and feel heavenly. These food trucks have been the attraction for fascinating people to the street.