Entertainment
One-Time Divorcee, Jeff Probst, Enjoys Staggering Net Worth of $40 Million With Actress Wife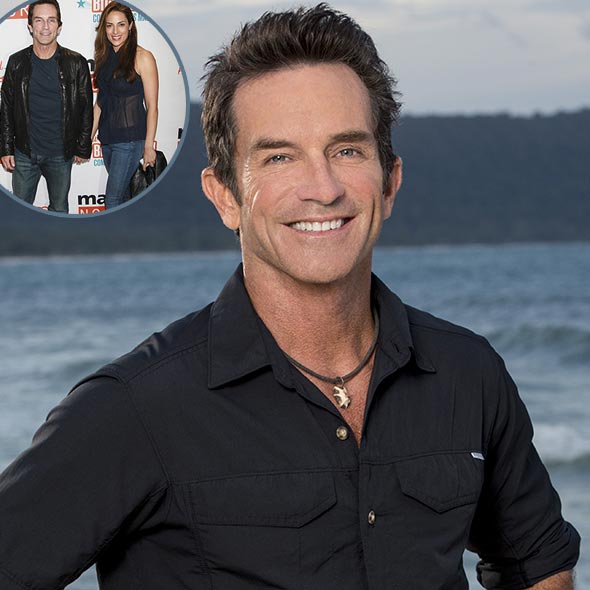 Jeff Probst has been divorced for quite a long time now. He reportedly found love again as per his show but only for a brief stint.
There never was a question regarding what net worth and fortune he can compile but fans were always wondering if Jeff would find his true love. But it turns out that fate had something special planned for her as he got married again.
Married to his Girlfriend?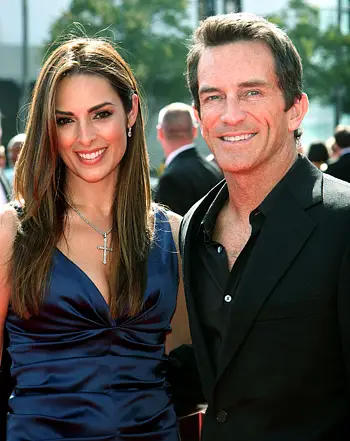 Caption: Jeff Probst and Lisa Ann Russell attending the 2011 'Creative Arts Emmy' Award.
Source: usmagazine.com
Jeff Probst had caused a bit of a bustle in the industry when he attended the 'Creative Arts Emmy' with the actress, Lee Ann Russell, a couple of months after her divorce with her actor ex-husband, Mark-Paul Gosselaar was finalized in May 2011.
Mark and Ann were having problems in their marriage since long back. They had already split in early June 2010.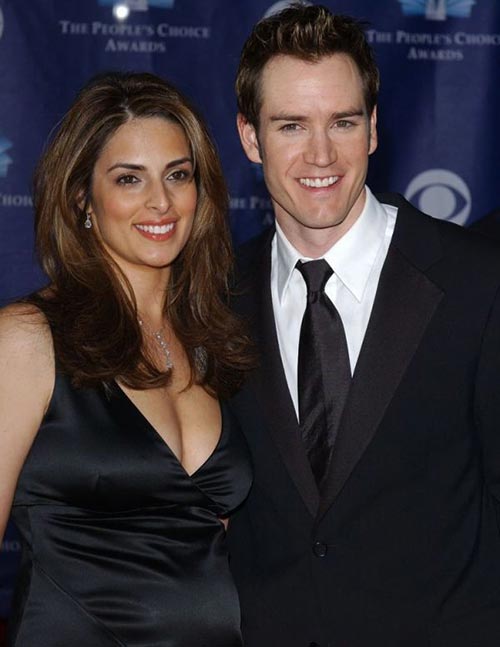 Caption: Lisa Ann Russell and Mark-Paul Gosselaar at The 32nd Annual Peoples Choice Awards.
Source: divorcedebbie.com
So, it is not that big deal for her to get married to Probst.
And it wasn't. Probst and Russell got married in a private wedding which was held among only very close friends and family. We do not know about the wedding in detail, but it did take place in a private residence in Los Angeles.
After the wedding, the wife is not all he gained but children as well, since Russell already has two children from her previous marriage and husband; her son Michael and daughter Ava.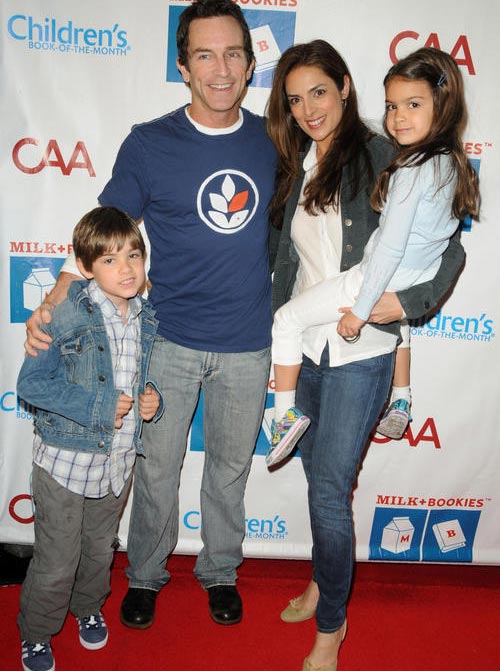 Caption: Jeff Probst with his Wife with Son Michael and daughter Ava.
Source:dailyentertainmentnews.com
Second Marriage for Probst:
This has been the second marriage for both of them and not just Russell. Before his interaction with Russell, he had been married to psychotherapist Shelley Wright from 1996 to 2001.
His Amazing Net Worth:
Jeff Probst has a staggering net worth that is estimated around to be 40 million dollars. The major source of his earnings can be associated with hosting the hit reality TV series, 'Survivor'. Except hosting a VH1 show called 'Rock and Roll Jeopardy' from 1998 to 2001, he has no other significant career. 
So, his salary as the host of Survivor is the major cause of his splendid net worth. The salary of the show only is 4 million dollars.
Jeff Probst was born on 4th November 1961 in Wichita, Kansas. He first graduated from Newport High School then only after he realized his disinterest in culinary works; he attended Seattle Pacific University while also working as the producer and narrator for Boeing motion pictures. He recently told 'Entertainment Weekly' on June 28, 2016, that season 40 of Survivor will be the next big thing.