Entertainment
Is Elijah Kelley A Gay Man Or Has A Girlfriend? Reveals The Kind Of Person He Looks Forward To Dating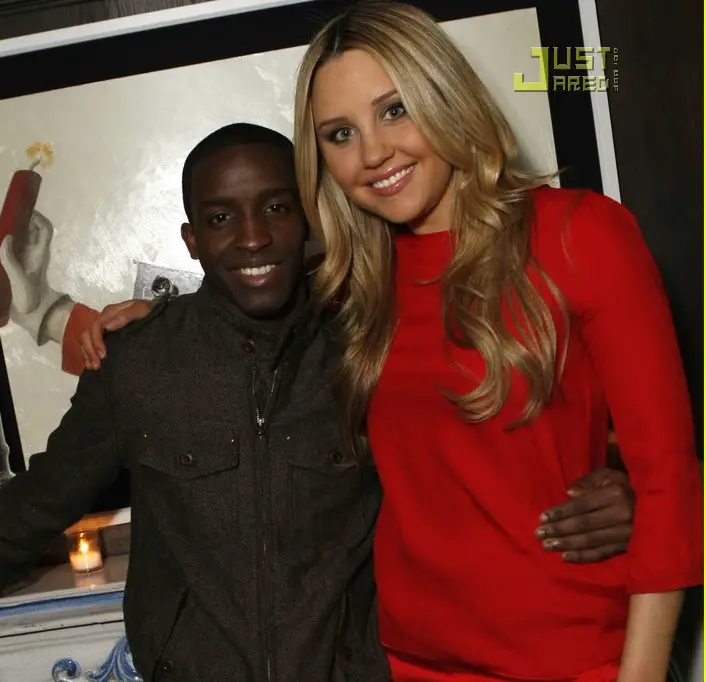 Elijah Kelley carries three different careers side by side. He is an actor, a singer, and also a dancer, and that has earned him quite the fame thus far in hs professional career.
However, he is often rumored to be a gay. So, what is the actual truth regarding his sexuality? Does he have a girlfriend in his life to smack those gay rumors? Does he like women and if so what kind? Let us find out!
Kelley, A Gay Or Is Dating A Girl In His Life? Ideal Woman?
When you are famous and make a name for yourself, you do get surrounded by various rumors, and those rumors are mostly linked to your dating life and sexuality. Elijah Kelley is no different as he also has been the target of such gay rumors. 
While he has not revealed anything about him dating a girl in his life, people often call him a gay, which is the current trend as the one who does not disclose anything about dating a person of opposite sex is speculated to be a gay or a lesbian. 
But he has not provided any statement regarding his sexuality. Therefore no significant conclusion regarding his sexuality can be reached at the moment. 
However, in an interview, Elijah has revealed that he is not dating and has given a clear insight as to what kind of WOMEN he likes. Now, the one who like women cannot be termed as a gay, right?
When the reporter asked if Kelley has a girlfriend, he replied, 
You're going to get me in trouble because…well…I'm single. I'm dating my job."
Moreover, when he was asked what type of women he likes, he answered,
I love strong, assertive, driven women. Very, very clear vision in what they want. Somebody sexy, stylish and very centered. Somebody, I can walk into a room with and no man in that room can say, "Oh, I been with her" or "I had a date with her last night." I pride myself on being able to say, "That's me and nobody else." 
Now that clears his preferences of Nick, thereby subsiding the possibility of him being a gay.
However, as he is not dating anyone, possibly he is just too focused on his career and is yet to find the right match for him. 
Caption:  Kelley speaks about the type of women he likes on January 5, 2017.
A Short Bio of Elijah Kelley.
Born on August 1 of 1986, in LaGrange, Georgia, U.S., Elijah Kelley is an American actor, singer, as well as dancer who is best known for his roles in  "28 Days" (2000), "Hairspray" (2007), "Lee Daniels' The Butler" (2013), "Take the Lead" (2006) and NBC's live-musical event "The Wiz Live!". As a child, he has even performed in a church choir and gospel band along with his family.
Caption: Elijah's singing talents on display.
Moreover, he has also been a part of several other successful projects, and as a result, he has been able to earn name, fame, and ample amount of money in his career. But despite that, he has not revealed any official statement regarding his net worth.