Entertainment
Is Gay Director Xavier Dolan Hiding His Boyfriend? Had A Couple-Like Relationship With Anyone?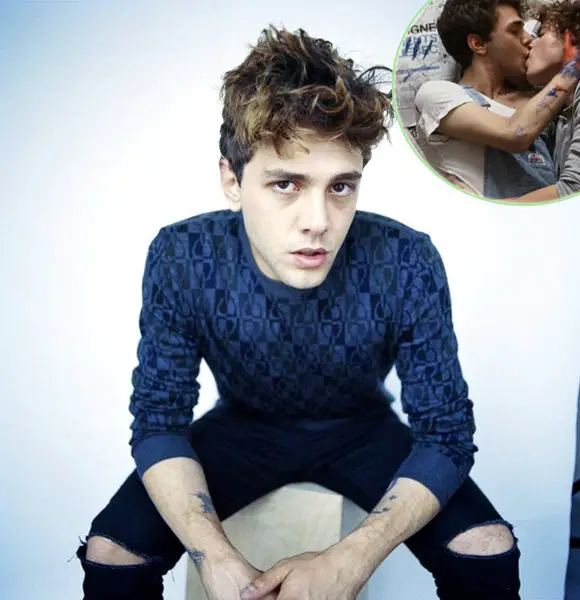 French Canadian director Xavier Dolan is a successful personality in the industry. But how many of you know that he is an openly gay man? Well, now you do!
His fans enjoy watching his movies but also wonder if he has a partner in life. Well, is he in a relationship and has a boyfriend who he is hiding from the media's eyes? Or is he single and focusing on his ever blooming career?
Let us find out!
Dolan Dating Anyone And Hiding Him From The Spotlight? 
Dolan is openly a gay man, but the fact that he is also a successful personality in his field cannot be neglected. His career has helped him acquire a lot of fame and name but has he earned a partner in his life?
Dolan has always been a man of few words when it comes to his love life, and thus, he has not revealed anything about his love life currently which leads people to assume that he is a single man. 
But that does not mean that he has never had a partner or a boyfriend. In an interview back in 2014 with Terrafemina, Dolan revealed that he was in love. However, he did not elaborate it any further.
 "I'm in love, it's been a long time, it's a complicated story, as always,"
Always a man of few words about his personal life, Dolan just let people know that he was in love but did not reveal who his partner was and what the relationship between the couple was like. 
Moreover, there are no clues that the two are still seeing one another which is why we believe he is just too focused on his career at the moment.
Coming Out As A Gay:
Dolan, who came out as a gay when he was 16 explained his sexuality. Along with that, in an interview. Dolan also gave a little insight on how he struggled for years. 
Caption: Dolan on coming out as a gay and getting bashed.
Uploaded on May 24, 2009.
He added,
"In a school on the outskirts of Montreal where the students were incredibly tolerant and friendly: I became very popular on that occasion, even though I had, of course, had my evening of torturing myself I am aware that it is quite rare that I have been privileged. "
Well, he has been very open about his sexuality in social medias as well, which is a commendable thing to do.
Furthermore,  he also finds no difference between women and gay men. He elaborated his claim by saying,
I feel that I have a natural inclination towards the characters who are in the exact same sort of position. Women are like gay men, trying to fit into society that is a space that is shaped for [heterosexual] men, whatever we say... I mean, whatever the progress seems like it is... it's still defined by the predominance of males.
 Fair point!
Now let us shift out focus to his family life. Dolan is the son of Manuel Tadros and Geneviève Dolan. During an interview some time back, he explained his family life and his relationship with his parents to some extent.
"I don't have a tormented relationship to family. I did have a complicated, let's call it complicated, relationship to my mum. I don't have a simple relationship with my dad. But I do have amazing cousins, aunts, uncles.
Dolan continued,
"I love family. I go to my family and we have dinner and we play games and we play cards. I've lived at my uncle's and aunt's and at my cousin's house when I was in high school. I lived there for three years. And they were I think the best years of my life."
Nice to know about the personal aspect of him!
Moreover, apart from loving his family, he also loves tattoos. He has got himself inked on several places in his bodies, and he explains his inks in a video below.
Caption: Xavier Dolan talks about his tattoos and the meaning behind them.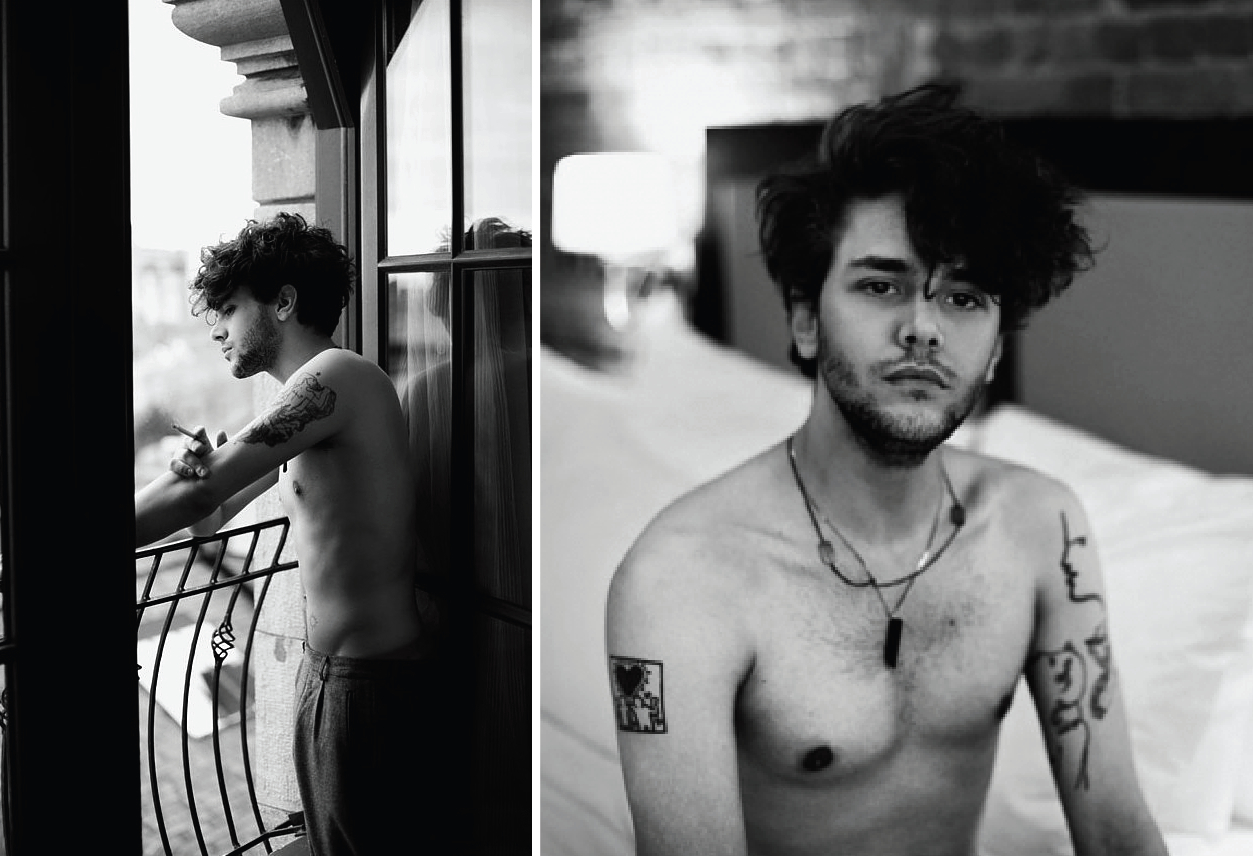 Caption: A picture of his tattoo on his arm.
Photo Credit: tumblr.com
Such a cool piece right?
Stay with us for more news on Xavier Dolan!