Entertainment
Where Is Kevin Federline Now After His Messy Divorce With Singer Ex-Wife Britney Spears?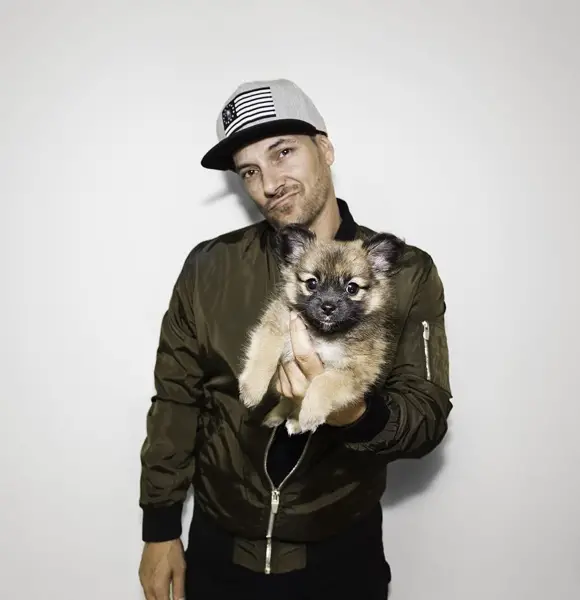 Kevin Federline, or as people call him, 'K-Fed,' is one of the best musicians the industry has ever seen. He, along with former wife Britney Spears, was one of the most powerful couples in the industry. However, they are now done with one another and have gotten over their relationship.
So, what is K-Fed doing now, after getting divorced with Spears? Let's dig in to find out!
The Relationship Between K-Fed and Britney Spears: How It Ended In A Divorce? 
Kevin Federline and Britney Spears got married back in 2004 (seems like ages ago). Reflecting on that period, K-Fed explained,
 "It was fun. It was crazy." 
But after two years of marriage, the two got divorced, and many people thought that it was his hard partying habit, that led to the ultimate demise of the relationship.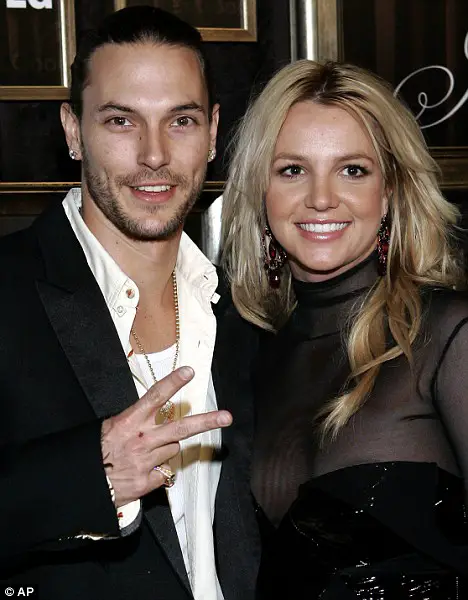 Caption: Kevin Federline with his former wife, Britney Spears, during their happy days (2008).
Picture Credit: Dailymail
Spears was the one to file the papers, and thus, it was normal for the fans to put the blame on her former partner. Sources also claimed that sometime after Spears gave birth to the former couple's second child, K-Fed reportedly left Spears alone at home so that he could attend a party at a nightclub located in Vegas. However, the real reason was not revealed.
After the divorce was finalized, Britney faced a high breakdown; when she shaved her head bald and attacked a car with umbrella brutally. The very incident is what led Federline to sue Britney for the custody of the couple's two children.
As a result, the judge also ordered Britney to surrender the custody to K-Fed. However, these days, the two are seen to be in sound terms, as Britney has been spotted watching her kids' games on some occasions.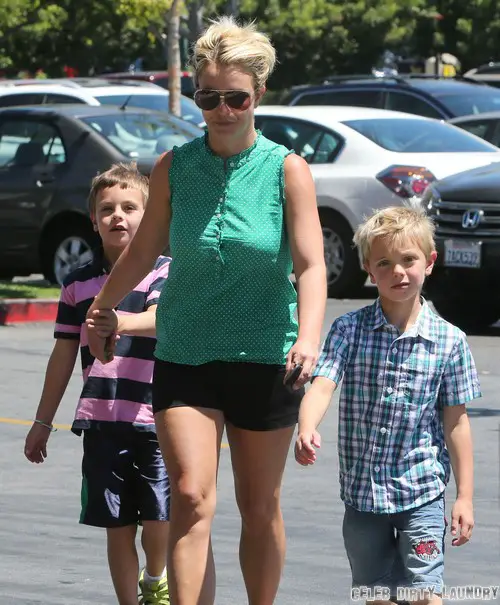 Caption: Britney with her two sons Sean Preston and Jayden James Federline, from her former husband, Kevin.
Picture Credit: celebdirtylaundry.com
Similarly, in an interview in 2015, K-Fed reflected on his relationship with the iconic singer where he said,
 "Things that [Britney] brought out in me were, a better sense on having a great relationship with somebody, I really learned a lot about what I like in a person from her, a lot." 
Nice to know, that they buried the hatchet and are now on friendly terms!
But before the star addressed his relationship with Britney in the interview, he married someone else. It was with his long-term girlfriend, Victoria Prince in 2013, in a Las Vegas ceremony. 
The star dancer Federline had not lost, even a bit of his dancing talent and as always; there were plenty of booty shaking and dancing going on in the ceremony.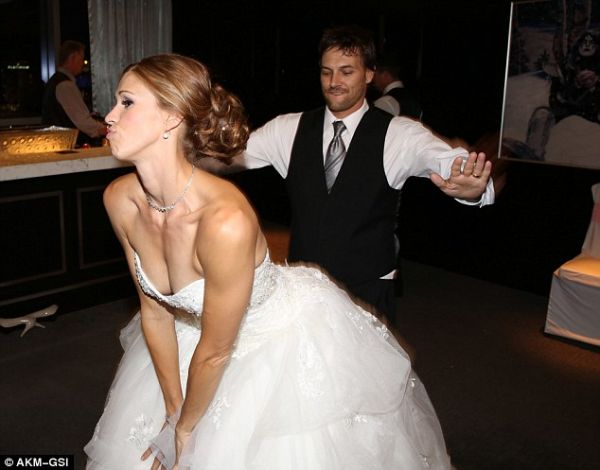 Caption: K-Fed and his then new wife Victoria Prince dancing.
Photo Credit: dailymail.co.uk
The vows were hilarious and romantic as well.
'Well first off I promise to laugh at your jokes. I promise from this day forward I will close the toilet seat...,No, seriously though, I love you more than anything,' 
 Moreover, sources added, how the proposal first took place.
'Kevin told her he was going to Vegas for a job, but he surprised her by proposing and [then plans on] marrying her while they are there. Victoria really wanted this for a long time so she's gotta be blown away. She's proven herself with him from day one. Victoria is an awesome girl
The couple is now, parents of two kids; Jordan Kay and Peyton Marie.
Kevin is the father of four other children, daughter, Kori Madison, and son, Kaleb Michael, who he shares with Shar Jackson, while Sean Preston and Jayden James, are his son from Britney Spears,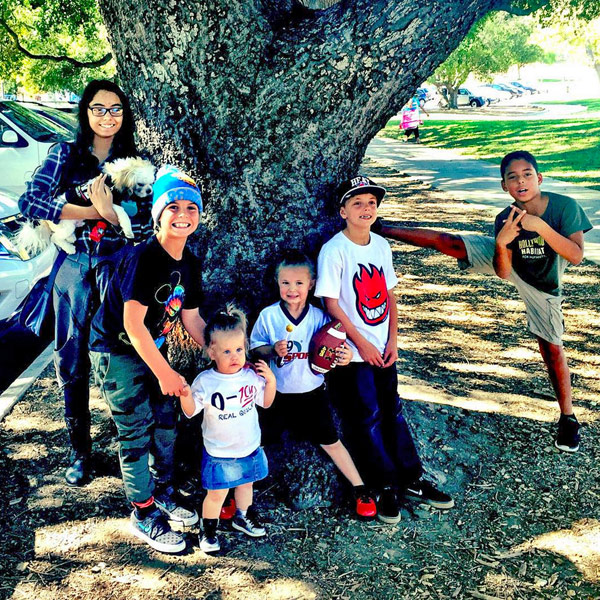 Caption: All of Kevin Federline's six children.
Photo Credit: celebritybabies.people.com
If you follow Victoria over on Instagram, you shall be able to know how much love she has for the kids.
[image_deleted_from_Instagram]
Successful mommy? She sure is!
Stay with us for the emerging updates on Kevin Federline!