Entertainment
After Much Dating Has Matt Dillon Found The Girlfriend He Can Get Married To?
After undergoing through several phases of dating with the A-list Hollywood women, looks like actor Matt Dillon has finally found a woman with whom he is ready to settle in and start a family. But did the star secretly married to the woman or has he moved on to the next seeking compatibility?
Without any further delay, we bring in the current dating details followed by the prior relationship Matt was involved in.
Finally Found a Right Woman Or has He Moved On?
After dating handful of women in life, Matt is involved in a relationship with Roberta Mastromichele since 2014. Neither Matt nor Roberta has confirmed the relationship between them, but they were spotted together at the downtown of Europe. The paparazzi caught the pair while they were leaving the Grand Hotel Palazzo in Livorno in Rome in December 2015.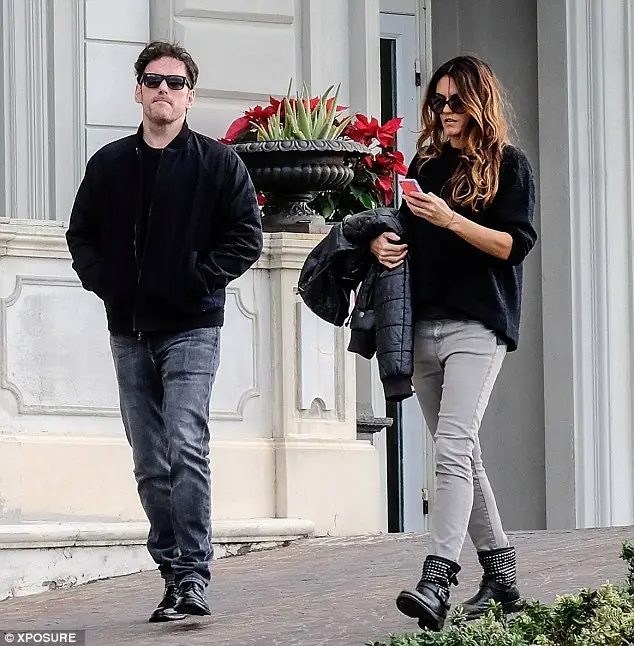 Caption: Matt Dillon with Roberta outside Grand Hotel Palazzo in Livorno, Italy in 2015 (dailymail.co.uk)
Similarly, they were spotted again around the religious building of Rome.
Well, till date their relationship has not got officially confirmed, but through their social media, one can easily get hold of their existing relationship. But Matt and Roberta have not yet bonded themselves in the relationship of husband and wife nor has Matt proposed his lady for marriage.
The relationship with his girlfriend still exist, and they both have completed three years of their togetherness. Hence, with the relationship with Roberta there is no question regarding his sexuality to be gay, so maybe in the upcoming days, Matt will propose his lady love and get married to her in a lavish wedding or a private ceremony in the presence of his family and friends. So, we are waiting for the big day announcement of his marriage and pray for the longevity of his relationship.
Handful Of Love Life Crashed For Several Reasons:
Before getting involved with Roberta, Matt dated actress Cameron Diaz in 1995. The relationship between the two initiated while they were working together in the movie," There's Something About Mary." (1998)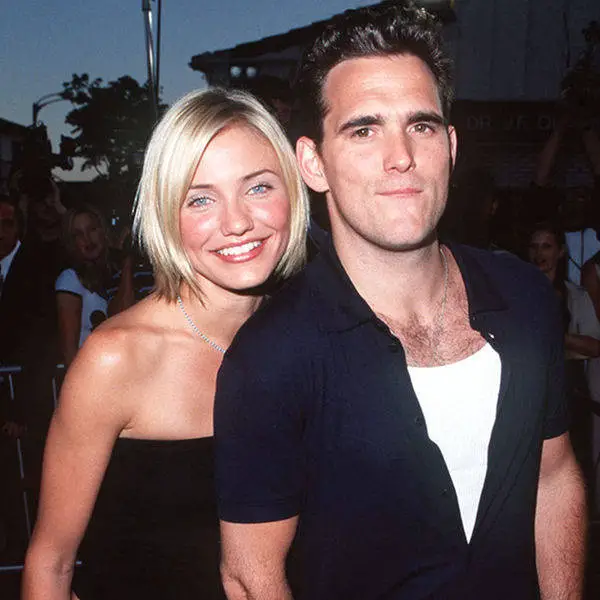 Caption: Cameron Diaz and Matt Dillon looking dashing at an event (eonline.com)
After the film, the relationship lasted for about three years and ended in the year 1998. When talking about the reason for break up, Matt in 2006, stated about his love towards his career rather than for Cameron. As posted by usmagazine, Matt said,
"I was dissatisfied with where I was as a man, with my relationships, with my career. Like a lot of guys, I was driven by my work. It's a very powerful thing when you feel that way about somebody. Cameron was a muse for me. I hadn't been in any deep emotional relationships."
Currently, Cameron is married to Benji Madden since January 2015.
After Cameron, Matt dated Hollywood actress Heather Graham in 1988. They have not revealed any of their dating details, but they worked together in the movie Drugstore Cow Boy in 1989.  
However, their relationship lasted for only a year and ended in 1989, and as of now, Heather Graham is in a relationship with Yaniv Raz, who she started dating back in December 2008.
Likewise, in 1980, Matt was linked with actress Brooke Shields. The relationship possibly sparked while their paths crossed while filming "My Bodyguard."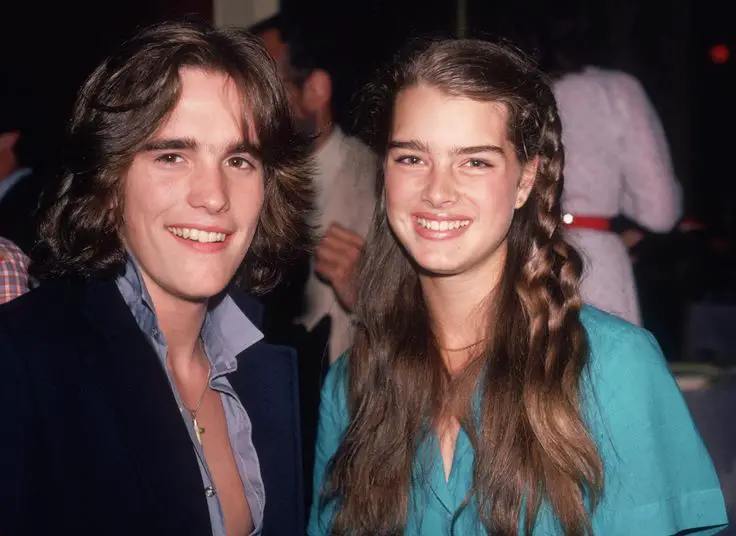 Matt Dillon and Brooke Shields at Matt's 16th birthday party(pininterest.com)
With no dating details revealed by them, it is said that they had eventually separated in 1981, right after a year of dating. Brooke Shields is married to Chris Henchy since April 4, 2001.
Well, besides the three relationships Matt was also linked with actresses like Hallie Kate Eisenberg (2009), Eliza Dushku (2006), Carole Mallory and Ellen Barkin.
Despite undergoing multiple breakups, Matt has never allowed his relationship and its issues affect his career due to which he has accumulated the total net worth of $35 million, which we are sure will incline after all, for now, he is working in movies like Rock Dog (2017), Going in Style (2017) and The House That Jack Built (2018).