Entertainment
Is Rachel Miner Dating Anyone Now? Had Husband But Ended Married Life With Him Quickly In Divorce
A person can have multiple partners in his or her life who they are compatible with, and if one relationship does not work out for you, you might not need to worry as someone else can fill your life with happiness. Today, we would like to let everyone know whether or not the "Supernatural" actress Rachel Miner is dating anyone lately and has a boyfriend in her life.
We all remember that she was once married to her husband before she got divorced with him. But what about now? Let us find out!
Does Rachel Have Someone In Her Life After The Divorce?
Rachel was once married to her former husband and the Home Alone star Macaulay Culkin. The two were very juvenile when they got engaged back in March 1998, and following that, the two tied the knot in the same year.
But this relationship did not last long, and after two years of getting married, the two ended their marriage in a divorce in 2000.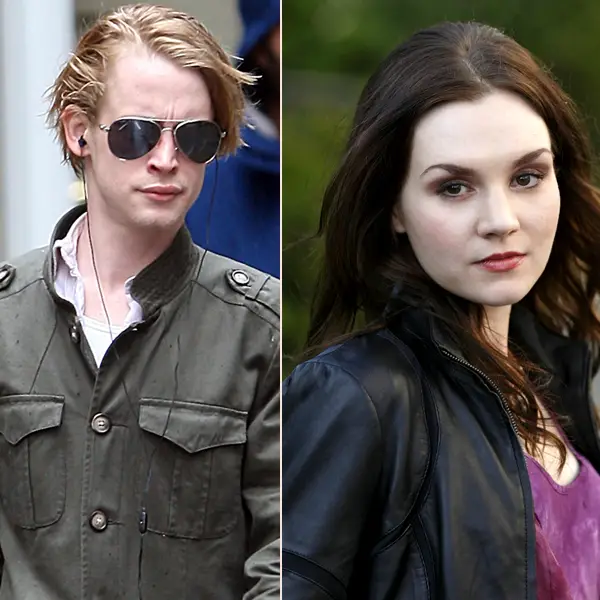 Caption: Macaulay Culkin and Rachel Miner were once married.
Photo Credit: liverampup.com
They had no children, and on the demise of their relationship, Culkin's spokesman Paul Bloch said,
"It is very amicable and they remain best of friends."
No major reason was disclosed for the demise of the relationship, but a source added,
"They were really in love and everyone was against it, especially the parents. But it was a crazy time, and they just did it."
But did she date anyone after her former teenage husband? The answer to that, an absolute YES as she then dated now deceased actor Brad Renfro in 2000.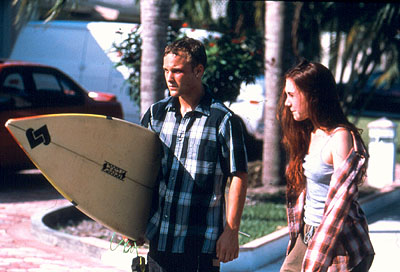 Caption: Rachel Miner and late actor Brad Renfro dated back in 2002.
Photo Credit: whosdatedwho.com
Also, the two worked together in the movie "Bully, good" but despite that, the two did not last long, and they split in 2000 following some undisclosed reasons. The personal life of Rachel is not a thing that many know about, and thus, the demise of the relationship was not made public.
Moreover, following the split with Brad, the actress has not been open about her love life and has not revealed if she has been dating anyone. That suggests two things, either she is not willing to let her fans and the media peek into her personal life and is hiding her love life, or she is just too focused on her professional life which has served right till date.
So let us wait and see if she lets the people know anything about the romantic aspect of her life!
Has Rachel Undergone Some Weight Gain?
Many of her fans speculate that she has gained some weight. They began noticing some changes in her physique while the season 7 of Supernaturals aired.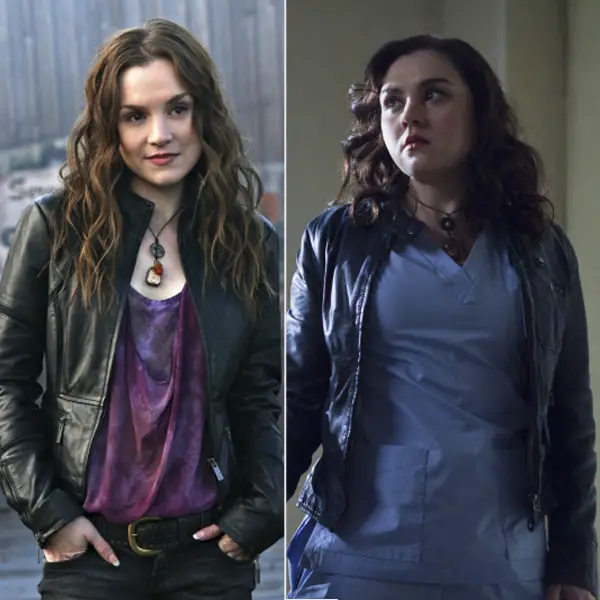 Caption: Rachel Miner: During Season 6 (L) and 7 (R) of Supernaturals.
Photo Credit: liverampup.com
Some fans expressed the change they noticed in such words.
According to the interwebs, Rachel Miner suffers from a nerve disorder, which she treats with steroid therapy. Misha (her character) said last year in an interview that during filming for season six, she had a hard time even walking around. So yeah, even I noticed the shocking change in her face from a year ago and was like "FOR WHY?!", but apparently, it's due to swelling and/or abnormal weight gain due to the steroid therapy.
Another fan added,
When Rachel Miner first played meg she was pretty slim, and like you said in season 7 she has diffidently put on the pounds
But the actress herself has not said if she has put on some weight so let us not reach any major conclusion without anything coming from Rachel's end.
Stay with us for more news on Rachel Miner!