Entertainment
Is Trevor Donovan A Married Man? See If He Has A Wife Or Even A Girlfriend To Fend Gay Rumors
Is Trevor Donovan A Married Man? See If He Has A Wife Or Even A Girlfriend To Fend Gay Rumors Sharing similar situation is actor Trevor Donovan who is conjectured to be a gay due to his onscreen portrayal of a gay character. But is he married with a lady to fend the gay rumors?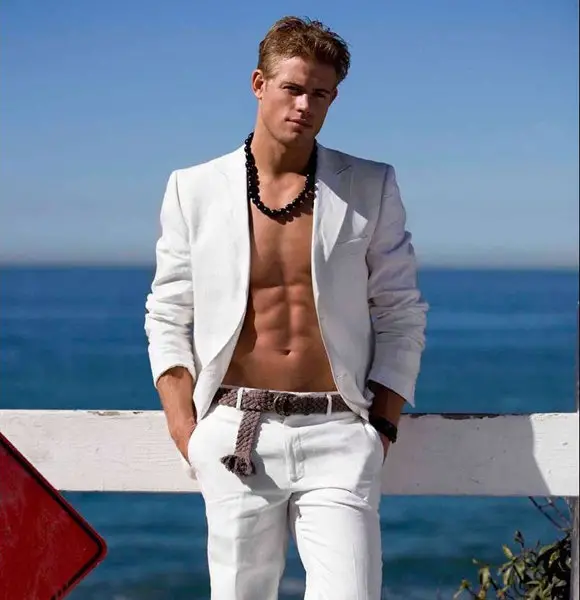 When a handsome man is off the market, then many hearts get shattered and curiosity arises about his love. And when a celebrity is conjectured to be a gay both on screen and off screen; his love life is sure to catch immense attention.
Sharing similar situation is actor Trevor Donovan who is conjectured to be a gay due to his onscreen portrayal of a gay character. But is he married with a lady to fend the gay rumors? Let's dig in.
A Married Man Or Has A Girlfriend?
Actor Trevor Donovan is not married yet to share a married life with wife, but he has been rumored to be dating Kerry Kennedy in 2014. On February 28, 2014, Mail Online reported Trevor Donovan's close relationship with Kerry Kennedy who is 19 years junior to him, as Trevor was a great support to Kerry when she went through DUI ordeal in July 2012.
Moreover, a family member of Kerry revealed Trevor and Kerry to be couple as per the statement that said,
"Trevor and Kerry have been tight for a couple of years. They travel around the world together,"
Moreover, Trevor's manager said,
"Kerry called Trevor shortly after the DUI accident"
Yami, the human right activist who introduced Trevor and Kerry several years before 2014, talked about supportive nature of Trevor towards Kerry.
'Trevor was supportive - he'd never seen her drunk or under the influence when he's been out with her,' 
The couple Trevor and Kerry met when Trevor volunteered at an organization and they remain close since then.
However, Trevor did not acknowledge Kerry as his girlfriend in public and had maintained silence regarding the matter, but Trevor has occasionally been spotted wrapping his arms around Kerry lovingly, that raises some suspicion.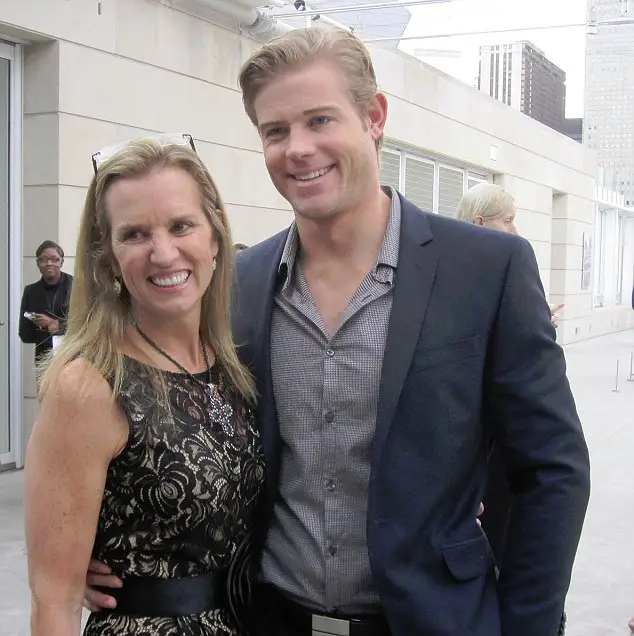 Caption: Trevor Donovan was lovingly wrapping his arms around Kerry Kennedy.
Photo Credit: Daily Mail 
Some sources claim that Trevor was dating Sonia Rockwell from 2006 to 2009, however, Trevor has not provided any official statement regarding the relationship.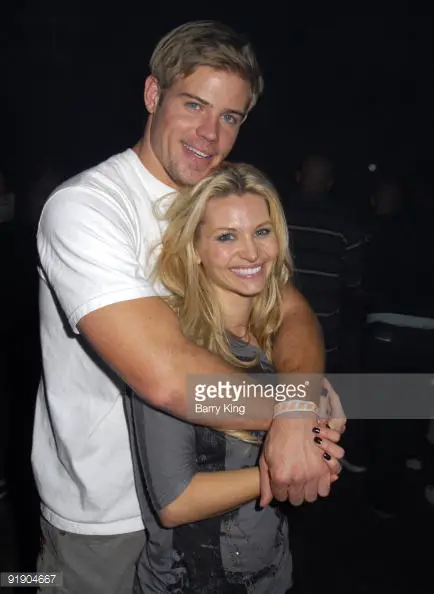 Caption: Trevor Donovan and Sonia Rockwell captured on Halloween Hunt held in California in 2007.
Photo Credit: gettyimages.com
Trevor has maintained a steady guard upon his life, and his love life regarding dating or split remains a mystery. And in one of futile attempts to know about his girlfriend, in January 2016, he was asked about his girl on twitter, to which he addresses as,
Moreover, he tweeted about his secret girlfriend back in August 2016.
Conjectured Upon Gay Sexuality!
The impact of the onscreen portrayal of gay in the teen drama television series "90210" was so high that people speculated him to be a gay in real life as well. Addressing the rumor, during an interview he shared that it was an honor to be offered a gay role as it was a great chance and challenge at the same time. He expressed,
"It was cool when they came to me with it, I was honored, flattered that they thought I could take on something like this and handle it in the way it's being written and what we shot so far is done very, very smart, very intelligent. It's really going to deal with his inner turmoil, the battle, and the struggles for self acceptance that I don't think gets addressed enough."
It's difficult to believe that a handsome man like Trevor with a sculptured body does not have a girlfriend to flaunt. However, it's possible that he is secretly dating a girl or even married but is hesitant to reveal it to the public.
Stay with us for more updates on Trevor Donovon!