Entertainment
Actor Craig Homer: Dating and Married Multiple Actresses Onscreen, What About Reality?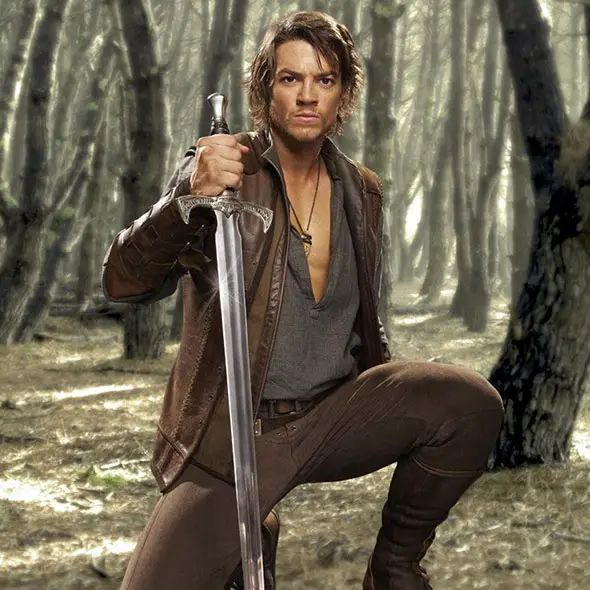 We have seen Craig Homer dating and marrying multiple of female co- stars on screen, but what about in real life. Has this star found the lady of his life? Or is he still single? The female fans of Craig Homer must be desperately laying their eyes on his relationship status, so for the sake of his female fan we are pulling out little secretive stuff from his dark closet.
How has On-Screen Romance effected Off Screen?
Well, the on-screen romance with Bridget Regan in the television series "Legend Of The Seeker" has sparked the dating rumor. The actor has not either accepted the fact nor has he decline it. As posted in The Girlfriend, Homer has stated their relationship is going perfectly well.
However, as published in blog.hulu on 16th November 2009, the female co-star, when asked about her relationship status with Craig Homer she stated:
"Craig and I are very close. We're very good friends, and we've had a wonderful relationship over the year and a half, but it's just been that."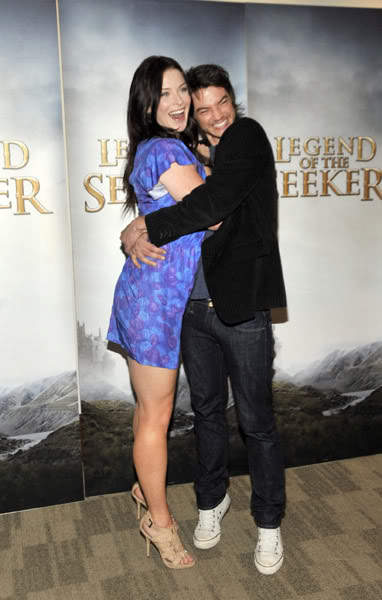 Caption: Craig Homer with his co-star Bridget Regan on an event of "Legend Of The Seeker" (2008-2010)
Source: liverampup.com
Is He Single? Or Gay? Or Secretly Dating?
The actor is said to be currently single and is gay.The actor has accepted the fact of being gay and has also claimed of having two sides personality. As posted by New Now Next on 4/27/2009, he said:
"I'm a fantasy geek. I'm also gay. But for the most part, I've accepted that those two sides of my personality can rarely ever meet. After all, there can't possibly gay characters in any story that involves swords and wizards and magic, right?"
As the actor has disclosed his sexual orientation, there isn't a slight chance of him getting married or dating any female co-star. However, he might have a boyfriend but as he has not released any kinds of official statement we are actually unable to disclose it.
Craig Homer's Short Bio:
Craig Homer was born on 24th January 1983 in Brisbane Australia. He attended St Peters Lutheran College in Indooroopilly, Brisbane, Australia.He has an estimated net worth of $3000000.He has an estimated yearly income of $352,941.
In the year 2002, he got his first movie break " Blurred" whereas in the year 2001 he got his first television break from the series "Cybergirl".  He came into limelight after he played the role of Richard Cypher on the television series Legend Of The Seeker (2008-2010).
After that he worked in plenty of television series like Blue Water High(2008) and Handsight(2015). He is currently working on the TV series Once Upon A Time(2016), season 6.