Entertainment
Actor Mathew Horne: Who Is He Dating Now? Get Acquainted to His Girlfriends From Past to Present
The relationships are the part of celebrity's life. The star stays in a relation with someone and after a certain time turns the relation down and gets linked with someone else. Likewise, we are talking today about one of such actor who has faced several link ups and break ups in life.
An English actor, Mathew Horne is reportedly single now, after experiencing five past relations. Despite staying in relation with many, he failed to get married and have a wife.
His Girlfriend and Dating History!
Charlotte Bilverstone (2011):
Mathew Horne and Charlotte Bilverstone were thought of sharing a relation around 2011. The couple was spotted together at a party in the year in 2012. According to Mirror.co, in 2011 Mathew approached for the conversation by providing her a napkin writing his number. The source in Mirror also revealed that Charlotte later called him, and they built close relation. He said,
"He was thrilled that she called and thought they have a real connection. He really seems quite smitten by her."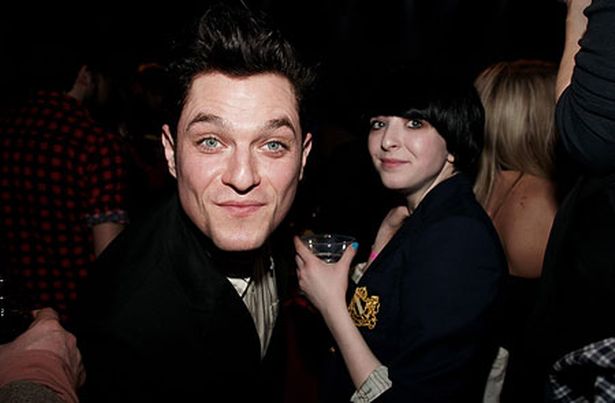 Caption: Mathew Horne and Charlotte Biverstone attending a party in 2012.
Source: mirror.com
However, we aren't sure if they ever stayed in a relation or were just linked together. Perhaps they weren't as they were never spotted together at any event after that.
2. Laura Marling(2011):
Mathew Horne dated Laura Marling, an old musician from Jan 2011. However, the couple separated after sharing a relation without citing the reason.Laura is reportedly single now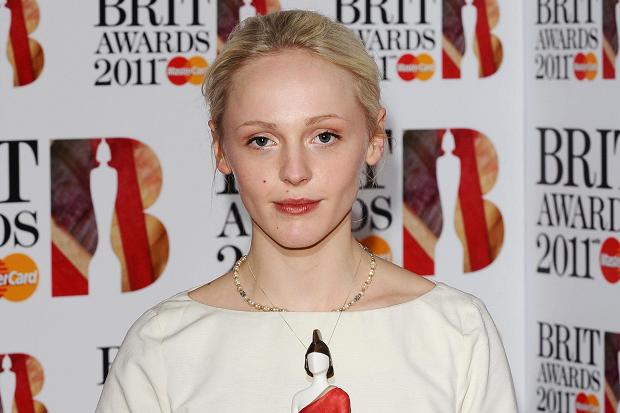 Caption: ex- girlfriend of Mathew Horne, Laura Marling at BRIT awards in 2011.
Source: thetimes.co.uk
3. Amber Le Bon (2010):
Mathew dated Amber Le Bon, British Actor for nearly a month. The relation that started from November 2010 ended in December 2010. Amber is currently single.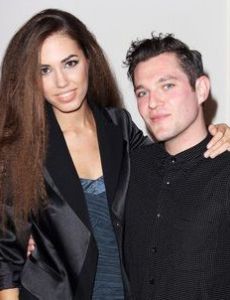 Caption: Mathew Horne with his ex- girlfriend Amber Le Bon.
Source: bdbphotos.com
4. Kylie Minogue (2009):
The affairs rumors of Mathew Horne and Kylie Minogue, an Australian singer, flared in the media in 2009.  However, we don't know about the whether or not the information of relation is authentic. Kylie is engaged to Joshua Sasse since six months. She is working on her upcoming album "Fabulous day with the Queen of Pop."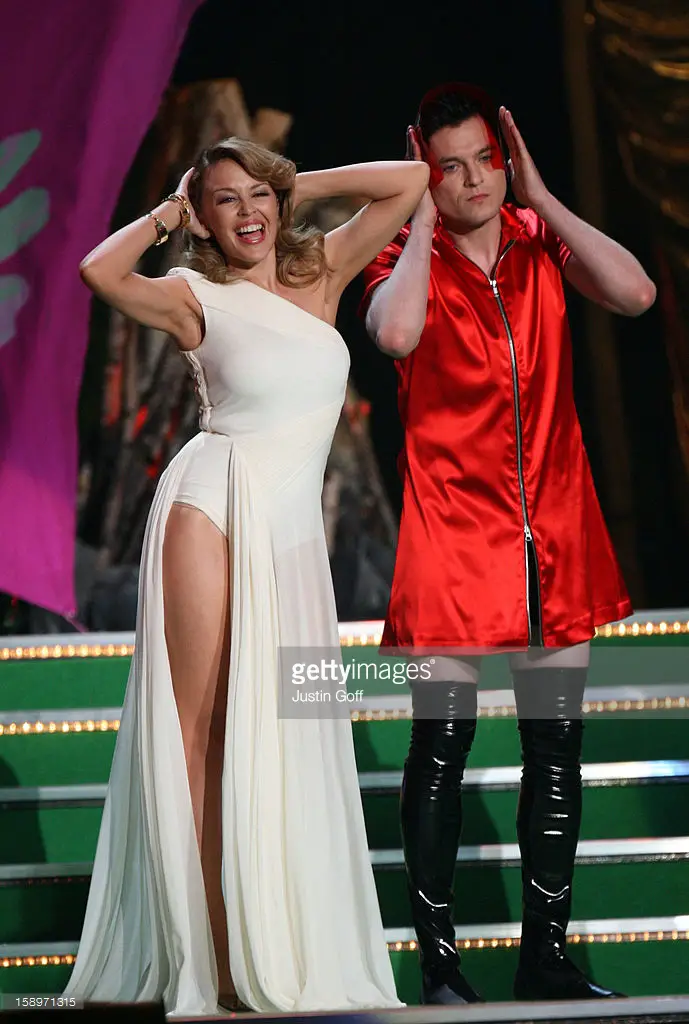 Caption:  Mathew Horne and Kylie Minogue performing at The Brit Awards 2009 Held at Earls
Source: gettyimages.com
5. Sybilla Findley (2008-2010):
Mathew Horne dated Sybilla Findley, British actor for one and half year. The relationship that started from September 2008 ended in February 2010. Sybilla is reportedly single now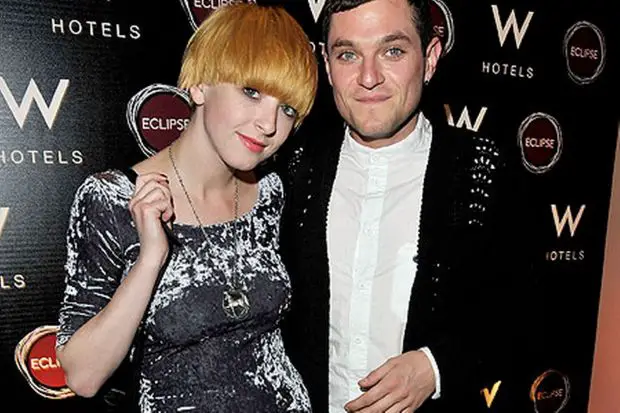 Caption: Mathew Horne with ex- girlfriend Sybilla Findley attend the launch party of  Eclipse Barcelona, lounge, and bar in 2009.
Source: Mirror.co.uk
6. Fiona Daniel (2008):
Mathew Horne dated ex- girlfriend Fiona Daniel, a British actress, from April to September 2008. His affair with Fiona was the first that is known in the media. Fiona is currently single.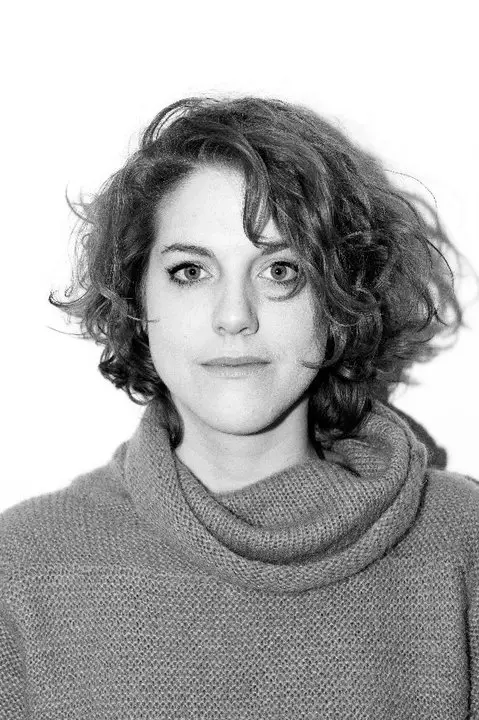 Caption: ex-girlfriend of Mathew Horne, Fiona Daniel
Source: Songwriting.at
Is he a Gay?
Mathew Horne carries a liberal view towards homosexual people. He believes that all people should be free to express their sexual orientation. In an interview with The Guardian in 2009, he gave an intriguing and confusing answer about his sexuality. He said,
People often think I'm gay, and I quite like the ambiguity of that. I think we should be in a society where everybody is free and not suppressed by restrictive ideas about sexuality. So I would say I'm a gay, straight man or a straight gay, whichever one is semantically correct. I don't want to have sex with men; that's all
Mathew Horne's Short Bio:
Born on 6 September 6, 1978, in Nottingham, Mathew Horne is an English actor, television presenter, and stand-up comedian. He completed his degree in drama from the University of Manchester.
He is popular for his work in several BBC sketch shows and sitcoms like Gavin & Stacey where he portrayed Gavin Shipman, The Catherine Tate Show, 20 Things to do Before You're 30, Teachers and Horne and Corden. He also featured in the BBC Three comedy Bad Education. In 2007, he was nominated for British Comedy Awards for Best Male Comedy Newcomer.