Entertainment
Actress Lisa George: Married With Husband Onscreen, What About Pregnant and Weight Loss?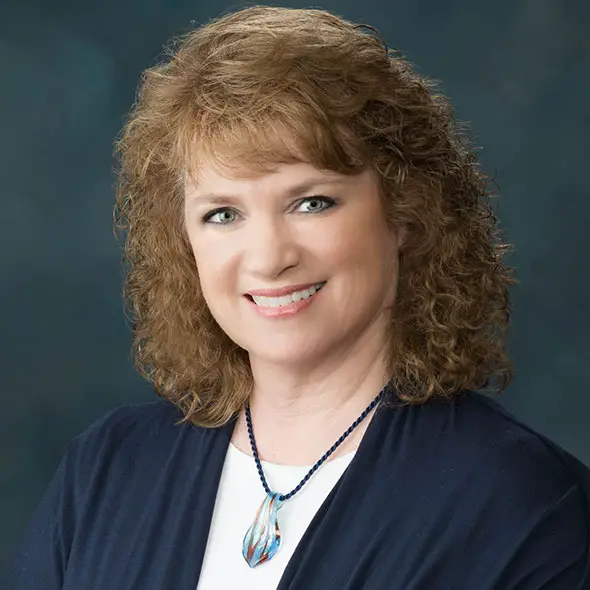 The main trait of being an actress is having a good body,must be beautiful and should be eye catching but turning down all the odd actress Lisa George has made her mark as a talented actress despite her weight and age.
Lisa who has struggled a lot previously say that she has done everything in her life so far. On a statement she gave to digitalspy.com on 2012 she said ;
"I've sold cigars in a posh restaurant wearing fishnets and a tutu. I've been a PA and sold tickets in the Albert Hall's box office. I've been a holiday camp bluecoat, a backing singer, and a singing teacher - you name it, I've done it."
Married with Husband Onscreen, Know more About this Actress:
The 42-year-old actress has delivered a virtuoso performance so far and has been nominated for 2012 TV Choice Award for her role in Coronation Street.
Lisa who lives in Leeds with her boyfriend said she was very much excited when she got the role as in her statement give to grimsbytelegraph.co.uk on 2012 the actress said;
"My agent called me about the exciting news because I didn't even realize that I had been nominated," 
the actress excitedly added her feelings;
"I was shocked and over the moon at the same time – I didn't expect to be up for an award at all."I had family and friends texting and congratulating me for being nominated."I had family and friends texting and congratulating me for being nominated.
Lisa had also some very romantic role in the Coronation Street with her co-actor Andrew Whyment, her onscreen husband with whom she shares a steamy scene as well.She also has done lot of passing for the actor by saying;
"He's absolutely lovely. He's so gracious as an actor, really giving, and he's lovely to work with. I hadn't worked with him before so I was a little bit nervous, but he's absolutely adorable."
Lisa who maintains her on screen and off screen life is also seen thanking her real boyfriend and her family for their love and support.
"I'm so grateful to Ma and Pa and my boyfriend for ­supporting me. Over the years I've done everything to make ends meet. 
Lisa also chooses her off-screen life to be out of the limelight and does not really shares much.
Lisa George Weight Loss:
Lisa was seen in her weight loss journey and recently shared her experience of her weight loss and also battling with diabetes.Lisa isn't afraid to speak out when it matters. Here, for the first time and she has decided to talk about her family's experience with diabetes.
Her parents Muriel, 67 – known as Min – and Kenneth, 68, both have the condition, where the body produces too little insulin: the hormone that enables sugar (glucose) to be absorbed from the bloodstream.On her interview with express.co.uk on 2012 she shared her weight loss tips as she said;
 
"Doctors said I need to exercise and drop some weight, then hopefully I won't become diabetic,"
she also adds;
"I thought I'd better get right on it, so I've been using the MyFitnessPal app and logging what I eat. I've started power walking and I've got an exercise bike that's no longer just a clothes hanger. And I've lost weight – just under a stone." 
We are proud that she has been concerned about her and her family health as well and has left no stone unturned to do so.Lisa doesn't have any children herself but, when her mother was pregnant it wasn't without its complications. "With Lisa, I was quite poorly all the way through," she recalls. "I had ulcers and all sorts of problems – some because of diabetes, some not – but she was absolutely fine.As of now Lisa is doing good in her career and as well as her health issues are completely fine.
Lisa George's Short Bio:
Lisa George was born on 16 November 1973 in Leeds, England. She studied at the Royal Welsh College of Music and Drama.
She performed in a touring musical theater production titled Prisoner: Cell Block H. She made her television debut in a 1994 episode of The Bill and went on to secure guest spots on Casualty, Holby City, and Stanton Blues. Lisa came to fame by playing Beth Tinker on the popular British soap opera Coronation Street.