Entertainment
Allegedly Lesbian Tracie Thoms: Got Boyfriend in the Past but What About Now? Is She Secretly Married?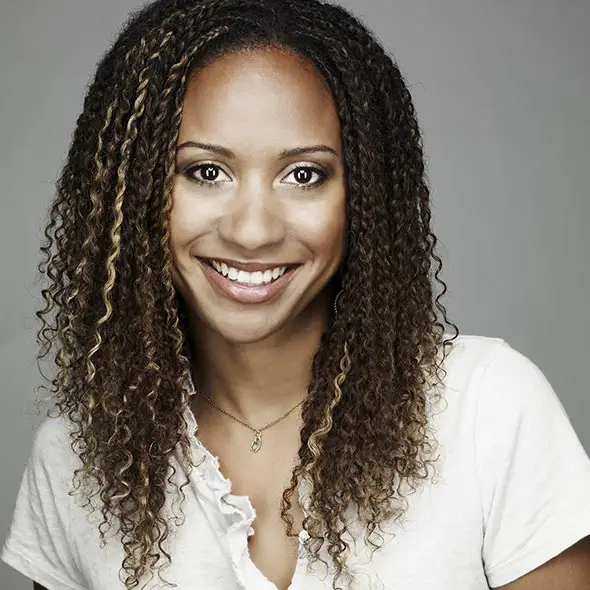 Is it a person's way of walking, talking that makes the rumors about them being a gay/lesbian? Well, it just might be the reason and as you have already guessed we have a celebrity here who has been rumored as a lesbian and that lady is Tracie Thoms who is an actress. Let's know more about her.
According to Who's dated who, Tracie was rumored to be dating another fellow actress Rosario Dawson in the year of 2006. However, this was just a rumor and has stayed as a rumor till this date as both the actresses has not talked anything related to this rumor. She also supports same-sex marriage. She was seen supporting the legalization of gay marriage in Ireland through her Twitter post.
Got a Boyfriend, Dating or Married?
There was also a news that she was dating a boyfriend whose name was J Lee back in 2011. However, this news is also not a confirmed one as neither Tracie nor J Lee has talked about it in any of their interviews. Besides, we haven't found any other media items as evidence, beside this photo, to support their dating rumor either.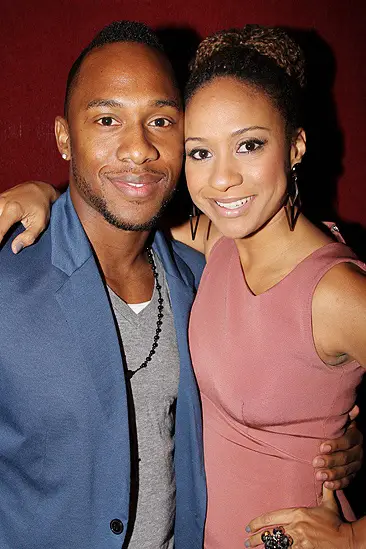 Caption: Tracie Thoms with J Lee in the opening of Stick Fly in December 2011.
Source: broadway.com
Her not so confirmed dating with boyfriend changed nothing as still, we do not know what exactly her sexual orientation is right now and we will have to wait until she comes out about it or gets married and settles with a husband. As always, we do hope for the best for her
Tracie Thoms' short bio:
Tracie Thoms was born on August 19, 1975, in Maryland, U.S. and currently ages 40 years old. She is a 1997 graduate of Howard University where she received her Bachelor of Fine Arts degree which later led her to attend Juilliard School's Drama Division as a member of Group 30. The Drama Division also consists of actors like Lee Pace and Anthony Mackie.
After spending half a decade in the Drama Division, she was featured in the 2002 Comedy Central film P*** 'n Chicken and later in 2006, she played roles in movies like Brother to Brother and the Warrior Class. She is best known for her role as Mahandra McGinty in the Fox news television show Wonderfalls.
She was recently seen in 5 episodes of Love, an American romantic comedy web television series, as Susan Cheryl? and in-play Falsettos as Charlotte?.