Entertainment
Film Actress Ally Sheedy Respects Her Young Daughter's Decision to Come out as Lesbian!
Film Actress Ally Sheedy Respects Her Young Daughter's Decision to Come out as Lesbian! It is not a new story in Hollywood when it comes to the change of preference regarding sexuality. Actors have time and again changed their sexuality. They do come out openly as 'Gay' and 'Lesbian.'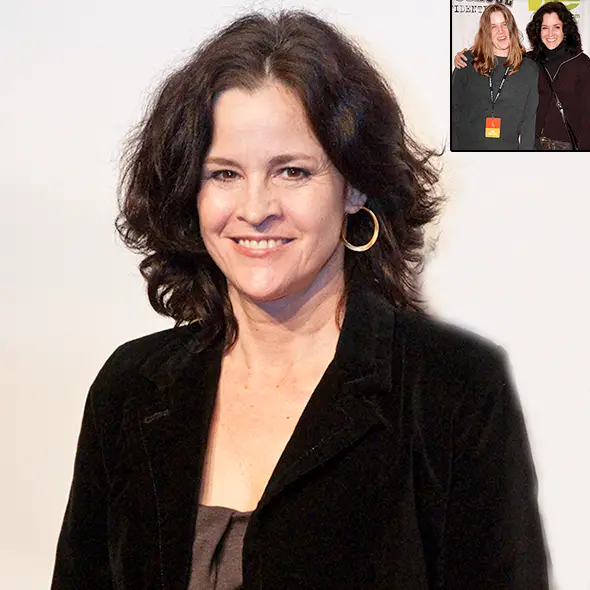 The Breakfast Club actress Ally Sheedy, who a gay mom raised, embraced her daughter's decision when she also came out as a lesbian.
Change Of Sexuality- Not a Big Deal
In 2010, during the red carpet of the Trevor Project's 10th annual East Coast fundraising gala, Sheedy announced that her daughter is lesbian. She stated,
"My daughter has just come out, so... it's personal."
Rebecca Lansbury is the only daughter of Ally Sheedy from her husband, David Lansbury. The couple got married in 1992 and decided to get divorced in 2008.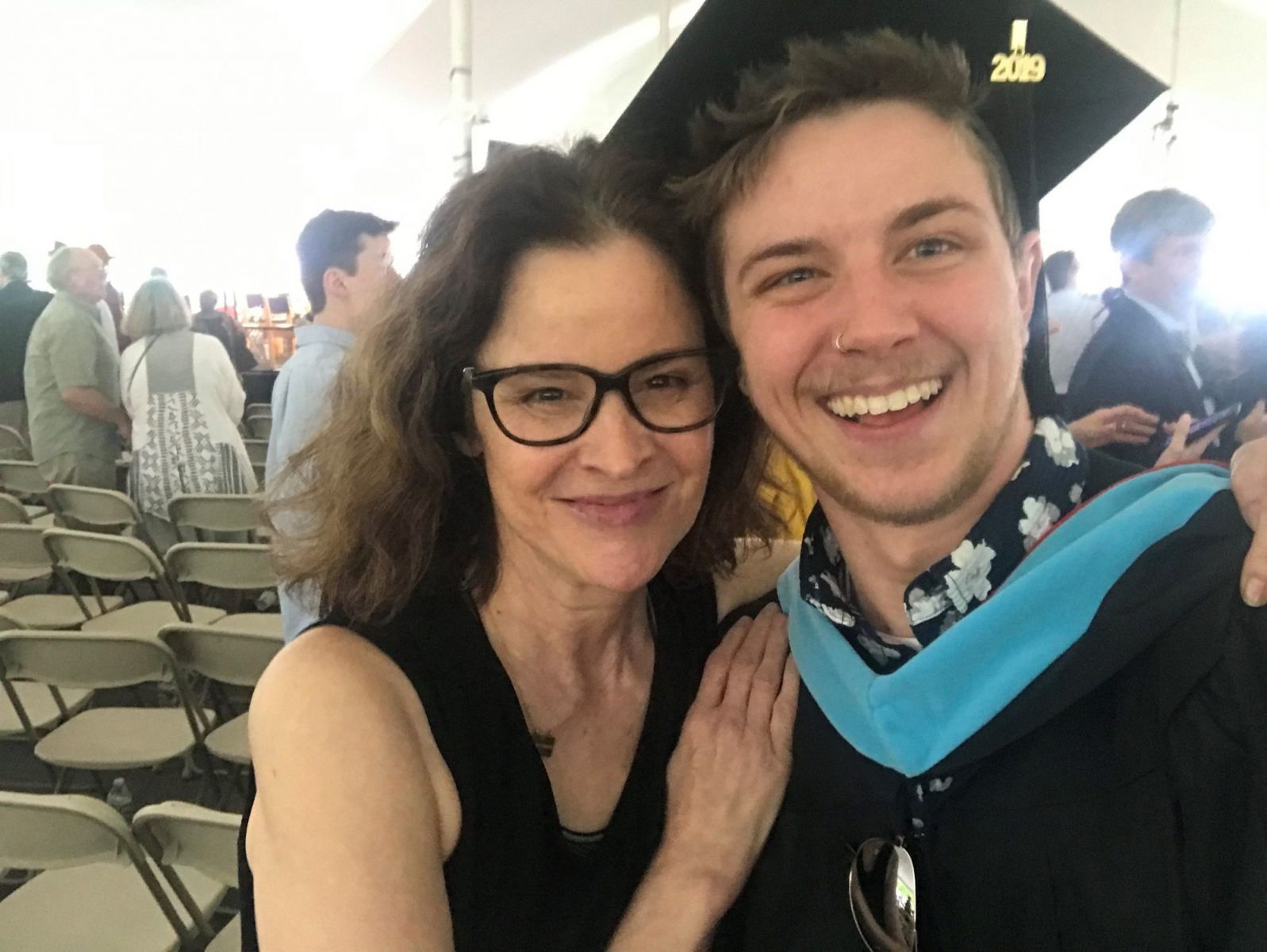 Ally Sheedy with her son Beckett Lansbury (Source- parents.com) 
During an interview, she even shared her feelings regarding her daughter coming out as a lesbian when Ally was asked how she handled her mother and daughter's decision to come out as gay.
She shared-
"The thing is that with both my mom and my daughter, [coming out] wasn't really an event per say...There's no event where somebody says, Let me come out to you… I mean...I don't remember a time when I had the thought that, Oh, my God…my mother is gay! because it was an ongoing conversation. Just the same, there wasn't a day when I thought, Oh, now my daughter is gay! It's just a part of life... I can't imagine things being any different."
When she was asked about her attachment to the LGBTQIA+ community, She answered- 
"Yes, yes, I absolutely do! I feel like I come from this community because I have a gay mom and a gay daughter. … I've been surrounded by actors my entire life and [many of them are gay]. … This is my world. I feel so much a part of the greater LGBTQIA+ community."
Further, she showed more support in her latter statement adding,
"It's difficult for me to understand a family member judging or not loving or accepting another family member because they are gay."
Rebecca Lansbury now identifies as a trans man and goes with the name Beckett Lansbury. 
Multiple Talents Which Led To Impressive Net Worth
The author and actress, Ally Sheedy, started her career at a very young age of six, dancing in the American Ballet Theatre. At the age of 12, she wrote a book titled "She Was Nice to Mice," published by McGraw-hill and became the best-seller at that time. 
To make her writing skill more prominent, Sheedy published a poetry book in 1991 titled "Yesterday I Saw the Sun," where she again proved her ability as a best-seller author and a performer. In 1983, She made her feature film debut through Bad Boys.
 Ally also indulged in various television series like The Best Girl in the World, Hill Street Blues, The Dead Zone, and much more. She got her first break in an acting career as Allison Reynolds in The Breakfast Club. Her incredible net worth of $6 million is accumulated by her acting career, on-stage performance, films, and author. 
Short Bio 
Ally Sheedy was born with her full name Alexandra Elizabeth Sheedy on June 13, 1962, in New York City. 
Her family consists of mother Charlotte, writer and press agent, father  John J. Sheedy, Jr., a  Manhattan advertising executive, and two siblings Patrick and Meghan. 
Sheedy attended Bank Street School for Children and graduated from Columbia Grammar & Preparatory School in New York City in 1980. 
When Ally turned 18, she relocated to Los Angeles, California, and joined the University of Southern California drama department.