The 21st century is the age of entrepreneurship brilliance, and there are a few, who can manipulate people into buying anything they want. Andrew Lessman is one such man as he has made people's obsession with health into his business.
A medical school dropout, Andrew has also been advocating for curing any illness rather than just treating it.
HSN's Andrew Lessman Wiki
Andrew Lessman is the owner of nutrition manufacturing companies named Your Vitamins, Twc Aviation, and ProCaps Laboratories.
A former medical student, his date of birth is proclaimed to be on 11 February 1957. He left medical school as he was troubled by the fact that medicines were made to treat illness for a short period instead of curing it.
Now aged 62, he formed his first two companies, Your Vitamins and ProCaps Laboratories, in 1979; and Twc Aviation, a few years later.
Nutritional Benefits Of Chocolate Milk:- Is Chocolate Milk After Workout Good For You? The Must Know Pros & Cons Along With Nutritional Facts
His enterprises focus on manufacturing nutritional supplements, vitamins, and other health-related products to athletes, physicians, and the general population.
Andrew claims that several of his offerings like Secure Meal Replacement, Ultimate Whey Protein Isolate, and Energy & Fat Metabolism Factors can help in securing a substantial weight loss. These items are known to amplify the weight loss process while also providing adequate nutrients to the body.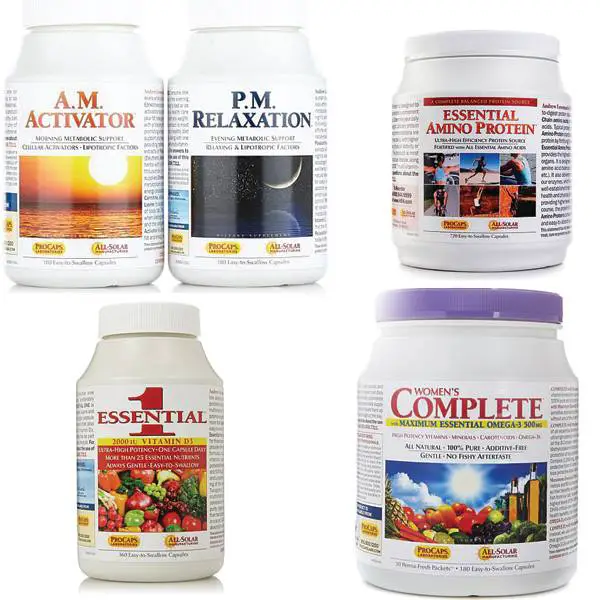 Products offered by Andrew Lessman (Photo: Liverampup.com)
Further, Andrew also hosts a show on Home Shopping Network (HSN). On HSN, he markets his various products while selling them at reasonable prices. While some of his outcomes cost only a few dollars, expensive items can cost several hundred dollars.
Andrew earns an average annual salary of $50,718 by working as a host on HSN, but the primary sources of his net worth are his health-products.
Writer Partner, Married?
Andrew is in a committed relationship with a woman named Muriel Angot. But, they are yet to get married. Muriel is an established cookbook author and a YouTube personality.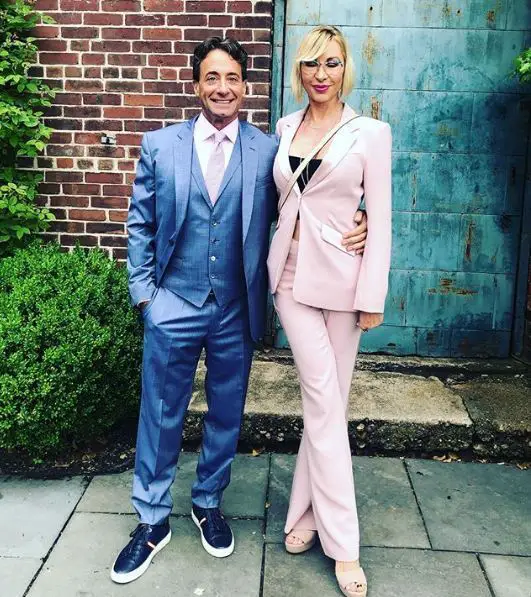 Andrew with girlfriend Muriel Angot attend a wedding in June 2018 (Photo: Muriel Angot's Instagram)
Andrew and his partner have also collaborated to work on several books including Andrew and Muriel's Healthy Happy Holidays Cookbook, Everyday Eating with Muriel and Andrew Cookbook, Muriel and Andrew's "Oat" standing Recipes Cookbook, and many more.
Amazing Books:- 5 Nonfiction Books To Read Before You Die
Over the years, the partners have taken several trips and visited various exotic locations. Andrew and Muriel love celebrating different occasions together including birthdays, Christmas, Halloween, and more. On 11 February 2019, Muriel threw a surprise birthday party to her boyfriend and presented him with a massive pink cake.
Muriel has also gotten well with Andrew's family as the couple often visits his folks. In the meanwhile, the duo has started a family of their own. Andrew and his partner have adopted an adorable pet dog, who is no less than a child to them.