Entertainment
Annalise Basso Dating Someone At 19? Or Single And Rolling?
American actress and model Annalise Basso is a beloved star in the states. She is known for her exceptional acting skills.
While her professional life is public to the world, her personal life is very secluded.
Does the 19-year-old beauty has someone special in her life or is she single and rolling? Dig in to know the answer.
Annalise Basso's Relationship Status: Single and Rolling or Dating?
Annalise Basso is one of those actresses who prefer to keep dating affair close to the chest. For a girl with such young age, the career does not need any further establishment while her personal life is off the radar. The beautiful actress has not been linked to anyone so far, and that comes as a surprise to most of her fans.
She started her acting career through television commercials and later managed to land herself in some incredible shows and movies. Annalise was also on the show called 'Are you smarter than 5th Grader?'. Some of her movies include 'Bedtime Stories,' 'Love Takes Wing,' 'Captain Fantastic,' 'Standing up,' and 'Oculus.' Annalise is very talented in what she does, and her fans have recognized her work.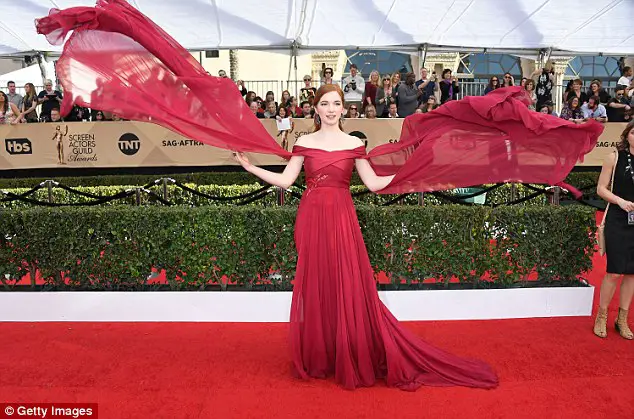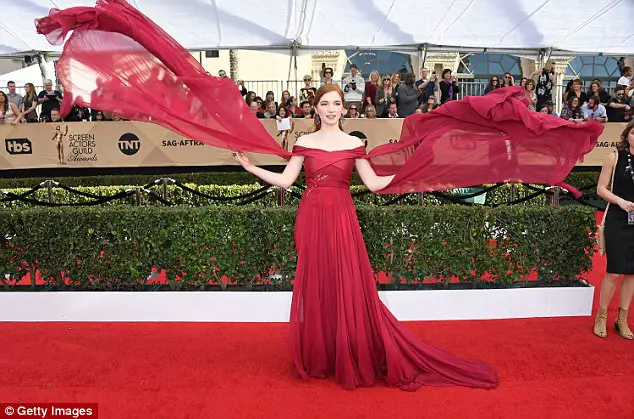 Annalise walks the red carpet of 23rd Annual Screen Actors Guild Awards (Dailymail)
For Annalise, 2018 has definitely been a great start as she has great work projects ahead. Annalise is all set to be seen in the series 'Safe and Sound.'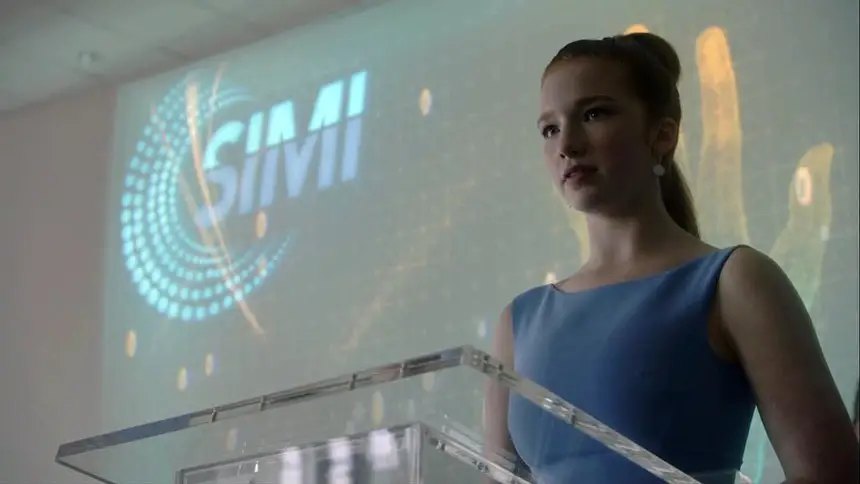 Annalise on the show 'Safe and Sound' (syfy.com)
When asked about her notion about the script of the series, she shared,
The cultural relevance of the project itself. After reading the episode, I found myself identifying with Foster and coming to know this culture that's just ever-changing. It's so hard even as a young millennial person with everything always changing, and it's hard to keep up with all the technological changes.
Furthermore, the actress will also be joining Ariela Barer and Ryan Simpkins on the  Amanda Kramer-directed movie,'Ladyworld.'
It seems like Annalise is juggling in her professional life and does not have time for dating affairs at the moment. Since there is no any evidence of her possible love life, she seems to be single.
Her busy work schedule has not stopped the young actress miss out on regular teenager's lifestyle. The actress shared her prom date on her Instagram, and her fans were gushing about the two being lovebirds. But Annalise did not confront anything on that matter.
Given her work schedule, she will barely have time for romance or boyfriend.
Annalise Basso is popularly known for her role as Eden Hamby from the hit series "True Blood" and has a net worth of $850,000.