Entertainment
Anthony Hamilton Divorced Wife Of 10 Years; Any Bad Blood Lingering?
Marriage doesn't guarantee togetherness with your partner forever; not even if you have spent a decade in a relation! Sharing a similar kind of scenario is the R&B singer Anthony Hamilton who got divorced with his wife of ten years.
After being together for a decade, what might have called the couple to quit? Is there still any bad blood lingering between them? If you want to know, have a look down below. 
Anthony Hamilton Divorced Wife After Decade of Marriage:
R&B singer Hamilton who has given so many hit songs, called it quits with his wife, fellow singer, Tarshá Hamilton after a decade of marriage announcing their split in July 2015. After parting ways, Hamilton and Tarshá gave a joint statement saying their great priority lies in loving and raising their three children and they are devoted to co-parenting together.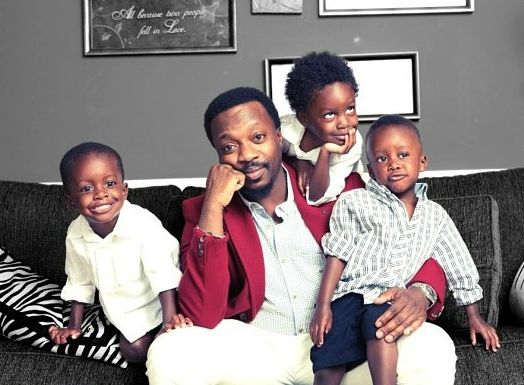 Anthony Hamilton with his children (Photo: iloveoldschoolmusic.com)
Likewise, in a Facebook post, Hamilton broke the news of the difficult decision they had to make together. In his post, he stated that it was a difficult decision while also mentioning that they will remain close friends despite the divorce. Moreover, Hamilton also thanked people for respecting their family's privacy during the time.
Bossip as well reported that Tarshá publicist confirmed to Madame Noire about the duo continuing to work together professionally on various music projects despite opting to end their romantic relationship.
Hamilton and his then-girlfriend Tarshá first met while she auditioned for background singing and they eventually started dating in 2003. Two years later in 2005, Hamilton proposed her at Tarshá's home church in Cleveland after getting permission from her siblings and pastor and got married.
Later, In 2010, the couple welcomed their twin boys together, Nolan Michael, and Aaron Anthony. Hamilton blasted the news of his twins arrival on Twitter saying that he stood as a proud father of twins twin. Two years from then, they gave birth to another boy, Princeton Harris Hamilton. 
Some people may surmise their marriage to be perfect, but Tarshá spoke of how marriage is tears, hard work, and a lot of prayers. In an essay entitled, The Power of Adapting, she revealed that her marriage to Hamilton was flourishing due to their commitment to one another.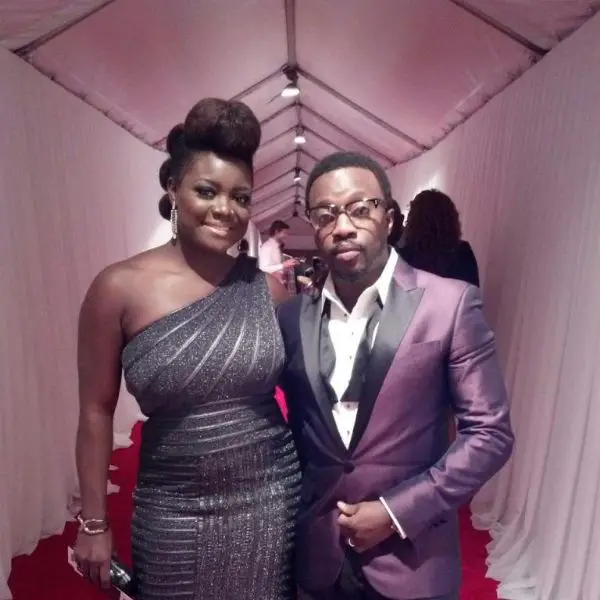 Hamilton, ex-wife Tarshá Hamilton (Photo: iloveoldschoolmusic.com)
Although the Hamiltons opted to end their romantic relationship, the couple decided to work together on musical projects still performing together.
Moreover, if you are a follower of Anthony and want to watch him sing live, then you probably would not want to miss his upcoming tour. He will be performing at different places in the United States beginning from 9th February to 11th May of 2018.