Entertainment
Artie Lange Got Arrested For Possessing Drugs That Later Had Him Fired! Details
Letting the drug rule over your mind at first, gradually letting it take over your life is never a good thing, and it will never be!
Artie Lange, best known for his time in Howard Stern Show and the sketch comedy series 'Mad TV' has been the victim of drug addiction for a long time. The consequences of which doesn't seem to be in Artie's favor.
From being held captive for the possession of drugs, to getting fired from work, the roller-coaster ride that his addiction led him to is melancholic. Let's get a clear insight on what actually happened to this comedian!
Being fired after drugs arrest!
Addiction in itself isn't a goog thing.One should never be physically or mentally dependent on anything, in general. In the beginning, repercussion caused by drugs remains in the dark, and later when they realize it, it's probably too late.
An actor, author, and comedian, Artie Lang himself was the victim of addiction to Heroin, Gambling, and hookers. He even went through a worse situation in 2010, where he was intrigued in making a horrendous suicide attempt leading him to spend 18 months
During an interview with the rolling stone, he said:
There are so many layers to go through. I don't know if dope causes depression or if depression causes dope . . . I don't know what came first. It's too long ago.
Who would have thought, the one who makes others laugh, was himself finding it difficult to smile.
Artie was also arrested on 12th March 2017 at the basement of his penthouse in New Jersey for possession of drugs. He was busted with heroin and cocaine and had several bags of drugs on him and his car.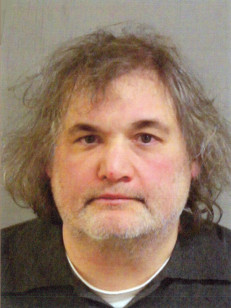 Caption: Mug Shot of Artie Lange after being arrested on 17th March 2017.
Photo Credit: Pagesix.com
Artie himself confirmed his arrest with a series of Tweets: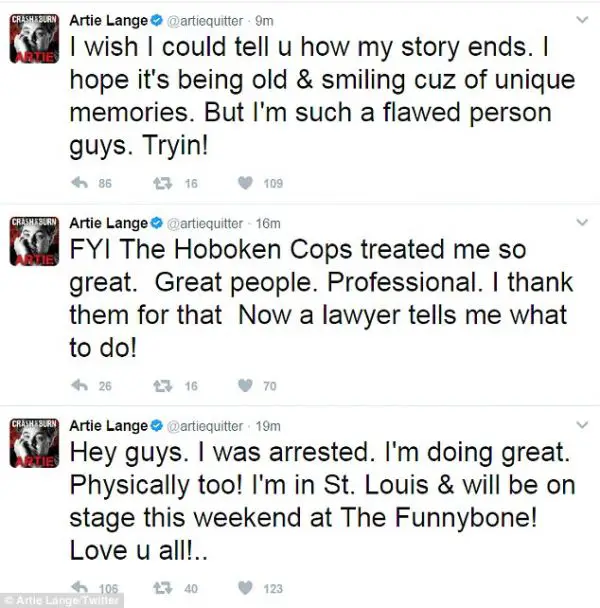 Caption: Artie took to Twitter addressing the incident.
Photo Credit: Dailymail
In an interview with NYdailynews, Artie also stated, following his arrest that; he had been Fired from the HBO show 'Crashing.' The show 'crashing' has completed production of the first season and has recently been renewed for the second season; the script of which is yet to be written.
However, the executive producer of the show, Judd Apatow had something else to say, as he Tweeted on Friday mentioning Artie was not fired. It seems like there has been some miscommunication between them about the matter.
During an interview with WOR's "Len Berman and Todd Schnitt in the Morning" following his arrest; Artie claimed that he had been sober for two weeks back in April.
Hopefully, the world will won't have to lose their favorite comedian to drugs!
Artie Lange has a Girlfriend? Or Married?
Artie was reportedly dating Adrienne Lauren Ockrymiek. They met at the skin care salon, and the love sparked between them. Artie and Adrienne started dating in 2010, and after dating for four years, they got engaged down the line in the year 2014. Artie also mentioned how his fiancee was the positive aspect of his life and he concentrates on her a lot.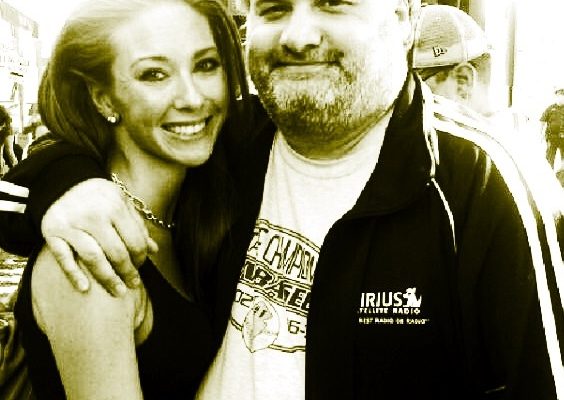 Caption: Artie Lange and his Ex-Fiancee Adrienne.
Photo Credit: Dailyentertainmentnews.com
Artie even flaunted his love over Twitter where she is spotted having a meal with his mother.
However, Adrienne started dating her new boyfriend Julian Grimaldi starting from August 13, 2016, which makes it official that Artie, despite making Adrienne his fiancee he couldn't make her his wife.
Artie also dated Dana Cironi for four years beginning from 2002; The couple doesn't seem to have revealed anything about their relation in the open.
Talking about his property achievement, the Mad Tv Star and Howard stern's sidekick lives in his penthouse in Hoboken, New Jersy. He also bought a 7000-square foot Mansion in Toms River, for $2.45 million in 2008, which was sold in 2016 for 1.9 million; half his initial asking price.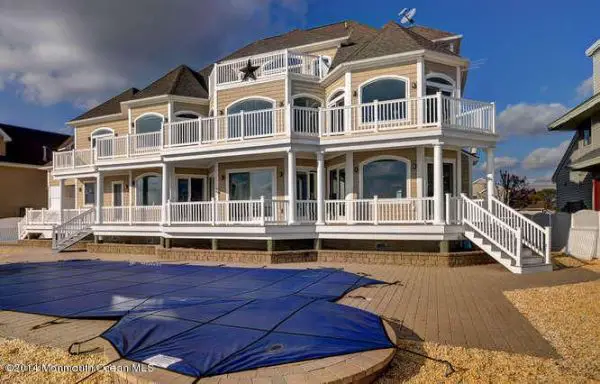 Caption: Artie Lang's Mansion that got sold last year
Photo Credit: Realestate.nj.com
Artie has had some highs and lows, but he sure can win over an audience with his comic ability all the time. Doing what he does just right, Artie is bringing his stand-up act back to the stage now.
He will be performing at The Music Box at Borgata in Atlanta City on Saturday, June 10. Don't miss out on the opportunity to let Artie Lange fill your life with laughter.
Let us hope that Artie remains sober for rest of his life and keeps entertaining his viewers!