Entertainment
Bambi Northwood-Blyth, 27, Contemplating Divorce? Appears Without Wedding Ring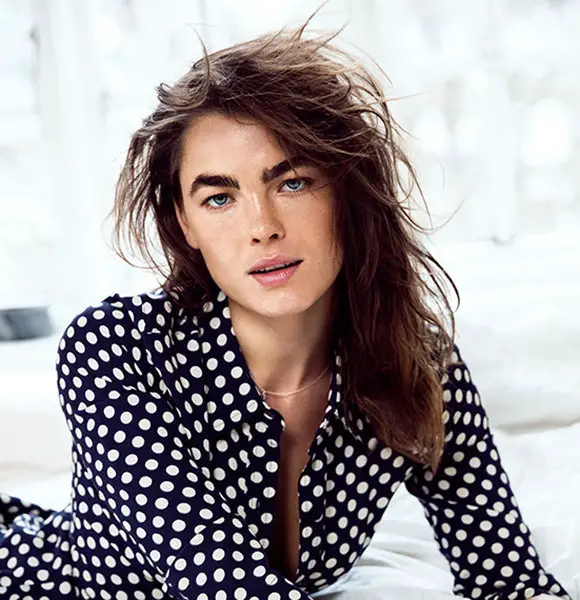 Bambi Northwood-Blyth, 27, Contemplating Divorce? Appears Without Wedding Ring
Entertainment
Being married to a loved one doesn't guarantee you that you will be together forever, as marriage is only a paper agreement. To make the relationship sustainable, one should love, respect, understand and should have faith in the partner.
The Australian model Bambi Northwood-Blyth stays as a paragon for above outlines, as she too seems to have parted her ways with her husband.
Let 's have a glimpse at her Bambi Northwood-Blyth married life, which, unfortunately, is possibly falling apart!
Is Bambi Northwood-Blyth Aspiring Towards Divorce?
Australian model Bambi Northwood-Blyth, who got engaged with Dan Single in early 2013 after four years of romantic relationship, eventually celebrated a wedding ceremony in Byron Bay at Coorabella back in January 2014.
Apart from being the wife of Dan, she became a stepmother of Dan's 10-year-old son Justice, whom Dan shares with his former partner Pip Edwards.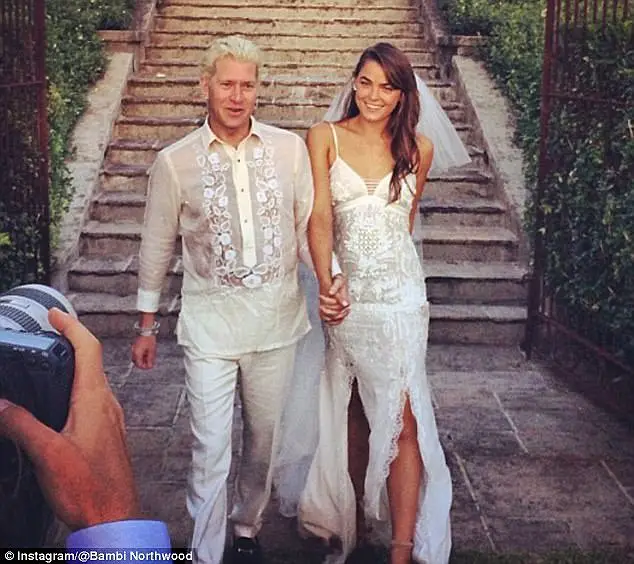 Bambi Northwood-Blyth with her husband during her wedding ceremony. (dailymail.co.uk)
However, since April 2017, Bambi hasn't been seen together with her husband, Dan. She perhaps cut off her relationship with him after he launched a controversial crowdfunding campaign in March 2017.
The model hasn't been spotted with her husband in months, and Bambi was previously photographed on multiple occasions without her wedding ring as well.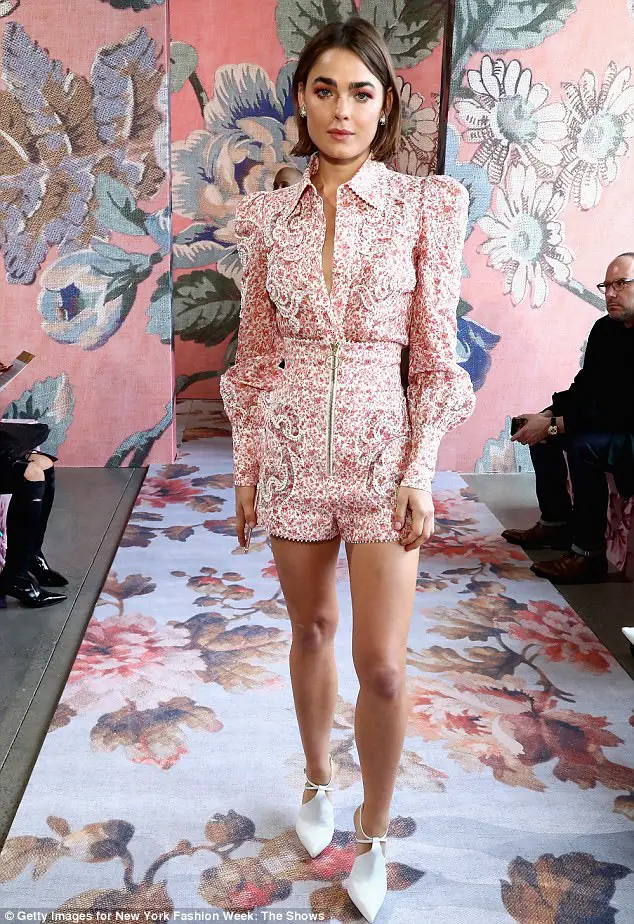 Bambi Northwood-Blyth makes ring less appearance on 'Zimmermann Show' during New York Fashion Week. (dailymail.co.uk)
The Australian beauty, who had trips to London, Miami, California, Colorado, Marrakech and more on with her partner in 2016, recently appeared without her wedding ring at Zimmermann Show during New York Fashion Week.
Her appearance without the ring sparked public speculation that her marriage with designer Dan Single is on the rocks. However, neither Bambi nor Dan has made any public comment on their split.
Jane, who is the best friend of Dan, confirmed the separation of Bambi and Dan while speaking to Daily Mail Australia in January 2018, but it's still unclear if the pair has officially filed a divorce for the separation. 
Bambi Northwood-Blyth's Short Bio:
Bambi Northwood-Blyth was born on 5th June 1991 in Melbourne, Australia. She started modeling back in 2010, and one of her earlier modeling jobs was for the December 2010 issue of Oyster Magazine. While pursuing her career in modeling realm, she graced the cover of the February 2014 issue of Elle Australia.
Besides that, in June 2016, Bambi appeared on the cover of Glamour Iceland. Besides the fact that Bambi has widely disseminated her name in modeling sector, she is famous in the photo-sharing app Instagram as well, with a fan following of more than 250k.
Think we're missing something? Do let us know in the comment section below!