Entertainment
Beautiful Daphne Joy's Dating History: Get Acquainted With Her Past Relationships? Boyfriend and Pregnant?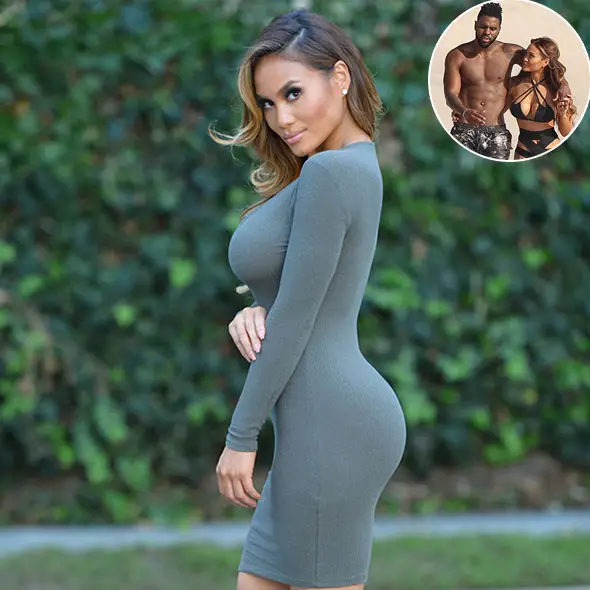 An American model, Daphne Joy has made the headlines several times for her affairs with well-known celebrities. In this regard, today we are taking our viewers on a ride through the history of Daphne's past relationships.
Before moving, let us reveal that Daphne Joy is currently single.
Her Dating History:
Jason Derulo (2015-2016)
Daphne Joy and Jason Derulo, a popular singer dated from November 2015 to May 2016. During that period, the couple was spotted together at different events including people's choice awards 2016.  The couple was even seen canoodling in the beach of Mexico showing their stunning physique. Jason is currently single since the breakup with Daphne. His recent album "Everything is 4" was released on June 2, 2015.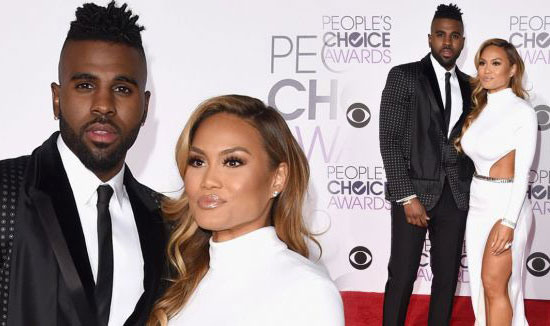 Caption: Daphne Joy and Jason Derulo at Casa Aramara in Punta Mita, Mexico in 2016.
Source: irishmirror.ie
Her relationship with Rob Kardashian (2013)
Daphne Joy and Rob Kardashian, the reality TV star, were rumored of having an affair in October 2013. Since the information did not come from the authentic source, the rumor cannot be stated true. Rob is currently dating Blac Chyna. They are together featuring in the television series "Rob and Chyna."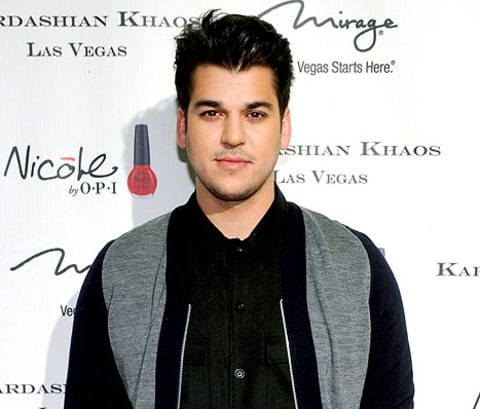 Caption: the rumored boyfriend of Daphne, Rob Kardashian at the opening of the Kardashian Khaos store on December 15, 2011, in Las Vegas, Nevada.
Source: imgwinnermedia.com
Her Relationship with 50 Cent (2011-2012)
Daphne Joy and an American rapper, 50 Cent enjoyed a relation from February 2011 to October 2012. Daphne even got pregnant and had a baby boy named Sire, born in 2013 with the rapper. The ex-boyfriend 50 cent is currently single.  He is currently busy with his album "Street King Immortal."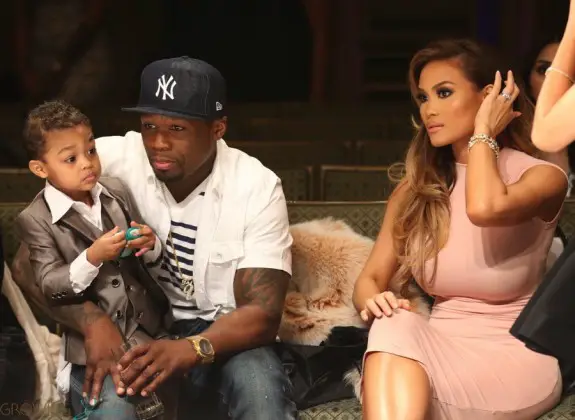 Caption: Daphne Joy and 50 cent with son, Sire in LA fashion week.
Source: growingyourbaby.com
Though the early months of the relationship were pleasant for Daphne, later it took a violent turn. 50 cent kept tormenting her even after the relationship ended. She accused him of hurting her and trashing her in the Toluca Lake condo on June 23, 2013, and next, when she locked the room, he kicked the door and kicked her. Daphne confessed that 50 cent caused about $7,100 damages and left before police arrived.
Caption: The news about Daphne allegations on 50 cent in The Advise Show, published on July 2013.
Tyrese Gibson (2011)
Daphne and Tyrese Gibson, an American actor, was dating each other in 2011. However, we couldn't find the date and reason for the split of this couple. He is currently dating Sanaa Lathan. He is busy nowadays in the upcoming movie Fast and Furious 8.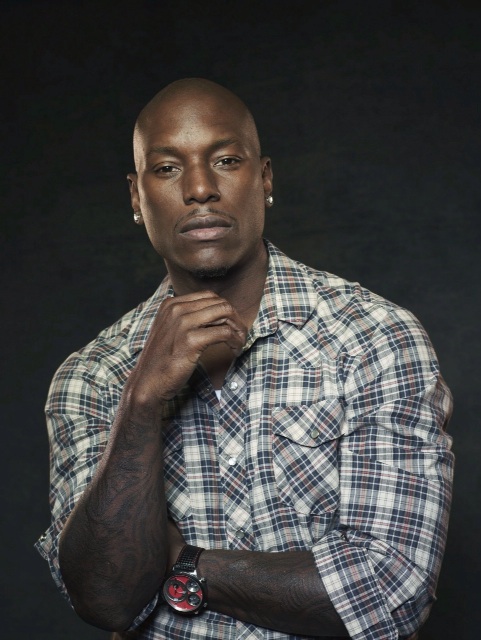 Caption: The ex-boyfriend of Daphne Joy, Tyrese Gibson.
Source: nocookie.net
Her relationship with Peter Nygard:
Daphne Joy and Peter Nygard, founder, and chairman of Nygård International had dated each other before she dated Tyrese. But we couldn't find other information about this couple from any source. Peter Nygard is reportedly single.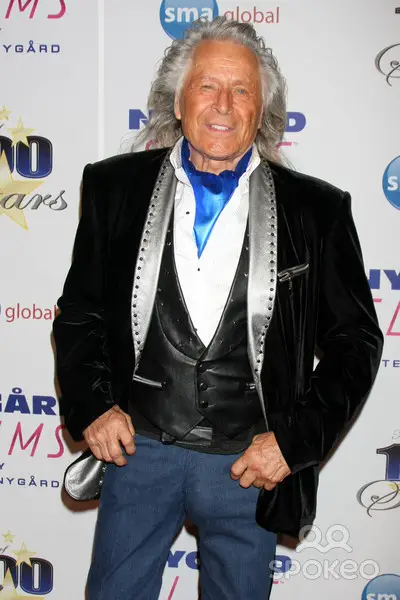 Caption: The ex-boyfriend of Daphne Joy, Peter Nygard.
Source: spokeo.com
Daphne Joy's Short Bio:
Belonging to Philippians- Puerto Rica ethnicity, Daphne Joy was born on 8 February 1987 in Olongapo. She chose to try modeling at the young age of 17 when her family relocated to Los Angeles. 
She was engaged in cheerleading, talent shows, choir plays and dance groups when she was in high school. She has made an appearance in Pirates of Caribbean and other television series.